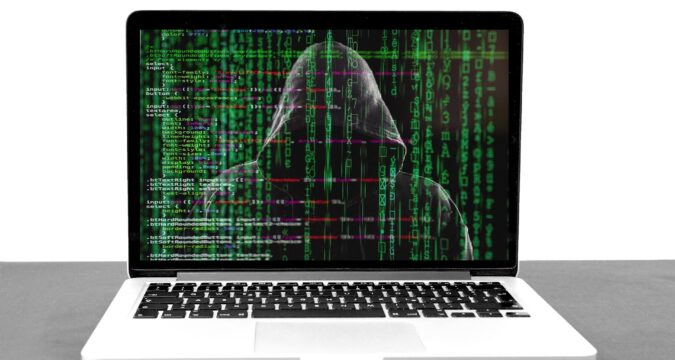 Zeyfex Review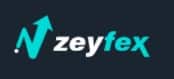 If you are a trader, or are planning to become one, then you are aware that the choice of a broker will make a big impact on your bottom line. Sure, your skills, knowledge and experience are important and can help you in making the profits you are after, but none of this makes a difference if you don't have the right broker to provide you their services. They are the ones that connect you to the financial markets, provide you with the trading platform you use and the tools needed for trading. So, in order to begin, you have to find a reliable and good broker first and this is where Zeyfex review helps.
You have to be aware that not all brokers are the same. The quality of services differ, but that's not all. Scam brokers have also become a common occurrence and they take off with your money and your information as well. Since it is the internet, being able to find someone is not that simple, which means you suffer from losses. The only way to avoid it is by choosing a broker you can rely on. The problem is that cybercriminals have gotten really smart and sophisticated over the years. It can be difficult to figure out whether a brokerage is a scam or not, especially when you don't know what to look for.
The key is to know the red flags that can warn you right away. You need to keep an eye out for these, as they will help you in avoiding shady and illegal brokers and help you in finding the right one. There are hundreds of options in the market, so it is necessary to know how to distinguish one from the rest. One of the brokerages that seems to be legit, but really isn't is Zeyfex. This is a new concept broker that seems to have a very attractive package. There are 30,000 trading instruments that include forex currency pairs and CFDs on cryptocurrencies and stocks.
The spreads at Zeyfex start almost from zero, they have generous trading bonuses, leverage that goes as high as 1:1000, the popular MetaTrader5 platform and a choice of three account types. According to their website, they are offering all of this to millions of traders that are spread across 140 countries around the world. This sounds really fantastic, but the only problem is that it isn't true. If you take a look at this Zeyfex review, you will be able to see how the broker is attracting traders and the red flags that indicate it is not reliable.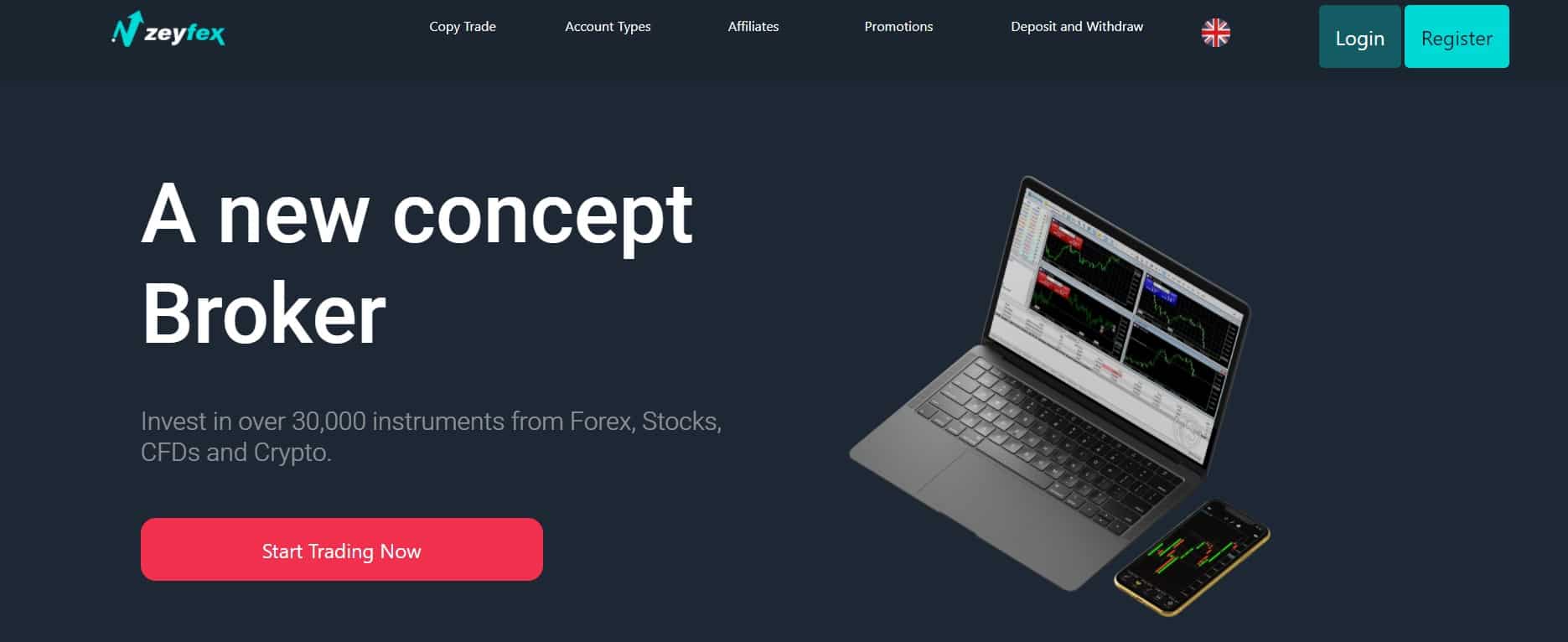 How does it lure people to their platform? Take a look:
Offering the MT5 platform
One of the top tactics that have been used by Zeyfex to convince people to sign up for its services is the offer of the MT5 trading platform. Anyone who has done even a little bit of research to find the best trading platform would be familiar with the MetaTrader range of platforms. After all, they are considered industry standard and the MT5 is one of the most powerful solutions that exists in the market. The opportunity to trade on a platform like that is enough to lure people in.
The high leverage
Another strategy that Zeyfex has opted to use for attracting people to its services is a high leverage. The possibility of being able to enjoy leverage as high as 1:1000 is undoubtedly a bonus for people. It means that you can make bigger trades, without having to make a big investment. But, it also means that the risk is equally high. Therefore, most regulated brokers are not permitted to offer this kind of leverage, as regulatory authorities usually impose a cap on it. The fact that Zeyfex is offering such a leverage should immediately send up a red flag.
Having low minimum deposits
You will find out easily enough that the Standard account at Zeyfex doesn't have a minimum deposit requirement. This is reassuring because you expect scam brokers to ask for a deposit upfront and the fact it doesn't makes it appear legitimate. But, the other two accounts i.e. the Gold and the Black account have minimum deposit requirements of $1,000 and $5,000, respectively.
Now that we know the perks, it is time to know the downsides of Zeyfex.
False claims regarding regulation
If you were to take Zeyfex at their word, the broker is regulated by the Cyprus Securities and Exchange Commission (CySEC) and the Australian Securities and Investments Commission (ASIC). However, you can diligently go through the registers of both these regulators, but you will not find any broker, or company by the name of Zeyfex mentioned there. If it was regulated by any of these, it wouldn't have been able to offer the leverage mentioned above.
Moreover, a look into the company information shows that Zeyfex is owned by the Republic of Cyprus. What could be more ridiculous? A look through the Client Agreement on their website show that the broker is actually based in the St. Vincent and the Grenadines and Seychelles and is licensed by the Financial Services Authority (FSA) there. But, this doesn't make sense either because regulating forex and CFD brokers doesn't come in the job description of the FSA in St. Vincent and the Grenadines.
To put it simply, the Zeyfex website is virtually anonymous.
Issue with payment methods
According to the Zeyfex website, they provide support for multiple payment methods, such as VISA, MasterCard, Skrill and Neteller. But, an actual check showed that they only support bitcoins as their payment method, which is a red flag because crypto payments cannot be tracked or reversed, which means there is no filing for a chargeback if there is a problem.
Final Thoughts
After going through all the details about Zeyfex, it is not difficult to determine that this is one broker you cannot rely on because they are definitely not legitimate and are just masquerading as one.