---
How To Get Your Money Back?
Get your money back from any scam broker!
Fill in the contact form on the page in this link and you will get the help you need in order to recover your stolen money! You will be guided through the whole refund process by the customer support of a recommended scam recovery service after which a case will be opened for you by a personal case manager.
---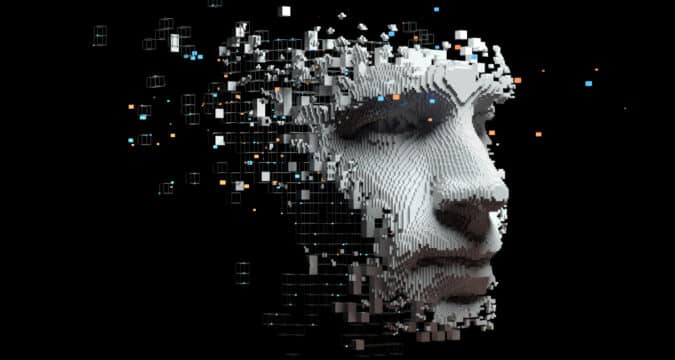 SuntonFX Review

The forex market is recognized as one of the largest financial markets in the world, which boasts a daily trading volume of more than $5 trillion. There are hundreds of thousands of currency pairs traded here and many people around the world have used its volatility to make massive fortunes. You can make money within minutes and this is certainly appealing. There was a time when accessing the forex, or any other financial market, for that matter was not that easy. There were a lot of hurdles, but all of that has been eliminated with the concept of online trading.
Today, people can trade in any market, including forex, right from the comfort of their home and make the kind of profits they have always wanted. But, in order to do so, there is one essential ingredient you need; an online broker. This shouldn't worry you, as there are literally hundreds of them offering their services. A simple Google search will present you with an endless list of options and this is where the challenge is. You have to cut down this list and find the one broker that will be a good fit for you.
It is tempting to not make so much effort and just choose any one of the brokers you find. But, would you be willing to risk your money this way? The internet is not exactly a safe place and you have probably heard about scams and frauds happening routinely. The same has occurred in the financial markets as well and one of the top tactics used by these scammers is to pose as a brokerage. There is a possibility that in your haste to get started, you end up with a fraud broker and this can lead to disastrous consequences.
Thus, you need to be thorough and assess a brokerage carefully before you register with them. This is what you need to do in the case of SuntonFX, a forex broker that appears to have a registered address in London. You don't just jump in without any research; you should go through this SuntonFX review below and then decide what to do: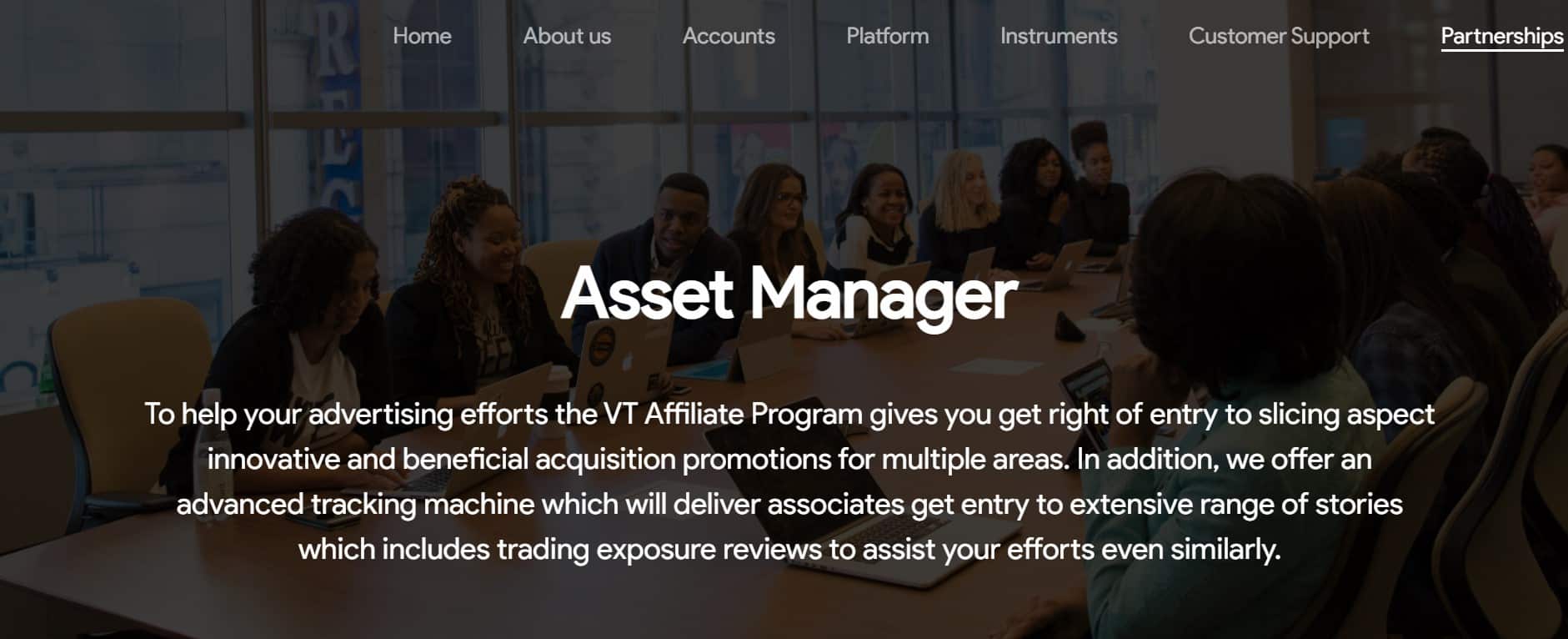 Regulation and Licensing
When you have to assess a broker and its offerings, the first place to begin is its regulatory and licensing status because this will indicate whether it is a legitimate option or not. Opting for an unregulated brokerage is a big risk because these can turn out to be scams and that's something you want to avoid. Therefore, you should check whether SuntonFX is regulated or not. They appear to be stationed in London and a visit of their website shows a registered address listed there. Moreover, they have also mentioned that they comply with high regulatory standards.
The fact is that if they are truly operating from London, then they need to be regulated by the Financial Conduct Authority (FCA) in the United Kingdom. This is the regulatory authority for the region and every broker is required to obtain a license from them before offering their services. SuntonFX has been very tricky about this. Rather than outright claiming that they are licensed by the FCA, they have stated on their website that they follow even stricter standards as opposed to the ones imposed by the FCA.
The FCA is recognized as one of the strictest regulators in the world, as they have high capital requirements and also require a great degree of transparency. Therefore, the claim made by SuntonFX of complying with standards even higher than that of the FCA is rather laughable. After all, they clearly contradict the policy of leverage that's imposed by the UK regulator. If you take a look at the offerings of SuntonFX in regard to leverage, you will discover that they promise leverage as high as 1:500.
However, any brokerage that's licensed in the UK can only offer a maximum leverage of 1:30. This is a clear indication that SuntonFX is not licensed anywhere and you shouldn't take its word regarding regulation. Plus, the fact that they don't comply with the FCA policies and don't have a license issued by the FCA shows that either its address is straight up fake, or inaccurate.
Registration Requirements
If the regulation problem wasn't bad enough, you will also see red flags in the registration and account opening process at SuntonFX. They have a very long process, where they require clients to provide a great deal of personal information. This includes a complete scan of the front and back of your ID and a credit card. Yes, legitimate brokers also have the practice of asking people to provide verification for KYC and AML policies, but not in the way SuntonFX does.
First off, a genuine broker would never ask you to share the entire card number, as this would pose a security risk. Only the last four digits are usually obtained. In addition, all this proof and verification is only needed after people have made an account with the broker and are ready to conduct transactions. In contrast, SuntonFX is asking for all these details upfront, which means that you could have your credit card data stolen and misused and the same applies to your personal information. Signing up would undoubtedly be a security risk for anyone.
What's the Verdict?
Considering the red flags highlighted above, it is not difficult to conclude that SuntonFX is not a good forex broker. People are drawn in because of several of its offerings, such as the MetaTrader5 platform. It is known as one of the best trading platforms in the market, due to its powerful automated features and a lot of other tools that can be helpful. Likewise, the high leverage of 1:500 can also be difficult to resist. To add to it, the minimum deposit that SuntonFX requires is just $100, which is not too unreasonable. However, signing up with a broker that's lying about its address and regulatory status and asking for too much personal information makes it a definite no-no.