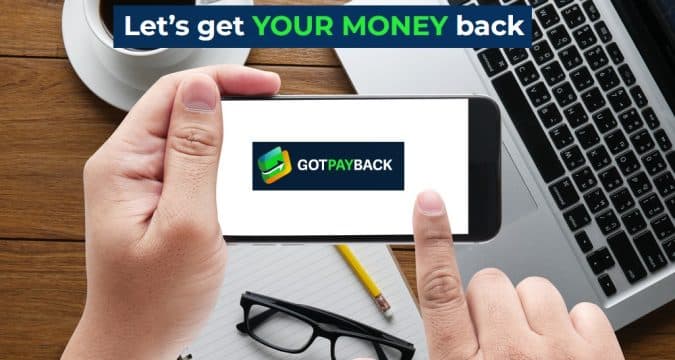 Got Payback
Summary
Got Payback aims to combat online trading scams, holding fraudsters accountable, and retrieving victims' funds. Offering a free consultation, it provides guidance for safe trading and offers dedicated recovery services. Stand against fraud with Got Payback's support.
Got Payback Introduction

The most alarming situation in the online trading industry or the internet sector is that people do not openly share their bad experiences. Most of the instances involve people getting scammed by online investment firms. They don't do it because they'd rather avoid the embarrassment than get the money back, they worked tirelessly to earn. This is the kind of mentality that has continued encouraging the bad actors because they know no one would go after them. In my Got Payback review, you will see that Got Payback is not letting them off the hook with ease.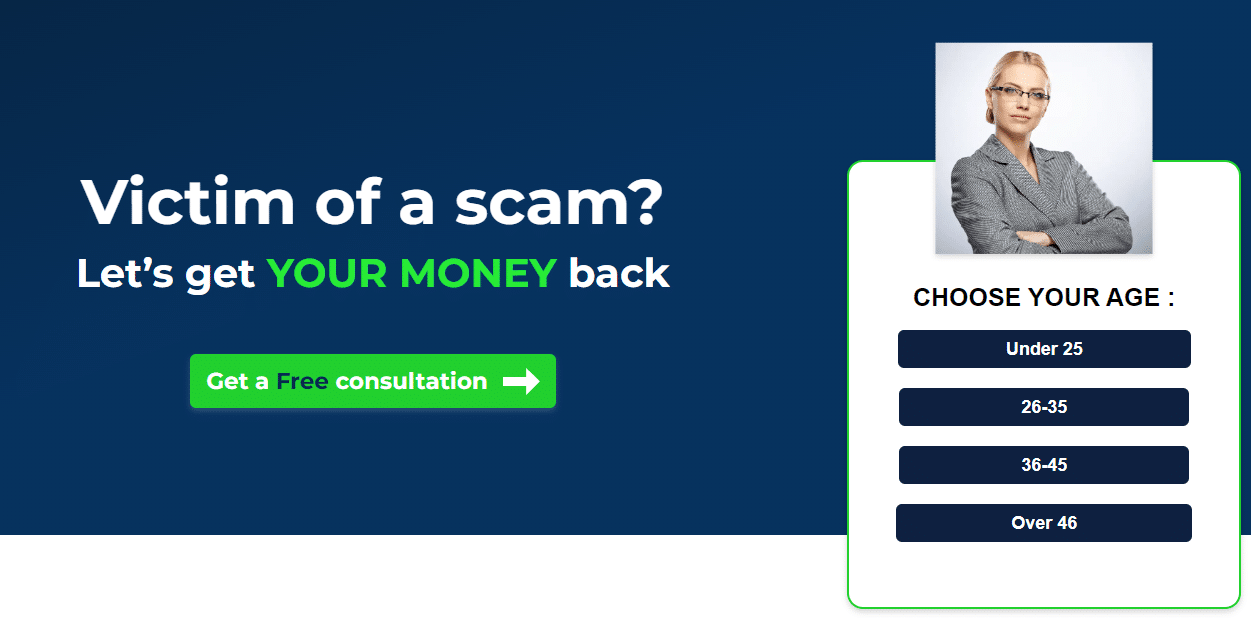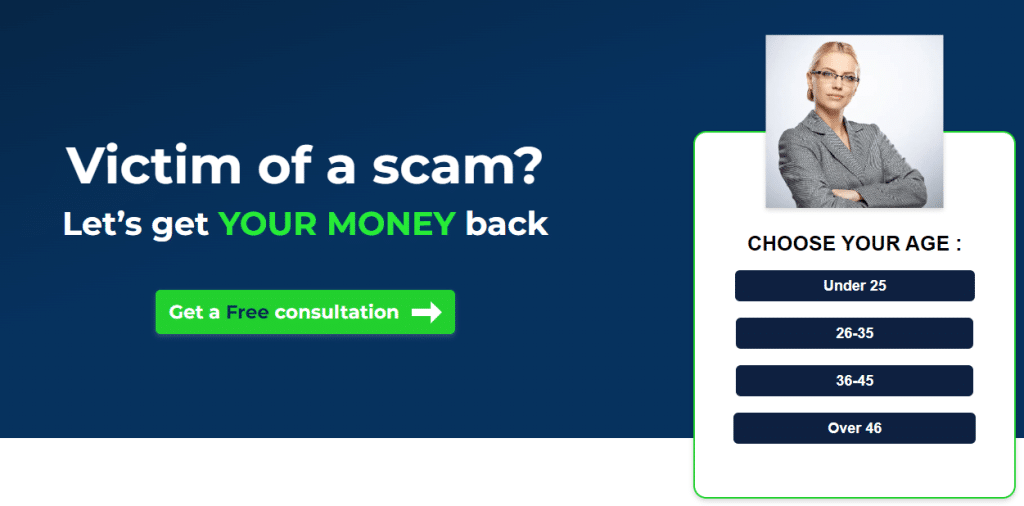 Many new traders joining the industry are unaware of the complications it can pose. Having no knowledge at all, such traders fall into the hands of scammers. Once scammed, they prefer not to talk about it, rather than take back what is theirs.
Got Payback's Role and Mission
This is where you'll see Got Payback coming into the picture with two major goals. The first one is to stop you from getting into the hands of fraudsters and lose money to them. Secondly, which is the primary one, is to hold the ones accountable for stealing your funds, and bring them back.
I'd prefer to start my Got Payback review by talking about the first goal, which is to keep you informed enough about trading firms, so you don't end up getting victimized. While playing its role as a money recovery agency, Got Payback has accumulated and categorized several trading firms under legitimate, fraudulent, and risky tags.
If you seek their guidance, they can let you know whether a firm is legitimate or not. With their support, you can have a good start in your trading career and don't have to worry about getting your funds stolen.


Take Advantage of Free Consultation
The Got Payback agency wants you to take full advantage of their first consultation, which comes for free. If you've fallen victim to online fraud in the past, you can discuss it with the expert consultants at Got Payback. Given they have been provided with relevant information and data, they can guide you properly about the recovery of your funds.
From their assessment, they can confirm whether your funds can be regained or not. If the chances of retrieving your funds are higher, then they would not rest until they bring back your funds. You can negotiate the price of their money recovery service before they can start working on retrieving your funds.
They are very flexible when it comes to prices so don't hesitate when bargaining with them. Once this part goes well, the teams can get on with their plan to bring back your funds.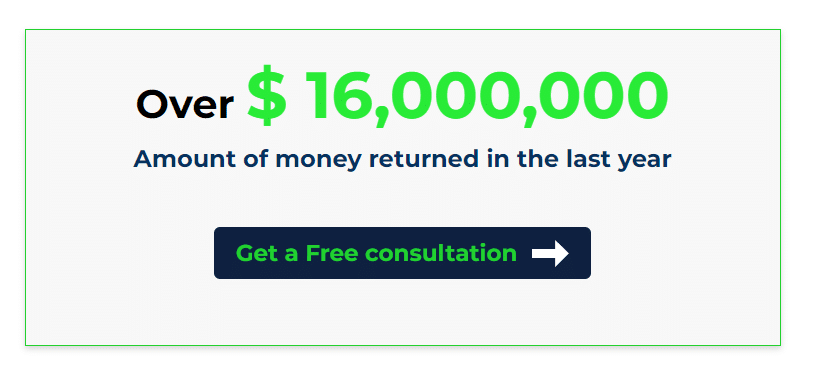 Fraudulent CEOs are Not Safe
The Got Payback agency shows no mercy even to the CEOs of the scamming firms that have stolen your funds. When they start with the plan to cover your funds, they go for each entity that was involved in the matter. These entities may include the bank, credit/debit card companies, and the fraudulent firm. They know how to get information out of the banks and the other financial companies, to gain more strength, in the case against the fraudsters.
Being in the field for such a long time, the lawyers at Got Payback have built up strong connections. They can even acquire the direct contact numbers of the chief executives at the scamming firms and talk to them directly. They are capable of threatening them with the use of lawyers if they do not release your funds. They make it clear that if they don't act accordingly, they'll be dragged to court.
Keep Calm
Throughout the tenure, the teams at Got Payback have come across different kinds of scammers and fraudsters. Every fraudster has their own mindset, so the time to retrieve funds from them varies for each case. There is a chance that your case may be resolved within a month, or it may take several months to be resolved.
The reason for intimating you this is that you should not lose your confidence and remain calm throughout the process. The representatives will continue doing their job accordingly, which includes contacting you time after time to share the latest updates. You have to cooperate throughout the process, which means you remain transparent when providing details about the case, and staying calm.
Ending Thoughts
I'm sure that my Got Payback review may inspire you to interact with the online investment sector with more confidence and one simple rule. The rule is to not let any fraudster lure you and take away your funds. If they do take your money, do whatever is in your power to get it back. Now, you have Got Payback by your side that you can tap, if you'd like to get your money back as soon as possible. If you go by this rule, then things would become quite favorable while interacting with trading markets.