---
How To Get Your Money Back?
Get your money back from any scam broker!
Fill in the contact form on the page in this link and you will get the help you need in order to recover your stolen money! You will be guided through the whole refund process by the customer support of a recommended scam recovery service after which a case will be opened for you by a personal case manager.
---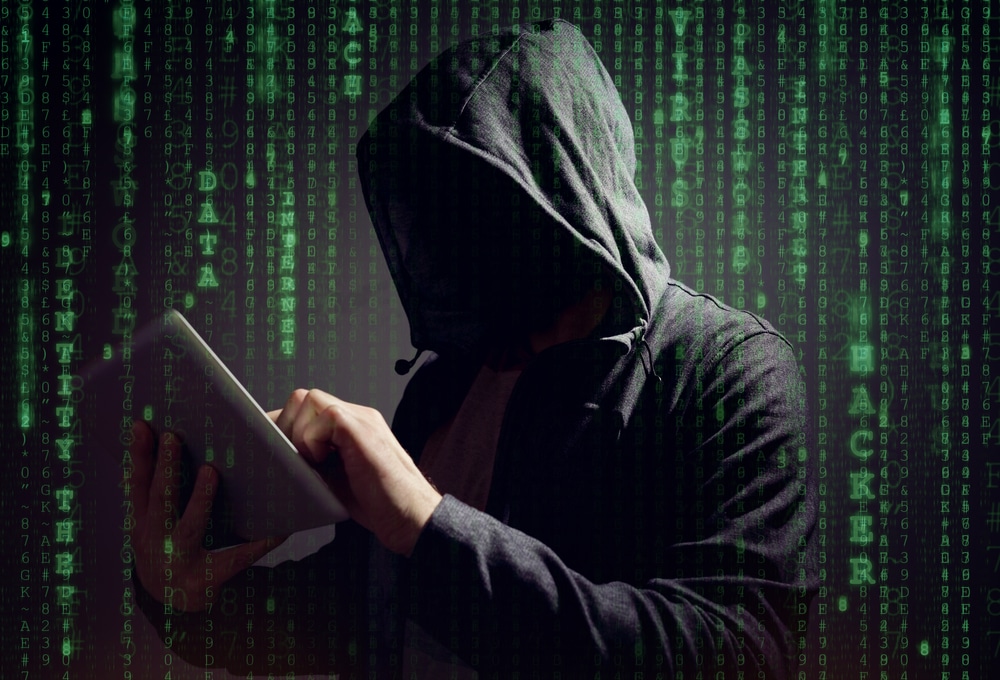 Foptrade Review
There have been plenty of stories about people who have made it big because of the financial markets. Some of the world's richest people have accumulated their wealth through the stock, forex and now, cryptocurrency market as well. Who doesn't want to do the same? After all, the possibility of being able to make high returns, without having to invest a lot of money, working round the clock, or waiting for years, is undoubtedly appealing. This is one of the reasons that online trading has become a global phenomenon. But, this doesn't mean that you forget to be careful.
The world of the internet is not without its risks and if you don't want to suffer, you have to exercise caution. This is particularly applicable when you have to choose an online broker to start your trading. No, you cannot skip this step because brokers have always been vital to the process and remain so in the digital world as well. They provide the trading platform, offer you the instruments and provide trading conditions that can affect your bottom line. There are numerous choices that you will find in the market when you begin looking for one.
The problem is that not all brokerages are created equal. Some of the companies in the market are shady and unlicensed and there are also those that are pure scams and only masquerade as brokers to trap people and steal their money and personal information. The real challenge is being able to identify such brokers because they are really good at concealing the truth. Moreover, people often don't bother looking due to their eagerness. Not going beyond the surface is a big mistake and one you will understand if you are considering Foptrade. It is another forex broker operating in the market and their website is fleshed out, which brings people in.
There are certain offerings that have been added to Foptrade that make it appear as a suitable option for traders. Let's check out this Foptrade review to see how it attracts people and why it should be avoided: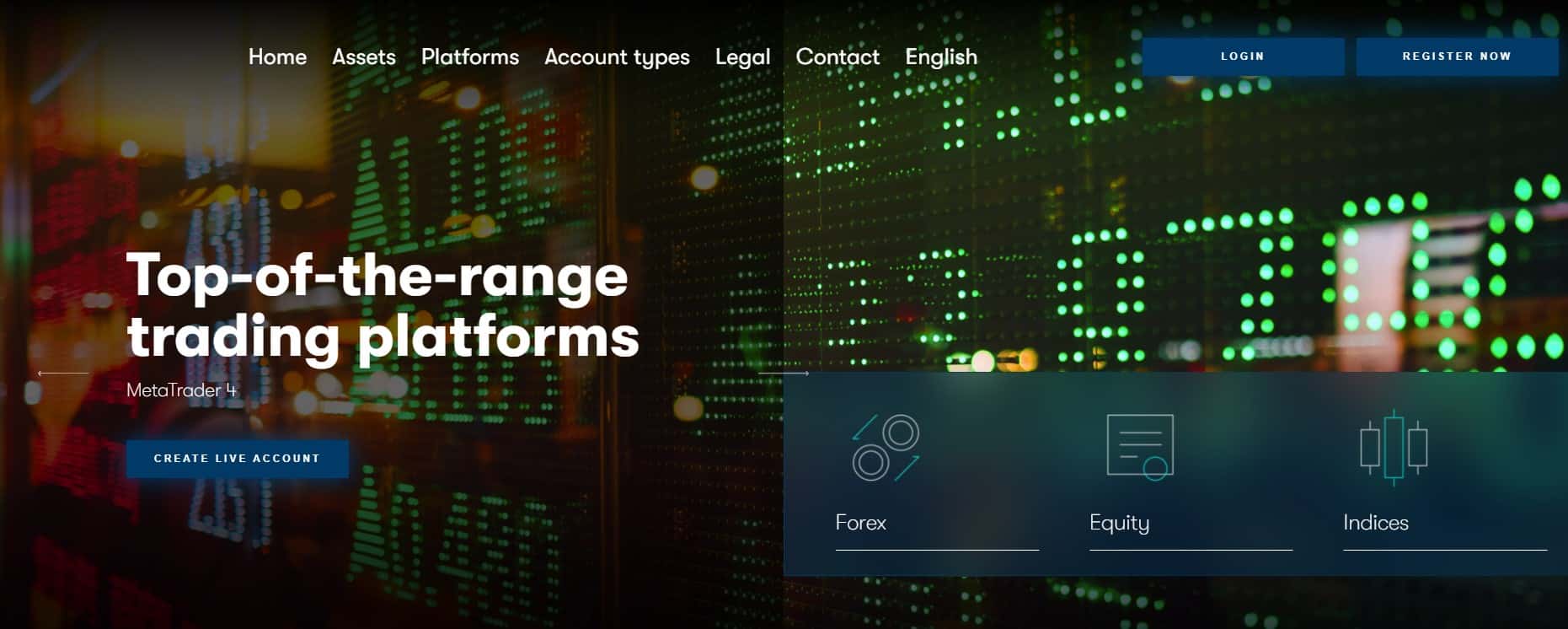 Leverage
One of the first offerings at Foptrade that can motivate people to sign up on this platform is the leverage they are offering. According to their website, traders can enjoy leverage as high as 1:200 and while this is attractive, you should immediately note that this flies in the face of the provisions made by most regulatory bodies around the world. For instance, regulatory authorities in the UK, Australia and Europe have specified that brokerages cannot offer leverage more than 1:30 to their clients. The fact that Foptrade is offering such high leverage is certainly suspicious. The risk is high where leverage is concerned, but the payoff can also be high and this is what attracts people.
Minimum Deposit
Another way Foptrade has chosen to lure people to its platform is by not imposing a minimum deposit requirement. When you check out their website, you will find that there is no such limit applicable and this is certainly a plus. While there are other brokers that don't have deposit requirements either, you can also find those that do ask for minimum deposits of anywhere between $10 and $250. The fact that Foptrade doesn't works in its favor because you would think that a scam broker would immediately ask for money.
Trading Platform
The biggest lure that has been added by Foptrade to bring people to its website is the trading platform they are offering. According to them, you will be given access to the MetaTrader4 (MT4) platform. In fact, they not only provide the desktop client of the MT4, but have also added its simpler, web-based version. The ability of choosing from two versions of the MT4 is definitely a major advantage and, as it is the leading trading platform in the market, it automatically convinces people to sign up.
But, there are problems with Foptrade and these you will come to see at a closer glance. Some of them are:
Licensing and Regulation
The licensing and regulation of any broker is of the utmost importance because it is an indicator of whether they can be trusted or not. In the case of Foptrade, you will be disappointed because they don't really claim to be licensed anywhere. When you scour their website, you will be surprised to discover that they don't provide any licensing information, and neither have they listed an address. Essentially, they have not provided you with any details about their company.
This is a lack of transparency that should immediately warn you off. You don't want to sign up with a broker that doesn't provide information about regulation because obviously, it is not regulated anywhere. Hence, it would be unsafe to trade with such a firm like Foptrade.
Terms & Conditions
The purpose of adding Terms & Conditions is to ensure that traders and brokers are on the same page regarding what to expect from their partnership. It is an agreement made between the two and traders need to check these carefully in order to know what kind of rules they would be expected to follow and the costs they will incur. The Terms & Conditions that you will find on the Foptrade website are another red flag because they are exactly what you would expect from a scam broker.
The only fee they have mentioned is for a Dormant Account and no other charges have been outlined. Once more, this indicates a lack of transparency on the part of Foptrade because you will have no idea what you will be charged. In addition, the inactivity fee is a whopping $60, significantly higher than what other brokers are known to charge.
Payment Methods
A look at the payment methods at Foptrade indicate that they only accept Bitcoin deposits and this is a major problem. Crypto transfers cannot be traced and you cannot file for a chargeback, so your money will be lost if the broker turns out to be a scam.
Final Decision
After weighing in the pros and cons of Foptrade, it is obvious that this broker cannot be trusted at all.