---
How To Get Your Money Back?
Get your money back from any scam broker!
Fill in the contact form on the page in this link and you will get the help you need in order to recover your stolen money! You will be guided through the whole refund process by the customer support of a recommended scam recovery service after which a case will be opened for you by a personal case manager.
---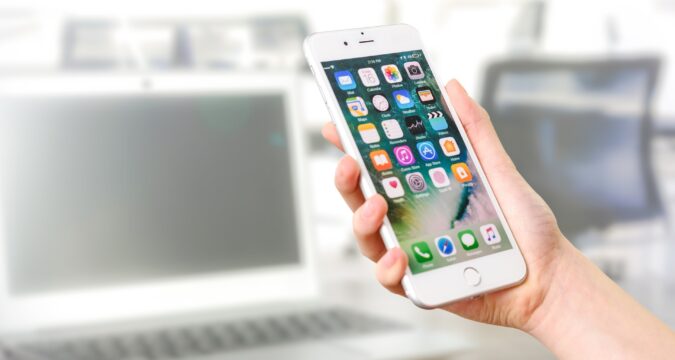 Lookout. Inc is a cybersecurity company based in the United States. The labs team of the company uncovered a massive crypto scam that was going on under the nose of every person in the world. The scammers have used the generally used and accessible platforms like Google Play Store and its other counterparts. Cybersecurity organizations have found more than 200 scam android applications.
Two Categories of Scam Applications
These applications have been distributed in two categories, namely Bitscam and Cloudscam. These applications were targeting the people who were interested in trading cryptocurrencies or mining them. According to the estimates shared by the Lookout Threat Labs, as many as 93,000 victims have been affected by these scam applications.
Lookout Inc. recently told media that these applications promise users to offer crypto mining services for a set amount of fees. A detailed analysis of these applications unveiled that there is no cloud-based mining happening in the background. The scammers are simply bagging money and running away with the amount. Thus far, the scammers have been able to rack in $350,000 in fraud money.
Out of these 200 scam applications, about 170 are present on the Google Play Store. Ioannis Gasparis, Android Security Researcher, claimed that these applications could operate freely up until this point since they were not performing any technically suspicious activity. The Lookout Inc. team is working with Google Play to remove such applications from the store.
While many such scam applications have been removed from Google Play, the danger is far from being averted. Many such applications are operating freely on third-party mobile application stores. The Bitscam and Cloudscam applications take advantage of the notion that there is some degree of trust required to download an application and expect it to work.
Gasparis claims that the crypto industry is not free from its share of threat actors, just like any other industry. These applications also use psychological tricks like displaying minimum account balances. In this way, the users are coerced to spend more money on useless upgrades and premium services.