---
How To Get Your Money Back?
Get your money back from any scam broker!
Fill in the contact form on the page in this link and you will get the help you need in order to recover your stolen money! You will be guided through the whole refund process by the customer support of a recommended scam recovery service after which a case will be opened for you by a personal case manager.
---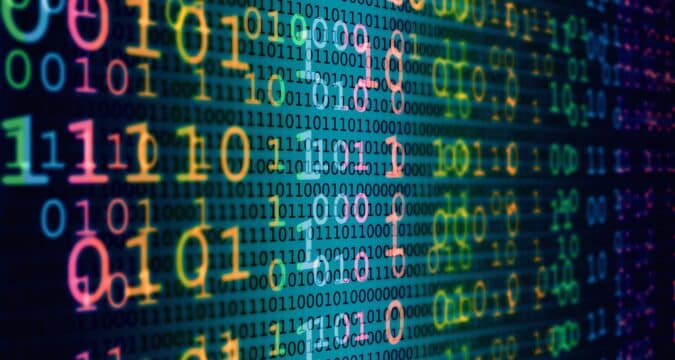 SafeDollar is another stablecoin project that has crashed down to zero. A stablecoin, by definition, is an altcoin that offers a stable and balanced price value that is indifferent to market influences. However, like many predecessors projects, SafeDollar stablecoin value has crashed down to zero. The opinion among investors if it was a rugpull or a hack attempt is still divided.
The management of the SafeDollar has taken to Telegram and other social media platforms to inform holders of $SDO coin that they should stop all trading activities immediately. According to the management, the recent crash was caused by a hacker who was able to exploit a system bug to their advantage. The team further added that it would revert with a plan for compensating the liquidity providers.
A user on the Ycombinator Hackers forum under the pseudonym aerovistae commented on the incident that there are no such things as a legitimate stablecoin. This is not the first time that SafeDollar has crashed down to zero. Another such incident took place a few weeks ago where the scammers siphoned off more than 9000 SDS tokens from the project.
Safe Dollar is a token based on the polygon network and uses Ethereum main chain as the base ecosystem. The hacker managed to get away with $248 thousand in USDC and USDT. Another hacking expert on the Ycombintor forum under alias s5300 claims that investing in such stablecoin projects is a big mistake as they can be created by a 14-year old and it makes them an easy target for threat actors.
Thread Reader app is a cybersecurity forum online. It recently posted a detailed report about the recent hack attempt on the SafeDollar stablecoin. The lead investigator Mudit Gupta claims that this was an infinite mint loop attack. The hacker rapidly deposited and withdrew a small number of tokens creating a loop. This loop overloaded the mechanism and confused the algorithm that inflated the price of stocks for a limited time.
The hacker then cashed out the game rewards and dumped them in the open market. Even though the aggregate market cap of the SafeDollar is valued at $248 million, its exit liquidity was limited to $250K. When a good number of circulation supply was gone, the price plunged to zero. Some people believe that it was a rug pull and someone from inside of the company ran away with the money abandoning the project.