---
How To Get Your Money Back?
Get your money back from any scam broker!
Fill in the contact form on the page in this link and you will get the help you need in order to recover your stolen money! You will be guided through the whole refund process by the customer support of a recommended scam recovery service after which a case will be opened for you by a personal case manager.
---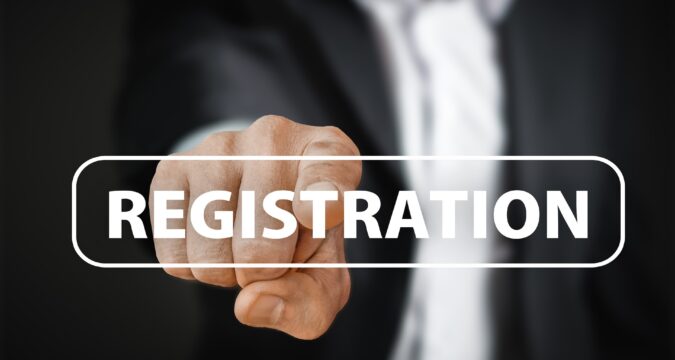 Companies House is the official registrar of companies in the United Kingdom which also acts as the trading fund manager. Recently many eyebrows were raised on the integrity of the national registrar as media reports revealed that it issued a registration certificate to a con crypto enterprise.
The investigative journalists at The Sunday Times were able to attain enough details to ensure that a new crypto enterprise called Grantedge Trading Investment (GTI) is a fake business. While many of the details provided by the company are correct, the probability that they were correctly verified is near zero.
The Sunday Times report revealed that the business address for the trading platform GTI is not legitimate. The fact that the forged documents claim that the scam enterprise was owned by a group of billionaires did not raise any alarms. GTI claims to set up shop in Lansdowne Crescent, Bournemouth, which is a highly unlikely place for a high-end business HQ.
The said billionaire, who is said to have started the venture, has no idea whatsoever about the existence of GTI. Meanwhile, the report also reveals that their dates of birth are also forged to provide more fake documentation. GTI claims to have 2 million customers and promises to offer a return of 3.4 percent capital gains in only six days.
Media Accuses Companies House of Granting Registration Certificates to Countless Fraud Organizations
Recently the UK banks are banning their clients from investing in any crypto exchange platform. The team of journalists at Sunday Times claims that many other fraudulent organizations like GTI have been given the free pass to start a new business. GTI offers many trade products including cryptocurrencies. It has all the makings of a big Ponzi scheme.
Nevertheless, no alarms were raised by Companies House in the two months after approving the registration request of the scam enterprise. The Sunday Times also criticized the Police department who failed to access the information from the registry. Several concerned bank authorities suggest that the meager 12 euro registration fees should be raised to improve quality. For now, the GTI has been moved into a fake business category.