---
How To Get Your Money Back?
Get your money back from any scam broker!
Fill in the contact form on the page in this link and you will get the help you need in order to recover your stolen money! You will be guided through the whole refund process by the customer support of a recommended scam recovery service after which a case will be opened for you by a personal case manager.
---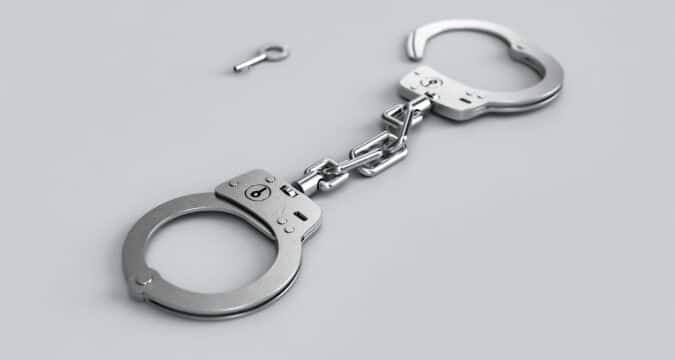 At present, China is known as the ultimate antagonist in the crypto community. The ongoing ban on crypto mining has earned it the reputation of being an authoritarian and unilateral regime. However, the Ministry of Public Security claims that there is good reason for the government to move ahead with the proposed crackdown.
A few weeks ago, the intelligence agencies in China reported a considerable amount of miners in the region are using the illicit power supply. There were also concerns regarding the environmental pollution and massive carbon footprint that the community may be generating. Now the police have found out a massive crime syndicate that was powered by digital assets.
Bad Actors are Using DeFi Space to Convert Black Money into Legal Money
The spokesperson for the Ministry of Public Health claimed that an underground group of criminals that were operating in more than 23 provinces had been detained by the police. The police have been able to catch around 170 gangs with multiple members. These threat actors were providing services to criminals who earned money through unlawful means like stealing, money laundering, smuggling, or corruption.
Those who wanted to convert the black money into legitimate currency could appoint coin farmers. The job of the coin farmers was to purchase cryptocurrencies and transfer them to a predetermined online address. The coin farmers were able to earn 1.5% to 5% commission for their services. According to the authorities, this created a lot of social unrest.
Dr. Garrick Hileman works at Blockchain.com as head researcher. He recently told the media that it is not a question of criminal activities and environmental protection. The main objective of China is to protect its centralized monetary interests. Hileman claimed that if people continue to move their money into virtual currencies for protection against loss of value, the money would further be lost its value.
Even when the government has implemented a blanket ban on crypto exchange platforms on the localized search engines and social media, citizens keep seeking ways to breach. Over-the-counter exchanges and VPN access grant the options for people to invest their money into offshore platforms.