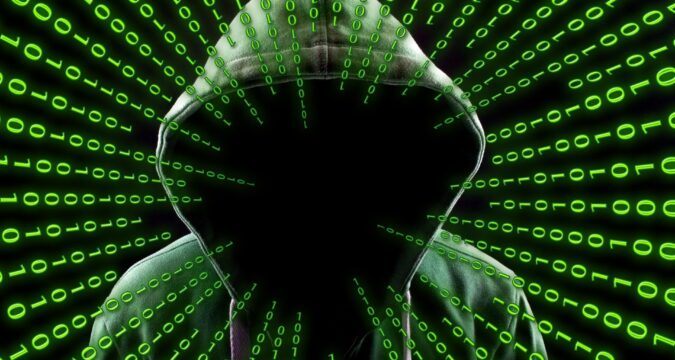 WesternCapital Review

Online trading is one of the biggest trends that have emerged in the last couple of decades. There are infinite opportunities in the financial markets for people to make money and you just need a reliable and quality broker to help you access them. This is where you will face some challenge because it is not easy to identify such brokers. The sheer number of options and the sophisticated techniques used by scammers and cybercriminals can make it difficult to choose a good broker. If you are considering signing up with WesternCapital, it is recommended that you check out the WesternCapital review below.
Doing so will answer most of the questions you may have about the broker and their services. In addition, it will also tell you whether you can trust them or not, something that's of the utmost importance if you don't wish to lose your hard-earned money or suffer from hefty losses. So, where does WesternCapital stand? It is portrayed as a one of the leading forex trading providers that can help you achieve your financial and trading goals and is based in Gibraltar. But, does it really live up to this very tall claim? You can discover the truth below:

Licensing and Regulation
Obviously, the first thing that you would check when you are looking for a broker is whether they are licensed to provide trading services or not. Unfortunately, WesternCapital does not have any such license. As a matter of fact, the financial regulator in Gibraltar i.e. the GFSC has actually issued a warning against them. If you check out WesternCapital's website, you will notice that it claims to be owned and operated by a company called Zets Invest LTD, which is registered in Gibraltar.
There is absolutely no mention of regulation or a license, but the Gibraltar Financial Services Commission (GFSC) has blacklisted them because they are obviously targeting the citizens. Thus, it is safe to conclude that WesternCapital is not a regulated broker and is most likely a scam. The only trustworthy brokers are those that have obtained licenses from renowned and well-recognized regulators
Policies
Not only has the GFSC issued a warning against WesternCapital, you will also discover a lot of red flags when you check out their legal documents. The Terms & Conditions should be thoroughly read in order to know exactly what you are agreeing to and in the case of scammers, you will find some really nasty clauses. This appears to be case here as well. The policies indicate that traders are required to maintain an excessive trading volume if they wish to withdraw the funds of the bonus and the profit they make from it. The purpose of adding such clauses is to ensure that people will not be able to withdraw their funds.
Apart from that, the fees charged by WesternCapital on a lack of trading activity is another point to be noted. According to their policy, they will deduct 25% of the amount deposited if traders attempt to withdraw it without conducting any trading activity. This seems to be very absurd and not something a legitimate broker would ever do.
Trading Platform
Quite surprisingly, you will find that the MetaTrader 5 (MT5) trading platform is available at WesternCaptial. The surprise is that they are not just claiming to offer the MT5; it is actually available on their website. But, the spreads on the demo web MT5 are certainly misleading because they were zero and no commission was applied either. It is practically not possible for a broker to offer such conditions because they wouldn't be able to make any money this way. As far as leverage is concerned, they claim to offer 1:200, but the MT5 was showing leverage as high as 1:500, which can be quite dangerous.
Final Thoughts
After a quick assessment of the offerings of WesternCapital, it is safe to assume that this broker cannot be trusted for your trading needs.