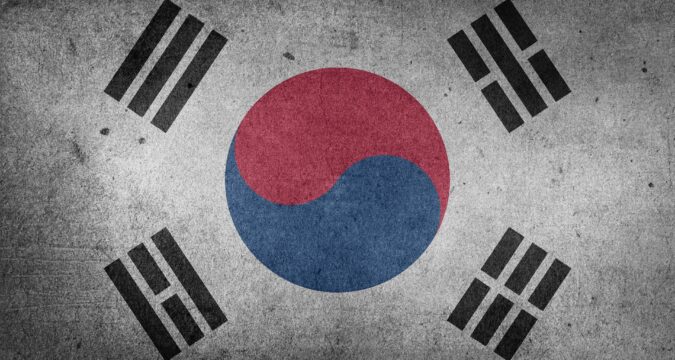 The South Korean Police recently formed a task force to crack down on the region's crypto scammers. As reported by the daily Hankyoreh, a complaint against bad actors in crypto trading was filed by the provincial department of Gyeonggi. The Virtual Asset illegal Action Comprehensive unit went into action and arrested about 14 scammers who were stealing money from unsuspecting victims with fake crypto trading.
The task force also collected the data and records from the criminals that have duped about 69 thousand people since last year. As per careful estimates, these criminals have managed to rack in about $3.5 billion in a matter of 12 months. The method used for duping victims was to ask them to put at least 6 million won in the con scheme to make profits. 
South Korean Finance Minister is all Set to Introduce Crypto Regulations Starting the Current Year
Hong Nam-Ki, the Finance Minister of South Korea, has completed the process of creating a limitation on the cryptocurrency craze in the region. As per an official statement from the Ministry of Finance, all the crypto traders who can generate greater than $2,253 would be liable to submit 20% in lieu of capital gains taxes. On the other hand, the ministry is also implementing cryptocurrency laws for institutions.
From September, all crypto enterprises and institutions that are dealing with cryptocurrencies would have to declare their crypto assets at Financial Information Analysis Institute. Any defaulters would have to face five years in prison and submit a fine of $44,000. By introducing criminal laws, the monetary regulatory institutions are trying to send a message to the bad actors of the crypto community.
Korean Students are Losing their Health for want of Becoming Crypto Millionaires
Cryptocurrencies have set off a new problem for South Korean students. In the hopes of getting luxury cars and big bank balances, many students are losing sleep to keep an eye on their crypto investment. As reported by the Korean Times, a considerable number of South Korean students have become plagued with issues like insomnia, stress, and other psychological disorders to stay on top of the crypto trading game.
This situation is greatly distressful for the parents and the guardians of the students. However, the Korean authorities are moving to solve these issues at their earliest discretion in addition to the ever-increasing crypto scams. The Finance Ministry has said in a recent statement that about 200 crypto exchanges can face permanent closure and bankruptcy if they are unable to comply with the new regulations issued by the government.