---
How To Get Your Money Back?
Get your money back from any scam broker!
Fill in the contact form on the page in this link and you will get the help you need in order to recover your stolen money! You will be guided through the whole refund process by the customer support of a recommended scam recovery service after which a case will be opened for you by a personal case manager.
---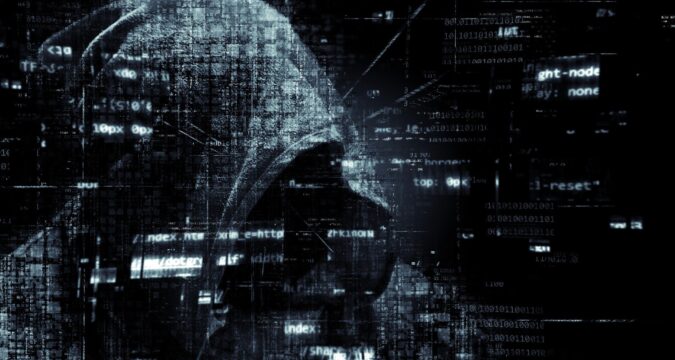 WDC Markets Review

Trading in the financial markets has been around for centuries and many people have made their fortunes through them. There are hundreds of thousands of instruments that can be traded for making profits and nowadays, access has become easier than ever thanks to the concept of online trading. All you have to do is find an online broker to get started. The problem is that the number of brokers in these markets has surged in the past few years and this can complicate the process. How do you sort through the platforms to find a good one? Reading a WDC Markets review can be helpful because it gives you details about this particular broker.
It is necessary to know the ins and outs because there have been numerous cases of fraud and scam brokers operating in the market. You could lose your money, or your sensitive and confidential data can also be leaked and end up in the wrong hands. A forex and CFD brokerage, WDC Markets has gained attention because it offers people the opportunity of trading more than 300 instruments from their platform. They claim to offer forex currency pairs, along with CFDs on commodities, indices, stocks and precious metals. Also, their generous leverage that goes as high as 1:500 has also helped them attract clients, but it should be noted that this is not without risk.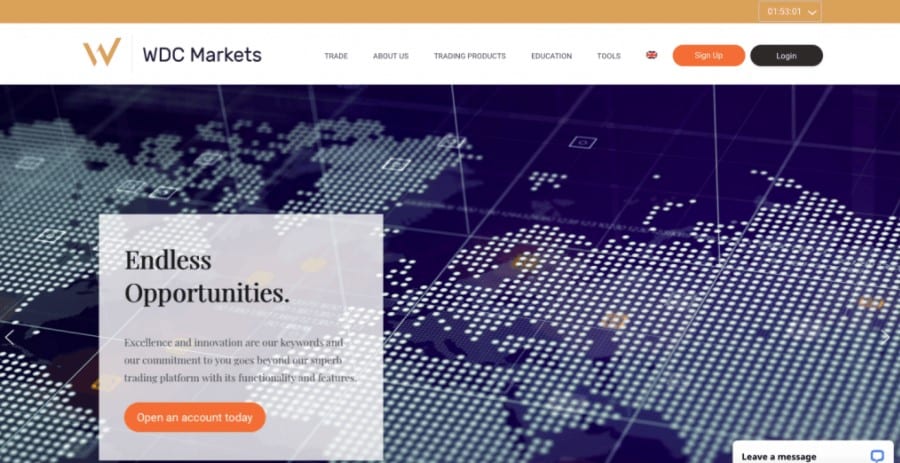 But, the question is whether WDC Markets is scam or legitimate? Let's check it out:
Regulation and Licensing
As per their website, FTG Solutions LTD is the company that owns and operates WDC Markets, which is based in Tallinn, Estonia and yet, it is registered in the British Virgin Islands, which creates a conflict. With that said, any forex brokers that are operating from Estonia have to be licensed by the Estonian Financial Supervision Authority (EFSA), but this doesn't appear to be the case with WDC Markets. In fact, the broker doesn't seem to be authorized to provide financial services in any regulated market.
The WDC Markets website is available in Italian, German and English, which makes it obvious that the platform is targeting European traders. This is one of the reasons that has pushed the Spanish regulator i.e. the CNMV to blacklist this broker as a potential scammer.
Trading Platform
If that wasn't enough, you will not be pleased with the trading platform offered by WDC Markets. Most people would want to sign up with a broker offering the MT4 trading platform, as it is the most advanced and popular software in the market. However, WDC Markets is offering a web-based trading platform instead and it is lacking in some of the standard features that are available in other trading solutions. You don't get to use any automated trading robots or market indicators and there are no such charting tools available either.
Trading Conditions
One of the most important things that any trader would want to know about a broker is their trading conditions, which mostly refers to the cost that will be charged. You will be disappointed with WDC Markets in this regard as well because their spreads are definitely not attractive. If you check out the benchmark EUR/USD spread, you will find that it is fixed at 3 pips. In contrast, fixed spread brokers usually charge 2 pips for the same pair, which means this is definitely on the high side. As far as leverage is concerned, it has already been mentioned above and high leverage carries a lot of risk.
Bottom Line
When you put all of the information you have accumulated together, it becomes apparent that this Estonian unregulated broker does not have any credibility. WDC Markets doesn't appear to be a legitimate platform because they have not obtained any licensed or regulation and can decide to stop responding to your withdrawal requests, close your account and just disappear with your funds and you will not be able to do much about it.