---
How To Get Your Money Back?
Get your money back from any scam broker!
Fill in the contact form on the page in this link and you will get the help you need in order to recover your stolen money! You will be guided through the whole refund process by the customer support of a recommended scam recovery service after which a case will be opened for you by a personal case manager.
---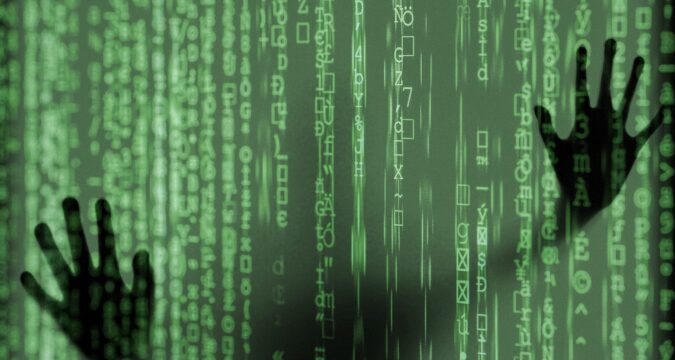 StarkMarkets Review

Who doesn't want to find a reliable and genuine broker for their trading needs? No one willingly signs up on a fraud platform, knowing they will be scammed. But, the statistics and stories indicate that these happen rather frequently and there are thousands of people who have had to suffer as a result. What does that teach you? Simply put, you shouldn't opt for a broker without doing your homework. For instance, when you come across StarkMarkets, rather than just giving it a glance, you should go through StarkMarkets review to find out exactly what you can expect from it.
After all, your goal is to determine if the broker is secure and capable of offering you the right features and services you want. If you were to simply make a decision based on the content you find on StarkMarkets' website, you would sign up with them immediately. They have portrayed themselves as a global leader in the online trading space. As per their claim, you can enjoy access to infinite opportunities, which can be quite tempting, even though there are no further details available. However, a closer look at the offerings at StarkMarkets will tell you a different story. What is it? Let's uncover it: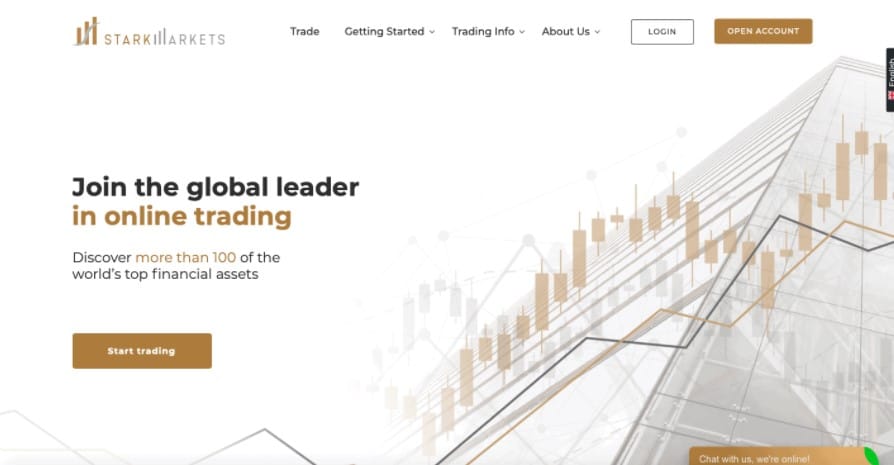 Regulation and Licensing
One of the best ways to determine the legitimacy and authenticity of a brokerage is through their regulatory and licensing status. You can do the same in the case of StarkMarkets and this will reveal the truth. Sadly, it becomes apparent that it is certainly not a legitimate broker and the Italian financial regulatory known as CONSOB has actually blacklisted the platform. They claim to be owned by a company named Swissgems Ltd, which is operating in Sofia, Bulgaria.
Since this is a member state of the European Union, it should have proper licensing from a local regulator like the FSC or something similar. But, you will not find the broker listed in the books of any regulatory body. This means that StarkMarkets is not overseen by any regulator and neither is it bound by any laws. Hence, there is a big possibility that you might be swindled out of your money and wouldn't be able to do anything about it because there is no information about its founders.
Charges and Policies
The problem with StarkMarkets is that since CONSOB has already issued a warning against it, this means that they cannot be relied upon. They don't practice the policy of fund segregation and there is no guarantee that you will get your funds back. Moreover, you will also find that StarkMarkets is charging different kinds of fees. Not only do you have to pay withdrawal charges, they also have dormant account fee as well as rollover fee. While some legitimate brokers may also have these charges, the addition of a profit clearance fee doesn't make sense.
This is due to the fact that it is also applicable to losing trades and there is also a maintenance fee to be paid. When you take all these charges into account, StarkMarkets is going to eat up a huge bite of your profits, if you make any. The profit clearance and maintenance fee are certainly not a common practice of legitimate platforms.
Trading Conditions
One of the issues that many people will have with StarkMarkets is that they have not bothered to mention the spreads on their website, so you have to sign up with them to find out what kind of trading conditions will be available. You will come to know that they are charging spreads of 3 pips for the EUR/USD pair, while other fixed-spread brokers usually offer 2 pips at maximum. Similarly, you will not find any information about leverage available on their website, but they do offer it around 1:400. Nonetheless, this high leverage is not without risks.
Bottom Line
The minimum deposit for their most basic account is $1,000 USD, which makes StarkMarkets an unreasonable choice, especially considering that they don't offer any security whatsoever.