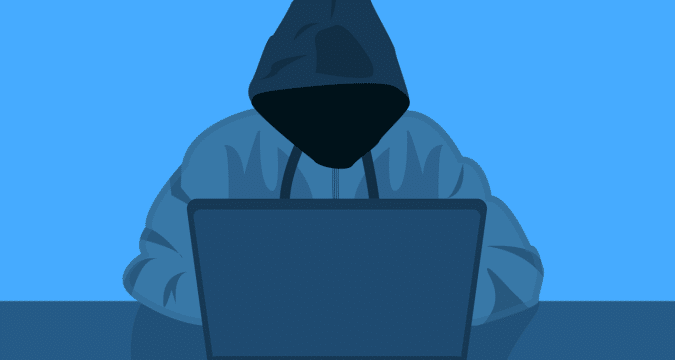 UpOptions Review

The financial markets have been flooded with people of late, with everyone trying their luck in order to make money. With almost no barriers to entry and the convenience and ease of online trading, people from different parts of the world have joined these markets. This has resulted in an increased demand for brokers to cater to their needs and they seem to be obliging. A horde of new companies have been founded in the last decade, but these numbers don't promise quality in any way. This UpOptions review will show you exactly why you have to be cautious.
The influx of brokers in the market has also paved the way for scam brokers, as a number of them have popped up and are disguised as respectable companies. It has made it easier for them to target people, especially those who are new to the space and don't really know what to look for. The key is to remember that you cannot just depend on the broker's claims about anything. You have to do your own homework and check each and every relevant aspect for making the right decision.
Evaluating the services of the broker will help you determine if it is really an authentic company, or just another scam trying to trap you. You have to do the same in the case of UpOptions, which advertises itself as a CFD and binary options broker. Proceeding with caution is important in order to make the right decision and not become just another victim of scams. Go through the following review to know the truth about UpOptions.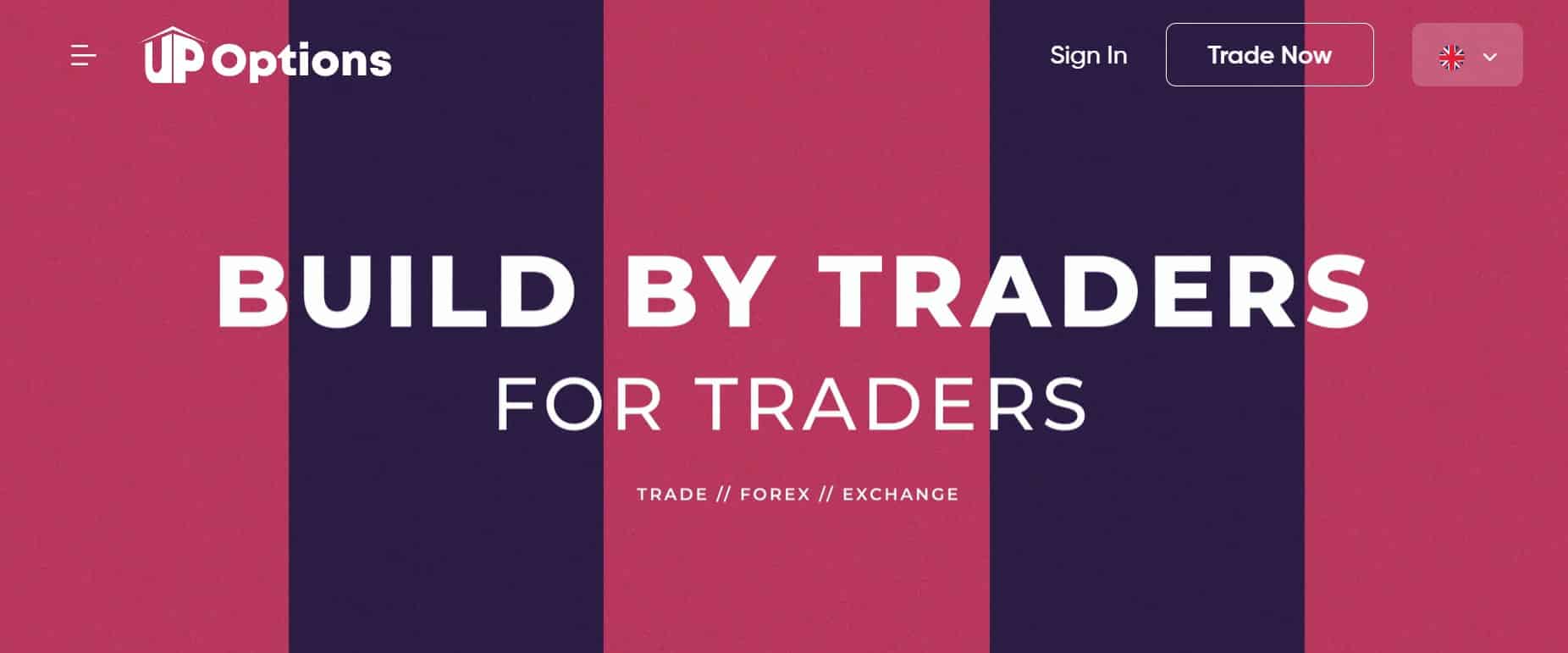 Start with regulation and licensing
When you have to evaluate the services of any broker, it is a good idea to begin with their regulation and licensing because it will tell you whether it is a good idea to move forward or not. Unregulated and unlicensed brokers are definitely not worth your trust because many of them have turned out to be outright scams. The problem with UpOptions is that it appears they have gone to great lengths to conceal their location. You will not find it mentioned anywhere on their website, until you reach the Terms and Conditions.
Only then will you discover that UpOptions is operating for St. Vincent and the Grenadines and it becomes apparent why they would want to conceal their location. After all the jurisdiction is notorious for being the home of plenty of scams in the market, as they do not regulate the forex markets. Hence, this has made the offshore region an easy target for scammers to base themselves in.
If that wasn't all, you should note that UpOptions doesn't just offer CFD trading, but also offers binary options on their platform. Why is that a problem? It is an issue because binary options have been banned in most markets due to their exploitative nature. Many scammers had set up binary options trading platform and were stealing their clients' money, so the practice was banned. They are only allowed in the United States and are heavily regulated. Therefore, the fact that UpOptions is offering them should tell you their intention.
Go over the Terms and Conditions
It is essential for you to check out the Terms and Conditions of a broker, particularly if you have any doubts about them being a scam. This is the agreement between clients and the company and it will set out the rules of your relationship. Scam brokers usually conceal their exploitative practices in these Terms and Conditions in order to take advantage of people, as most have the habit of agreeing without going through them.
You shouldn't make the same mistake with UpOptions and check out exactly what they want you to agree with. Doing so will prove to be a good thing because you will come across the clause for withdrawals. They have mentioned that withdrawal requests will be rejected if the company believes there are not enough funds to satisfy the request and covering any applicable fees. The issue is that no schedule has been provided in regard to withdrawal fee, which means they can pretty much charge whatever they want and not let you make withdrawals at all. Does that sound like a legitimate broker?
These vague clauses are common amongst scam brokers because all authentic ones are required to be open and transparent about their fees and conditions.
Check the minimum deposit
Lots of brokers ask for a minimum deposit from their clients, so it is a common practice. The fact that UpOptions is also asking its clients to make a deposit shouldn't be an issue. Yet, it is because you will notice that they want you to make deposits in VND i.e. the Vietnamese currency. Why would a broker operating from St. Vincent and the Grenadines want you to make deposits in this currency? It doesn't make any sense and your guard should immediately be up.
Consider the trading platform
The trading platform that you are provided by a broker plays a significant role in your trading journey, so it is not something you can ignore. In fact, it is a must to evaluate the platform before making a decision. You will find two trading platforms provided by UpOptions and both of them are web-based solutions. One is meant for CFD trading and the other is for binary options. The problem is that web platforms have become quite common amongst scam brokers. Moreover, they simply don't provide the same advanced tools and features like that of the MetaTrader platforms that are renowned in the market for their excellent capabilities and considered the best ones.
Closing Thoughts
Along with these problems, you will also discover that UpOptions only offers wire transfers as the payment method on their website. This is another concern because this method doesn't qualify for a chargeback, which means once you make a payment, you cannot get it back. After completing your evaluation, you can determine that UpOptions is not a broker to be trusted or used.