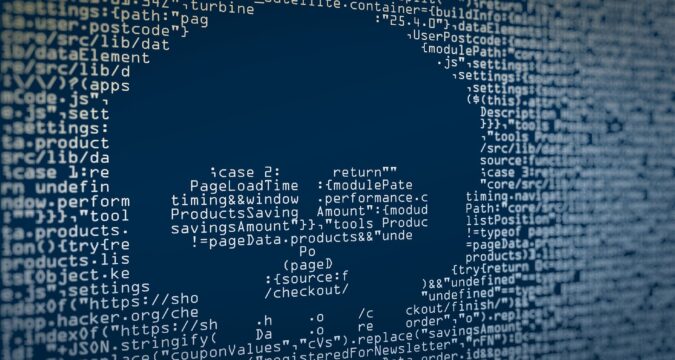 FXNESS Review  

Making the right choice when it comes to selecting an online broker is of the utmost importance because your success in the financial markets will depend heavily on this decision. The broker is responsible for providing you the assets, platform and the conditions that affect your bottom line at the end of the day. Therefore, you have to ensure you make the decision that suits you and can help you achieve your goals. This doesn't mean you compromise and considering the sheer options at your disposal when it comes to brokers, you don't have to. But, you do need to check out this FXNESS review.
Why? It is because you cannot know that you are making the right decision until you have gone through a broker's website, analyzed its offerings and tested its features to confirm they are who they claim to be. Of course, this can be time consuming and requires effort as well, so the easiest way to find out everything relevant is to go through this review. You may believe that FXNESS is a reliable and authentic broker, after going through their website once. However, as this review shows, the broker is not worth your time or money.
You will come across plenty of issues with FXNESS and they make it evident that signing up with it is certainly not the right decision. Let's check it out: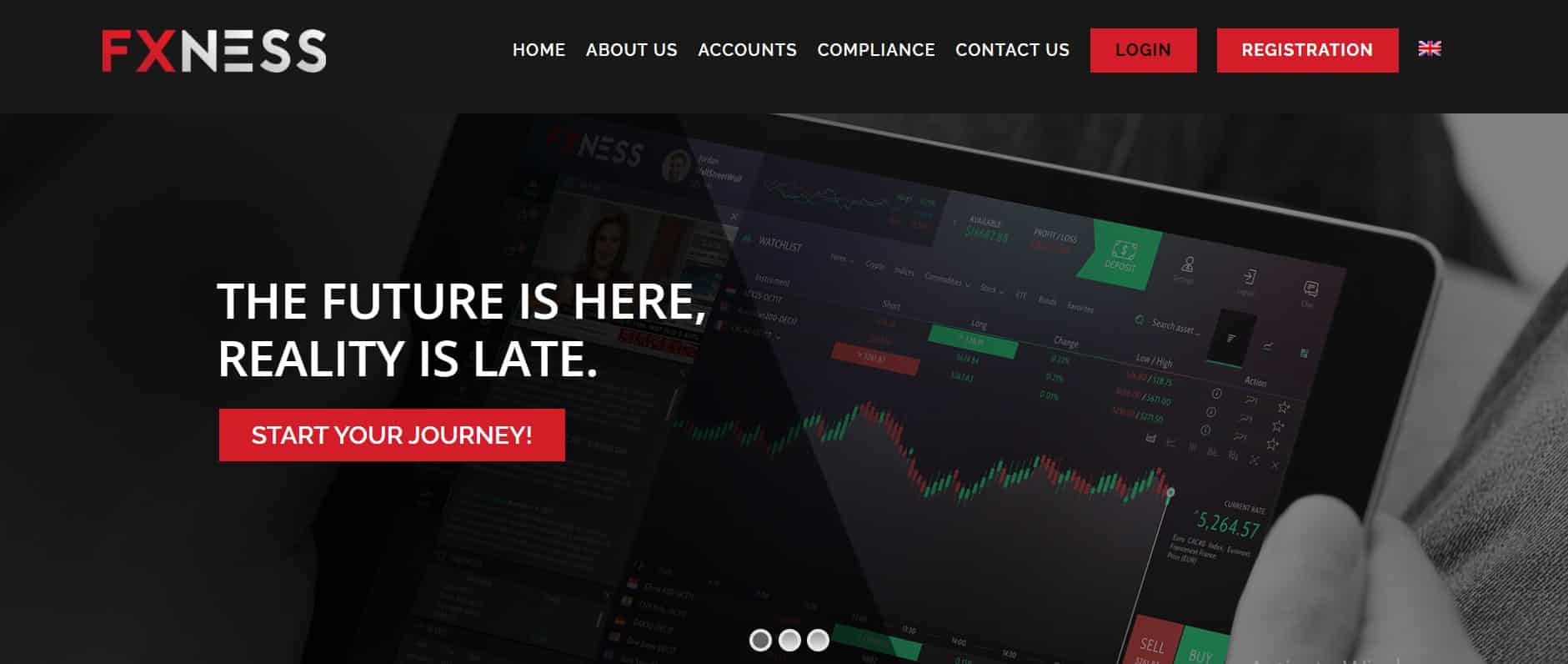 Not licensed or regulated
The licensing and regulation of a broker that should first be checked because they indicate whether you can trust them or not. Every authentic, reputable and reliable broker has a proper license and is regulated by some of the most renowned financial authorities in the world. On the other hand, most of the brokers that turn out to shady or scams are unregulated and lack a license. If you come across such a broker, you should immediately start looking for an alternative rather than trust them.
This is exactly what needs to be done in the case of FXNESS because they have conflicting information on their website. It appears the broker itself is unsure of where it is operating from. The Contact Us section on their website boasts an address in London, United Kingdom. But, if you go through their Terms and Conditions, you will find that they are talking about laws of Slovakia. Most importantly, you will find some very essential information missing on their website.
First off, FXNESS fails to mention the name of the company behind it, which means there is no corporate background whatsoever. Secondly, what brings their credibility to zero is that they themselves don't make any mention of a license. They are not even bothered to claim to be licensed and there is no license number mentioned either, which should be enough to tell you that it is not a good broker.
In order to operate in the UK, it would be necessary for FXNESS to be regulated by the Financial Conduct Authority (FCA). You will not find the broker mentioned in their online register, which means it is either not based there, or is operating illegally.
No MetaTrader
Even if you don't have a lot of trading knowledge and background, you would still be aware that you require a trading platform for opening and closing trades in the financial markets. Moreover, it is the job of a broker to provide you one and the MetaTrader platforms are considered the leading ones in the market. Hence, any broker worth their salt would offer you the MT4 or the MT5 trading platform. Unfortunately, this is not what you will find at FXNESS.
They have added a browser-based platform and it is one that has become quite common amongst scam brokers. It doesn't even come close to the capabilities of the MetaTrader platforms because it lacks a ton of sophisticated tools and is oversimplified.
High spreads
Knowing what kind of spreads you will be charged is crucial because this will affect the profits you make at the end of the day. If you take a look at the FXNESS platform, you will soon discover that they are offering a spread of 3.7 pips on the EUR/USD pair. If these are the kind of spreads they offer, you definitely don't want to use their services because it is extremely high and almost twice more than what most legitimate brokers will offer.
High leverage
The fact that you have been given high leverage would definitely appeal to some traders because it means they can trade more. However, it shouldn't be forgotten that high leverage also comes with high risks that can be detrimental. At FXNESS, you will be offered leverage between 1:200 and 1:400 and this is certainly not a good sign. If the broker was truly based in London, UK and operating under the FCA, it wouldn't have been permitted to offer such high leverage at all. These ratios are forbidden in most regulated markets because of the risk.
Conflict in minimum deposit
Minimum deposits are required by numerous brokers in the financial markets, so this doesn't really come as a surprise that you have to make one at FXNESS as well. The problem is the conflicting information provided in this regard. At one point, the broker claims that you just need to make a deposit of $250 to get started. This is standard and most brokers ask for it, which means it is acceptable. But, when you check out their Beginners account, which is the most basic account type they offer, you have to make a deposit of $1,000.
This is four times than what is considered standard, not to mention that many brokers in the market are actually waiving off minimum deposits altogether. You will find plenty of brokers that let traders open micro accounts with just $10, which means the amount FXNESS is asking is just too high.
Bottom Line
After analyzing the offerings of FXNESS, you can safely say that you will not make the right decision if you sign up with them.