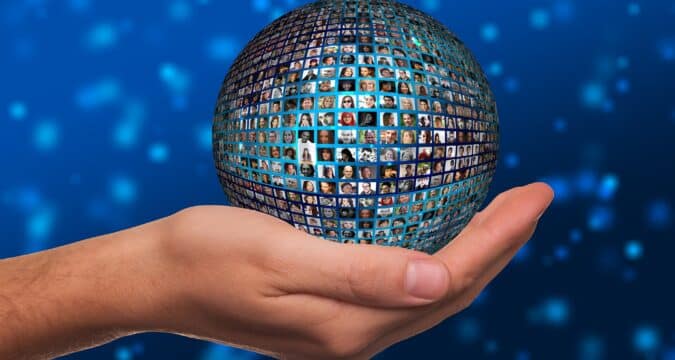 As the cryptocurrency world is changing rapidly, so are the scams. One dangerous factor related to decentralized crypto accounts is that it is very difficult to trace the users and prosecute the scammers who conduct fraud with the money provided to them. Some new altcoins like DOGE have climbed the ranks while Bitcoin progress has slowed down.
When an altcoin gains more popularity, it is common to see more scams surrounding that currency specifically. To that end, one crypto exchange, Coinseed, allegedly took control of user accounts and converted their crypto assets into Dogecoin. Coinseed is an unregulated crypto exchange that was founded in 2017. While the website is still live, the Twitter page of the crypto exchange stopped updating in January.
Hundreds of Investors Allegedly have their Funds Trapped Inside Unregulated Crypto Exchange
After receiving several complaints from investors, the Department of Justice took action against the Coinseed management. Attorney General of NYC, Letitia James, issued personal notice on the matter and issued legal orders to Coinseed to halt their operations. James has also filed for an edict to put Coinseed on trial for allegedly converting all the investor's possessions into Dogecoin without any notice or expressed permission.
Speaking to media on the case, she remarked that there is no place for unregulated and fraudulent exchange platforms in New York. It should be noted that Coinseed is also facing charges for selling users CSD tokens. CSD token is the cryptocurrencies issued by Coinseed, and it does not offer the users any real use case or utility. During the last few days, Dogecoin had become the 5th largest cryptocurrency in the world after going up more than 70% since April. 
Coinseed Management Says that the Entire Lawsuit is Filled with Lies and False Accusation
There are two sides to every story. When approached by the media, the Coinseed CEO, Delger Davaasambuu, remarked that these allegations are baseless. He further added that Coinseed had terminated its New York operations in 2019, and it has not received any new investors from NYC since 2018. Until the final verdict is out on the matter, the Attorney General's office has asked the court for a restraining order and preliminary junction. 
The Attorney General has also requested the authorities to nominate a supervisor for monitoring the overseas asset placements by Coinseed. This move would safeguard the investor's interests while the lawsuit is in progress. The case has arrived at a crucial time when the environment for crypto regulations is getting cooped up for exchanges and other crypto entities.