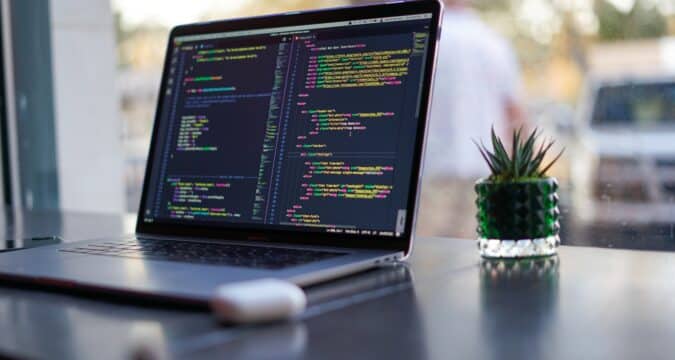 Rari Capital is a risk management tool for blockchain investors. It provides users with a DeFi pool with an autonomous balancing system that allows them to earn maximum yield. The official Twitter account of the service recently confirmed the rumours about a high-priced exploit. According to the tweet, there has been a breach in the Rari Capital ETH pool that operates with Alpha Finance Lab integration.
The Alpha Finance Lab is a leveraged yield farming and liquidity provider. Its product Alpha Homora runs a blockchain maximum yield synchronization service in cooperation with Rari Capital. The point of the breach was the Homora bank contract, where the exploit managed to register an incorrect assumption while setting up the ibETH pool.
The hacker wallet at the moment has about 4005 Ether tokens, as noted by the response team from Alpha Finance. It seems that some of these funds are exploits from another heist. Before leaving the platform, the hacker also tried to contact the Rari team. However, it was cancelled due to the low gas fee transactions. The message gives the impression that the Alpha Homora team's timely intervention prevented the loss of another $6 million funds.
The hackers were using the evil contract trick. According to Emiliano Bonassi- a professional white hacker, this exploit tricks the beacon contract into accepting and approving a hostile contract. The Alpha Finance team diagnostic technicians have confirmed that the Alpha Finance Labs has not been breached, and the attacks were contained before they could cause any more damage.
The Young Team of Rari Capital is Looking at a Big Compensation Plan
Although the attacks were reported and contained fairly quickly, the hackers managed to rack about $11 million worth of Ethereum and affect thousands of users on the Rari Capital stream. The victims of the attack have already started to press the company management for compensating them for their losses. SushiSwap CTO, Joseph Delong, emphasized with the team and sent them words of encouragement. 
The key investor of service, who goes by pseudonym Tetranode, is jokingly referred to as a boomer since he is only a middle-aged guy. On the other hand, there are some developers on the team who are as young as 15 years. The hackers do not operate with any morals that put the young talent of the crypto world at great risk of being nipped before they can realize their true potential.