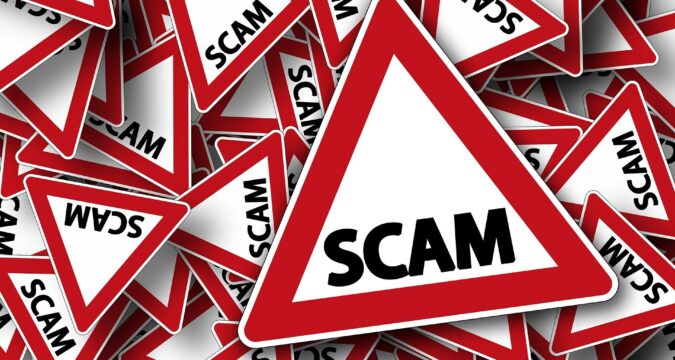 Ultra360pro Review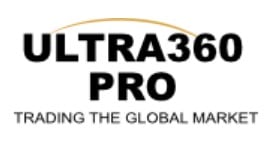 No one can deny the convenience and ease that online trading has to offer, but it doesn't mean that you ignore the risks associated with it. Not only do you have to deal with the risks inherent in trading itself, you also have to accept the security risks that come with it. Cybercriminals are very active in the space and are looking for any loophole they can use for victimizing people. One of the most common ways of doing so is by setting up a scam brokerage to attract clients. The following Ultra360pro review can show you how these scams can be effective.
Everyone wants to believe they are smart and no one will be able to hoodwink them, but the reality is that these scammers are good at what they do. They can be very convincing and have become very sophisticated due to which many people are unable to identify them. There was a time when it wasn't that complicated and you could learn how to distinguish them, but it has become quite daunting in the last few decades. Does this mean you will be scammed? No, you need to know the scam indicators and use them for steering away from shady companies.
This is what you have to do in the case of Ultra360pro as well, a broker that appears to be quite safe on the surface, but has a number of scam indicators. You have to be able to spot them in order to protect yourself and this review can help you in doing so: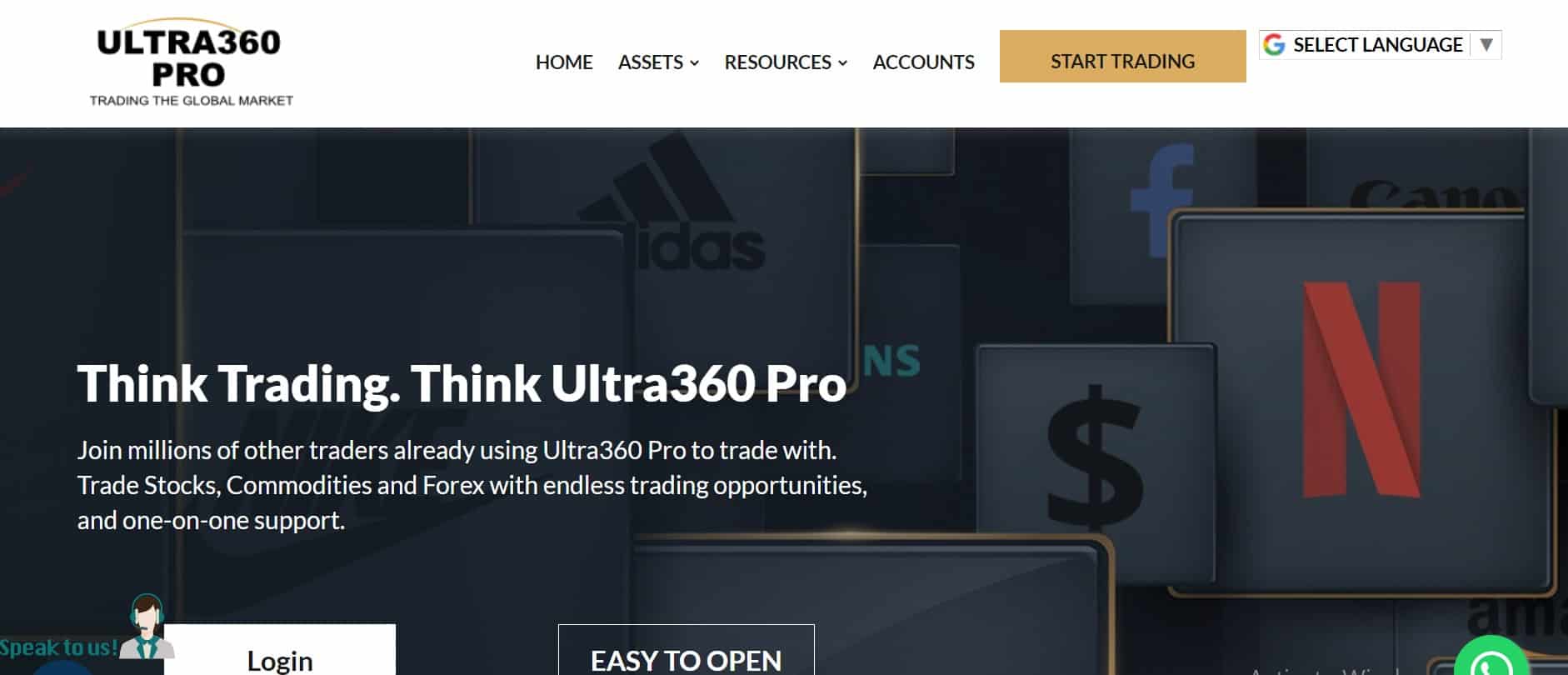 False licensing claims
Every trader, even a complete newbie, is probably aware that you need to trade with a licensed firm if you don't want to be scammed. Unregulated and unlicensed companies, particularly those that are operating online, cannot be trusted at all because they are not subject to any rules or policies. If you research scam brokers, you will find that they are unlicensed for the most part. Knowing this, most scammers claim to be licensed and Ultra360pro does the same.
As a matter of fact, it claims to be licensed by not just one, but four regulators, which would be quite an achievement if it were true. However, you will come to know that Ultra360pro is not licensed at all. First and foremost, the broker claims to be licensed in the United States, which means it has to be regulated by the Commodity Futures Trading Commission (CFTC) and the NFA (National Futures Association). You can check their registers and not find the broker there. Plus, these entities don't permit a leverage of more than 1:5 for crypto assets, yet Ultra360pro is offering 1:10.
Next, Ultra360pro claims to be licensed by the Cyprus Securities and Exchange Commission (CySEC), but you will not find it listed in their register either. Furthermore, it also contradicts the regulator's policy on maximum leverage on crypto derivatives and the offering of trading bonuses. Another outrageous claim by the broker is being regulated by the Financial Conduct Authority (FCA) in the UK. It breaks the policies of the FCA regarding trading bonuses and it offers crypto assets that are no longer allowed in the UK.
Lastly, Ultra360pro also claims to be licensed by the Australian Securities and Investments Commission (ASIC), which is another lie because you cannot find it in their online register and it contradicts their leverage policy as well. Put all of these together and you will see just how cunning this broker is and how much effort it is making in misleading people.
Malicious bonus policy
As mentioned above, Ultra360pro offers trading bonuses that are not permitted by European regulators, or the UK regulator. Likewise, a number of other jurisdictions don't allow brokers to offer them because they can be unfair to traders as they come with strings attached. It is mostly scam brokers that offer these bonuses now because of their exploitative nature that can benefit them. According to their bonus policy, traders have to achieve a trading volume and the requirement is completely audacious because no trader would ever be able to do so. If you cannot, then you are not permitted to make a withdrawal, which means your funds will be stuck.
No proper trading platform
One of the most crucial offerings of any broker is their trading platform because this software enables you to do the actual trading. Therefore, you would expect a broker to offer you the best i.e. the MT5 trading platform. Unfortunately, Ultra360pro disappoints because they have a very basic web trading platform that has become common in scam brokers and lacks most of the features that a good and solid platform like the MT5 can offer to its users.
Limited payment options
Making deposits and withdrawals is part of the trading process, so it is understandable that you want to check out the payment options. The problem is that Ultra360pro is very limited here and the ones it does offer are also not the ideal ones. You can make deposits via cryptocurrencies, or use wire transfers. The issue is that both of these payment methods are irreversible, which means they don't have the chargeback feature that you usually get with credit cards. You will not be able to get your funds back if you get scammed. Plus, cryptocurrencies are almost impossible to trace due to their anonymous nature, so your funds will be lost.
Excessive leverage
The high leverage of 1:10 for crypto CFDs and 1:20 for Forex CFDs is advertised by Ultra360pro as an advantage to traders because it helps them in making bigger trades. But, when you consider that this amount of leverage is in direct violation of the rules of the regulators it claims to be regulated by, it should immediately send up a red flag.
Bottom Line
Along with these scam indicators, you will find that Ultra360pro doesn't mention its minimum deposit requirement either. Keeping all of these problems with the broker in mind, you can determine that it is a fraudulent broker that's not worth your time or money.