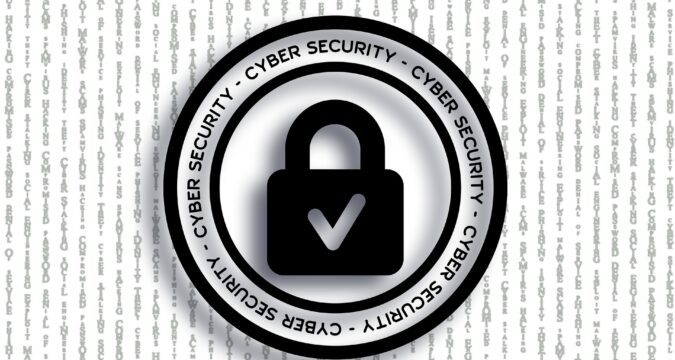 Investing Expert Review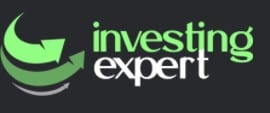 When you have decide to trade in the financial markets, there are a lot of decisions to be made before you can get started. Yes, you have to decide how much to invest and what to trade, but the most important decision of them all is what broker to use. There are literally hundreds of companies that can be currently found in the market and are offering their trading services. Every single one of them touts its offerings and promises you the best experience, but not all are telling the truth. Scam brokers are not a new phenomenon, but they have become rampant, as this Investing Expert review will demonstrate.
The only difference is that distinguishing scams from legitimate brokers has become harder than ever, given that the former use tricks and strategies that make them eerily similar to the latter. So, how do you protect yourself? The only way you can do this is by making an informed decision i.e. not choosing blindly and always investing time and effort before doing anything. You have to ensure that you choose a broker you can depend on because it will determine your failure and success in the long run.
Amongst the numerous options in the market, you will come across Investing Expert and it appears to be an irresistible option to many. After all, the broker is promising the best trading conditions you could expect to get from any company; leverage that goes as high as 1:300 and fixed spreads that start from almost zero. Plus, they also have two powerful trading platforms i.e. the MT5 and a proprietary web trader and you get to choose from three account types. The offer is undoubtedly exciting, but that's not what you are looking for. You have to determine if you can depend on Investing Expert and it doesn't appear to be the case. Why? Let's find out: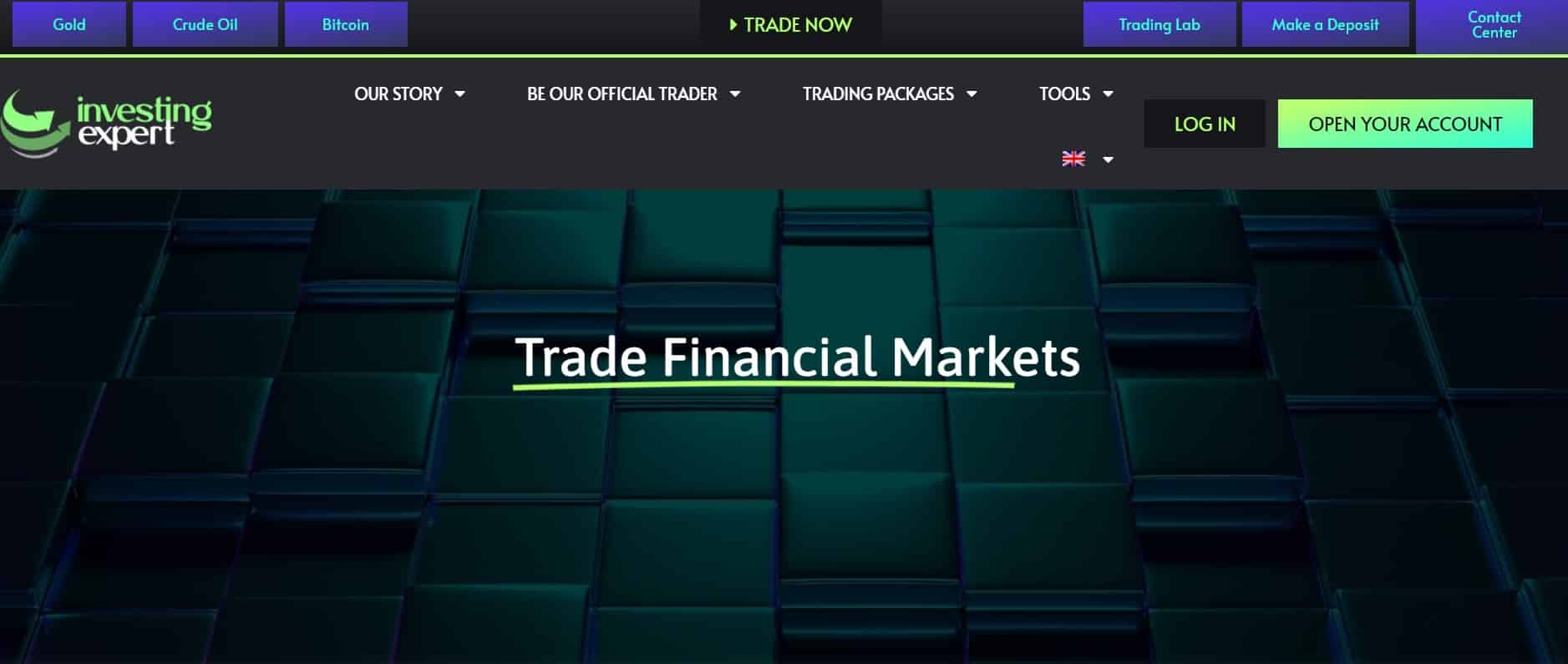 The broker is anonymous
You need a legitimate brokerage for trading in the financial markets because you will depend on them to protect you and keep you safe. Shady and anonymous brokers are a definite no-no because you don't really know who they are, which means they can vanish into thin air and you will not be able to legally pursue them either because you don't know who you are dealing with. Why opt for an unknown company?
This is exactly what Investing Expert is because when you go through their website, you will not find any information available. As per their claims, they have been operating in the financial markets for a decade and are catering to 780,000 traders from all over the globe. The numbers sound impressive, but there is no evidence to back them up. They don't provide the name of the company behind the enterprise, neither do they offer any corporate background.
Where is Investing Expert based? There is no data and you will not even find a contact address, or a phone number. They have not made a mention of any form of licensing and authorization either. Such a brokerage is not one you can trust at all.
The broker has malicious terms and conditions
When you sign up for any online service, you are expected to agree with some terms and conditions. These are meant to define your relationship with the company and the same applies to a broker. It is recommended that you go through them thoroughly because they will tell you what kind of costs you will incur and the policies you have to comply with. It is a good thing to do with a broker like Investing Expert because you will discover that they are quite malicious in nature.
Even though Investing Expert has assured its clients that they don't have any hidden charges, fees or commissions and no unfair trading bonuses, their terms and conditions tell a different story altogether. First off, they are charging a 10% levy on your withdrawal amounts and this is on top of all other maintenance, withdrawal processing and profit handling and clearance fees. This is applicable in case you don't fulfill a minimum trading volume requirement. Such requirements are usually imposed where a trading bonus is involved.
But, they are applicable on Investing Expert even without a trading bonus. Moreover, like every other scam website, they have also added trading bonuses and they come with their own strings attached. This is again another minimum trade volume requirement and to make it worse, Investing Expert claims they can change this any time. Essentially, it means that you will never be eligible to make a withdrawal, so you can wave goodbye to the deposit you have made. The cherry on top is that the broker is not willing to commit to any time frame for processing withdrawal requests, so they can take days, weeks, months or years to process, or not process at all.
The broker makes false claims about trading platforms
As stated above, one of the prominent offerings of Investing Expert is the MT5 trading platform, which is considered the industry standard due to its advanced technology and trading tools. This would definitely be a good thing, if it were true. The reality is that you will find an oversimplified web based platform available for trading instead of the MT5 and this doesn't even come close to the latter. It is clear that you are dealing with scammers because a genuine company would never lie about its offerings.
The broker lies about payment options
According to the claims on the Investing Expert website, they support wire transfers and VISA and MasterCard payments. However, you will come to know that they only accept payments that are made via a third party payment provider known as xpayz.net and don't support the aforementioned options. This means that your payments will not be eligible for a chargeback in case you want to get a refund.
Final Decision
Since Investing Expert appears to have all hallmarks of a scam, it is not a broker you can depend on.