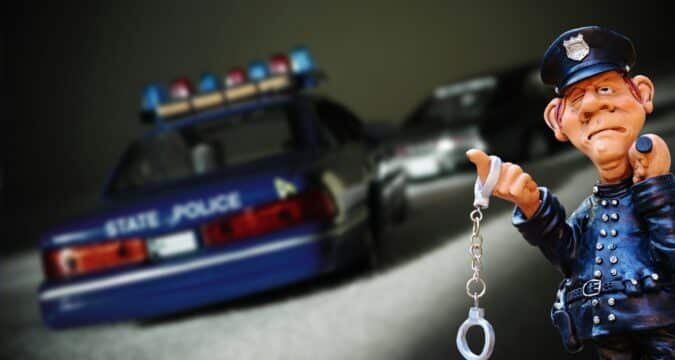 According to reports, the Taiwan police successfully managed to arrest 14 individuals who are suspected to be involved in a major cryptocurrency scam.
Reports showed that millions of dollars were stolen in the crypto scam. The scam operation had successfully managed to receive investments from more than a hundred individuals since the past year, racking up quite a hefty amount of around $5.4 million, worth about 150 million in Taiwan dollars. Apparently, one of the individuals had invested around 29 Million Taiwan dollars in the course of 2 months of time. As of now, the Criminal Investigation Bureau of Taiwan has charged 14 suspects that have been caught. Charges issued comprise fraudulent operations, money laundering, and multiple violations of the Crime Prevention Act.
An investigator from the CIB, Kuo Yu-Chih, managed to dig up quite a lot of information about the scam operation. Information revealed that a businessman called Chen was basically the leader of the whole operation, working beside a team of other individuals. Chen was spreading promotional content about the scam operation on multiple social media sites and was apparently using Azure Crypto Co, which is a platform that provides users with several kinds of investment-based services that also consist of crypto-based transactions.
Kuo Yu-Chih further stated that the investment plans mainly involved popular cryptocurrencies, such as Ethereum, Tether, and Tronix, and gave assurances on large profits from the utilization of blockchain technology. Furthermore, Kuo said that Chen had hired multiple members to build websites in which pictures of attractive women would be used to lure in males, from which many of them consisted of retired individuals with saved-up wealth. Chen and his hired members would pretend to be the attractive females from the pictures or professional financial advisors, which would convince those male individuals to invest in the scam.
The Criminal Investigation Bureau had started their monitoring investigation after getting multiple reports from the victims and other individuals, so they proceeded with a thorough investigation and then moved on to perform a successful raid on the tracked location, where Chen and his members were operating the scam.