---
How To Get Your Money Back?
Get your money back from any scam broker!
Fill in the contact form on the page in this link and you will get the help you need in order to recover your stolen money! You will be guided through the whole refund process by the customer support of a recommended scam recovery service after which a case will be opened for you by a personal case manager.
---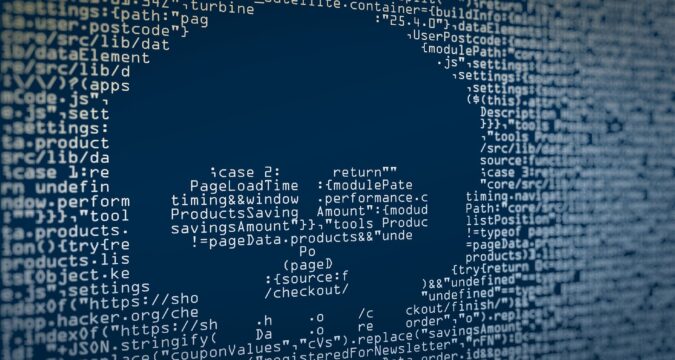 Wellyfin Review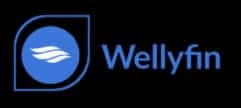 Starting your online trading journey is an exciting prospect, one that everyone looks forward to because it enables them to enjoy high profits. Nonetheless, you shouldn't forget that it is not without its risks and these are not just trading risks. The online world is a fascinating one, but has also attracted the criminal element and this is where you need to be wary. You shouldn't forget that when you decide to trade online and initiate your search for a broker. The prospect of having to sort through hundreds of brokers is daunting for people, so they may decide to choose a random one. But, this Wellyfin review can highlight just how dangerous it can be.
Opting for a broker at random means that you only skim the surface and accept their word about the services they claim to website. It is not a wise decision because it is immensely easy for just about anyone to create their own website and add whatever content they want to it. This is how scam brokers have been established in the online world and they have managed to victimize thousands of people. Thus, when you are choosing to forego the option of doing your research and select a random broker, you are giving them the opportunity to exploit you.
Is that what you really want? Yes, you don't want to be a victim and to make sure of it, you have to put in some effort. There are too many fraudulent schemes out there that are disguised as forex brokers because they know that it is an easy way of targeting people. They deliberately add such offerings and features that tempt you and this is something you need to remember. A look at Wellyfin can tell you how this happens; the broker offers unparalleled trading conditions and claims to be licensed by a number of European authorities.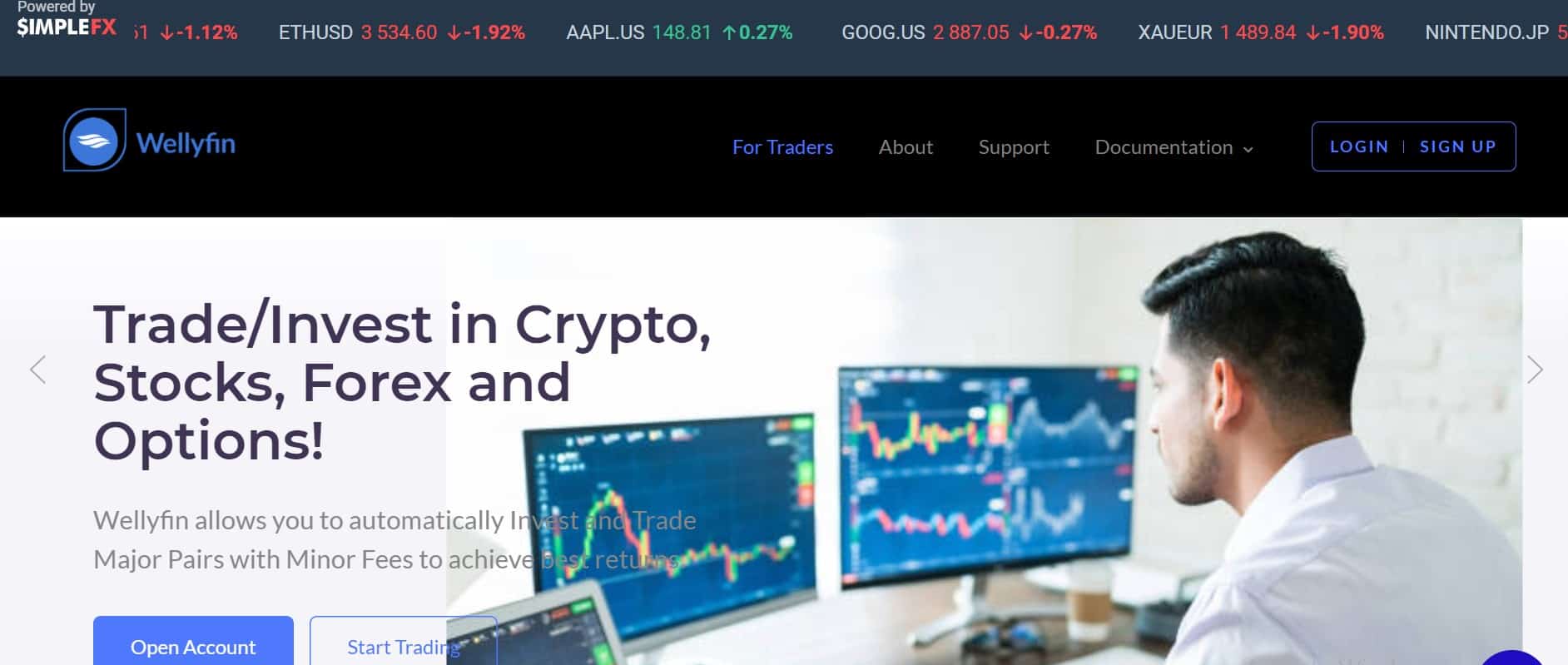 The reality is very different, as you will find in this Wellyfin review:
Licensing and Regulation
Doing your research into a broker means starting with their licensing and regulation because everyone wants to use a legitimate company for their trading journey. Therefore, it is essential to know what the regulatory and licensing status of the broker is as it will tell you what kind of protection you can expect. Generally, regulated brokers offer negative balance protection, segregated funds and a number of other perks that can give you peace of mind. According to Wellyfin, they have a presence in more than 8 countries, which include China, UK, Germany, Australia and France.
In addition, Wellyfin has also claimed that it is regulated by some of the world's leading supervisory authorities, including the Financial Conduct Authority (FCA) in the UK and the KNF in Poland. If you check the online register of the FCA, you will not find Wellyfin listed there. Moreover, if you check the location of the brokerage, you will find that it is operating from St. Vincent and the Grenadines, an offshore location that's renowned for being a hotspot of scam brokers due to their lack of regulation. This clearly indicates that Wellyfin is trying to mislead its clients and should not be trusted.
Trading Conditions
After licensing and regulation, it is a given that people would want to know the trading conditions of a broker. Why? It is because these will tell you what kind of costs you will incur, such as the spreads, initial deposit, fees and more. The problem with Wellyfin is that they have not mentioned any trading conditions on their website. This means you will be signing up blindly, not knowing what to expect, which is a huge mistake for anyone who doesn't want to lose their hard-earned money in a scam.
Trading Platform
Perhaps, the most crucial feature that you are provided by any broker is their trading platform because it is the software used for conducting trades in the financial markets. It also determines your trading experience with the broker, so it is of the utmost importance. When you check out Wellyfin's trading platform, you will find that they have a user dashboard on their website that shows charts and quotes provided to you by third parties. The purpose of this dashboard is to resemble a trading platform and nothing more because a closer look will show that trading isn't even enabled on it.
This clearly indicates that Wellyfin has absolutely no intention to let you trade and is a scam broker, or else they would have offered you a decent trading platform, such as the MT4 or the MT5, which are well-known in the market for their exceptional performance.
Leverage and Minimum Deposit
It is essential for traders to know the leverage they will be provided by a broker because it affects their trading performance. Likewise, you need to be aware of how much money you have to deposit to open an account in order to ensure you have to available. These trading conditions should be provided by a broker to their clients and legitimate ones certainly do that. But, you will not find any of these details on Wellyfin because it is not an authentic platform at all.
Payment Methods
Another important detail that you should know about a broker before signing up is their banking. What payment methods do they support? After all, you will be expected to use these for making your deposits and withdrawals, so you want to ensure they are safe and convenient. You will find three options available at Wellyfin, which are PayPal, bank wire transfers and crypto wallets. The problem with these payment methods is that they are not eligible for chargebacks. Only credit cards provide this option, which means you can get a refund in 540 days, if you encounter a problem. However, the broker does not support this payment option and this is worrisome.
Bottom Line
After going through this in-depth review about Wellyfin, you can conclude that it is not a legitimate broker and is not one to be trusted at all.