---
How To Get Your Money Back?
Get your money back from any scam broker!
Fill in the contact form on the page in this link and you will get the help you need in order to recover your stolen money! You will be guided through the whole refund process by the customer support of a recommended scam recovery service after which a case will be opened for you by a personal case manager.
---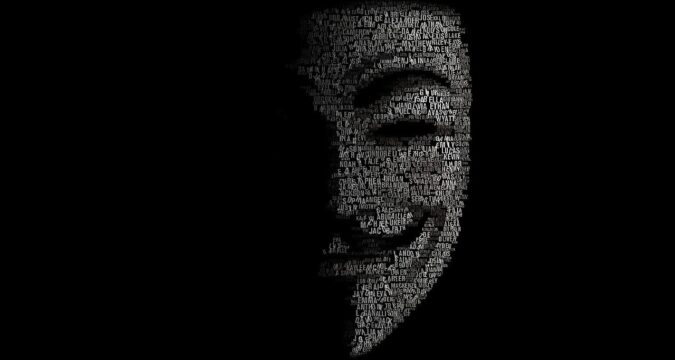 TradeSmart Review
The internet has made it easy for people to trade in the financial markets from anywhere in the world. But, in order to be able to do that, you do have to find the services of a reliable broker. The issue is that cybercriminals are very active in the trading space and scam brokerages have become a stark reality that you have to deal with and stay safe from. There are many who have lost their hard-earned money to these scammers and had to abandon their dream of online trading. Reading this TradeSmart review can be very helpful, if you are looking for a good broker.
How? This is because when most people start looking for a broker, they don't really know how to separate the good ones from the shady brokers out there. The unscrupulous platforms are also put forward as professional and dependable platforms and those who may not know what to look for can easily fall into their trap. As a matter of fact, this is how most of the scam brokers have been able to lure in victims and you don't want to be the next one. Thus, you have to learn to spot the problems and going through the review below can help you in doing so.
A quick look at TradeSmart shows that it claims to be a 'commission-free' brokerage that offers trading in stocks, forex, commodities, indices as well as cryptocurrencies. They also have four types of accounts, which shows they are ready to accommodate all kinds of traders. Of course, this makes their offer a very tempting one, but there are a ton of problems with this broker. What are they? Check the review below to find out: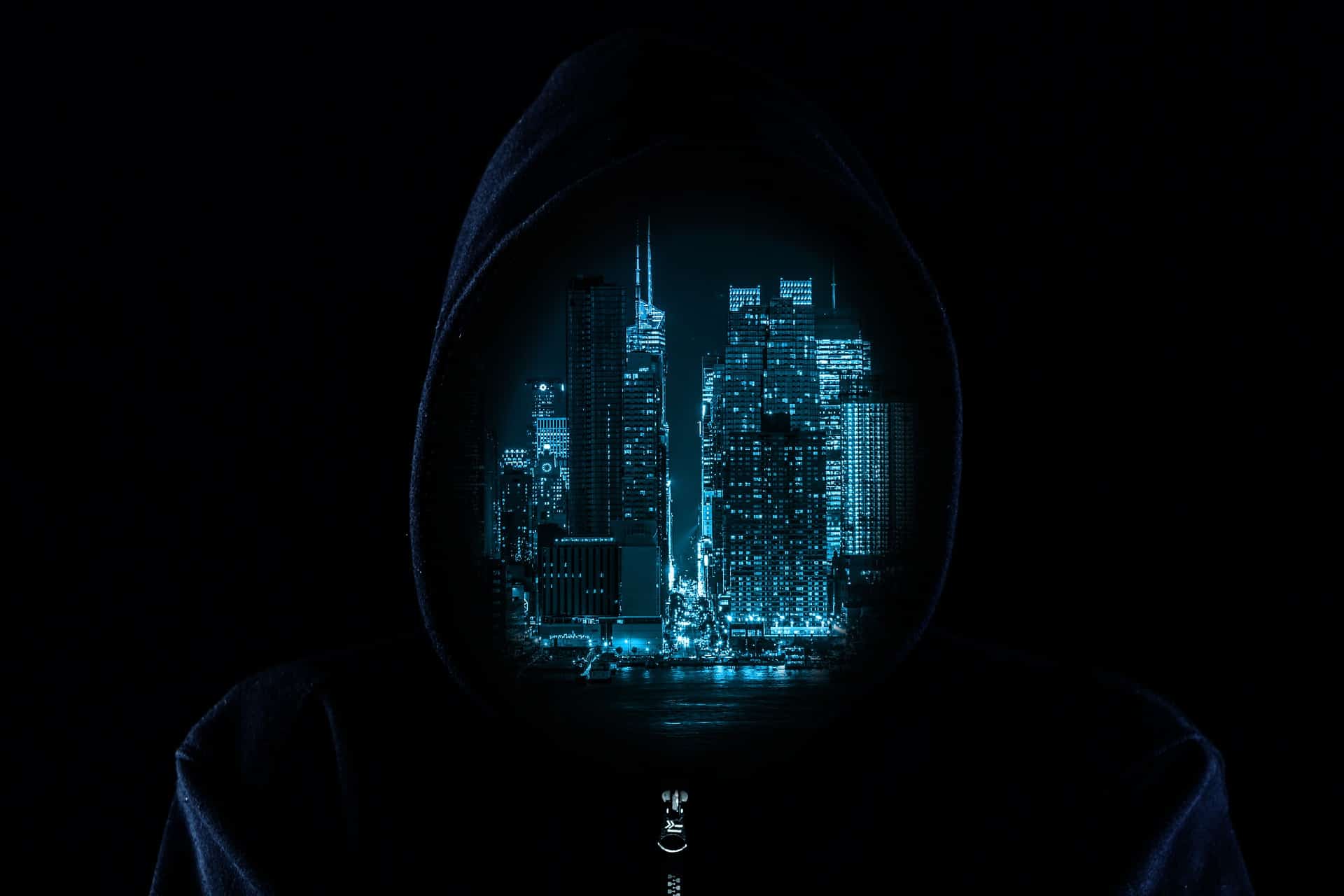 Regulatory status and licensing
There are two categories in which brokers can be divided; regulated and unregulated. The former are those that are monitored by a regulatory authority and have to follow rules and regulations. They can be held accountable in case of a problem. The latter, on the other hand, are platforms that make their own rules and don't answer to anyone. Obviously, the former category of brokers is more reliable and this is confirmed when you check scam cases and find that these were unregulated brokers.
Therefore, the first thing to check for is the regulatory status and licensing of TradeSmart and you will come across the first problem. There is conflicting information on the website about where the brokerage is based and regulated. First off, if you check out their contact details, you will notice that they have given a Cyprus address as well as a phone number. In order to provide their services in Cyprus, they would need to be regulated by the Cyprus Securities and Exchange Commission (CySEC).
But, a check of their online register shows that TradeSmart is not listed anywhere. This means that either it is not based in Cyprus, or is offering its services there illegally. Their website also translates into Greek, which means they are also targeting people in Greece and doing so illegally because they are not licensed to operate in Europe. The conflict in information occurs when you check out their Terms and Conditions and find that they have actually mentioned an address in the United Kingdom.
As a matter of fact, TradeSmart goes as far as claiming to be regulated and authorized by the Companies House in the UK and is registered as offering Educational support services. The problem is that the Companies House is not responsible for overseeing financial services because this task falls to the Financial Conduct Authority (FCA). A check of their registers shows that TradeSmart is not a regulated entity. The conclusion is that they are lying about their regulation.
Terms and Conditions
If you were concerned about the problem with the regulatory status and licensing of TradeSmart, you should prepare yourself because things get worse. There are other problems that you will also find and these can be seen in the Terms and Conditions of the broker. One of them has already been mentioned above, regarding the regulation claim. The other issue you will find is the mention that the company is governed by the laws of Dominica.
This is a small Caribbean jurisdictions that does not regulate its forex brokers, which has made it a popular spot for scammers because they can easily setup their operations and not have to worry about accountability. This obviously means that TradeSmart is not a company you can rely upon. Furthermore, when you go through their lengthy Terms and Conditions, you will come across other problems as well. They have mentioned different kinds of fees that they can and will charge and the worst part is that they claim they can amend what fees they charge at any time they want. This means they can just create fake costs and charges and eat up all your money.
Trading Platform
If you check out the trading platform that TradeSmart offers, you will find some additional issues. Yes, it does claim to offer the desktop application of the MT4, which some people may find reassuring. But, the problem is that when you check it out, you will discover that it belongs to another broker altogether. They also have a web-based platform available, but it is nowhere close to the top-notch quality and advanced tools that the MT4 or the MT5 trading platforms can deliver.
Leverage
According to TradeSmart, its clients can enjoy leverage as high as 1:1000 and this is confirmation that the broker lies about its regulation. This is due to the fact that brokers in the UK are not permitted to offer leverage higher than 1:30 because of the risks associated with it.
Final Thoughts
Along with these problems, you will also find that TradeSmart lies about its payment methods as well because it only supports crypto payments, which are used by scammers because they are final and cannot be traced. It is best for you to not trust this broker and look for a different option.