---
How To Get Your Money Back?
Get your money back from any scam broker!
Fill in the contact form on the page in this link and you will get the help you need in order to recover your stolen money! You will be guided through the whole refund process by the customer support of a recommended scam recovery service after which a case will be opened for you by a personal case manager.
---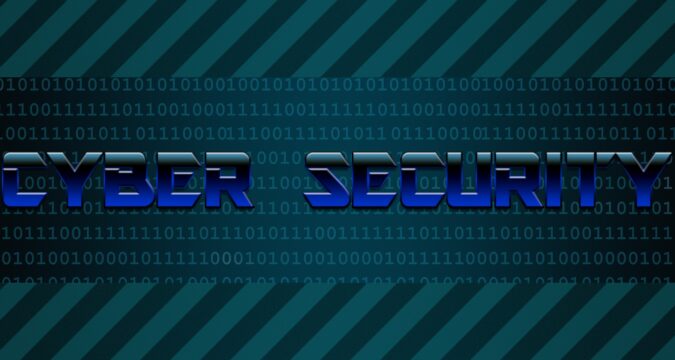 Tradelte Review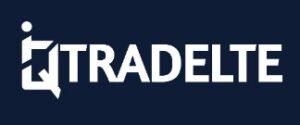 If you keep up with the online trading space, then you are probably aware of the increasing number of scam brokers that seem to have invaded the markets. Every other day, a new scam is unearthed and it gives rise to worries because anyone can end up getting scammed. After all, these fraudsters have gotten very good at what they do and they deliberately craft such sophisticated and professional offerings that most people don't realize they have fallen into a trap. By the time they come to this realization, it is too late. This is where this Tradelte review can help you make a difference.
In order to avoid being a scam victim, you have to learn how to tell them apart from genuine platforms. As aforementioned, this is not that simple to accomplish because these unscrupulous brokers know exactly how to draw attention and bring people in. But, you have to resist the temptation of signing up and do your due diligence to ensure you know the company thoroughly before trusting them with anything. One of the platforms you will find when you search for an online broker is Tradelte and it will definitely capture your attention. How?
This is because Tradelte presents itself as an award-winning and global brokerage that's offering top trading solutions to both retail and institutional investors alike. They also claim to offer some of the best spreads and execution on the market. Moreover, they have advertised their offices in the UK and Switzerland and go as far as promising to be licensed to provide their brokerage services in almost all major markets all over the world. This sounds like just the package you might need to start online trading, but when you begin your diligence, you will discover a completely different story. What is it? Read on to know: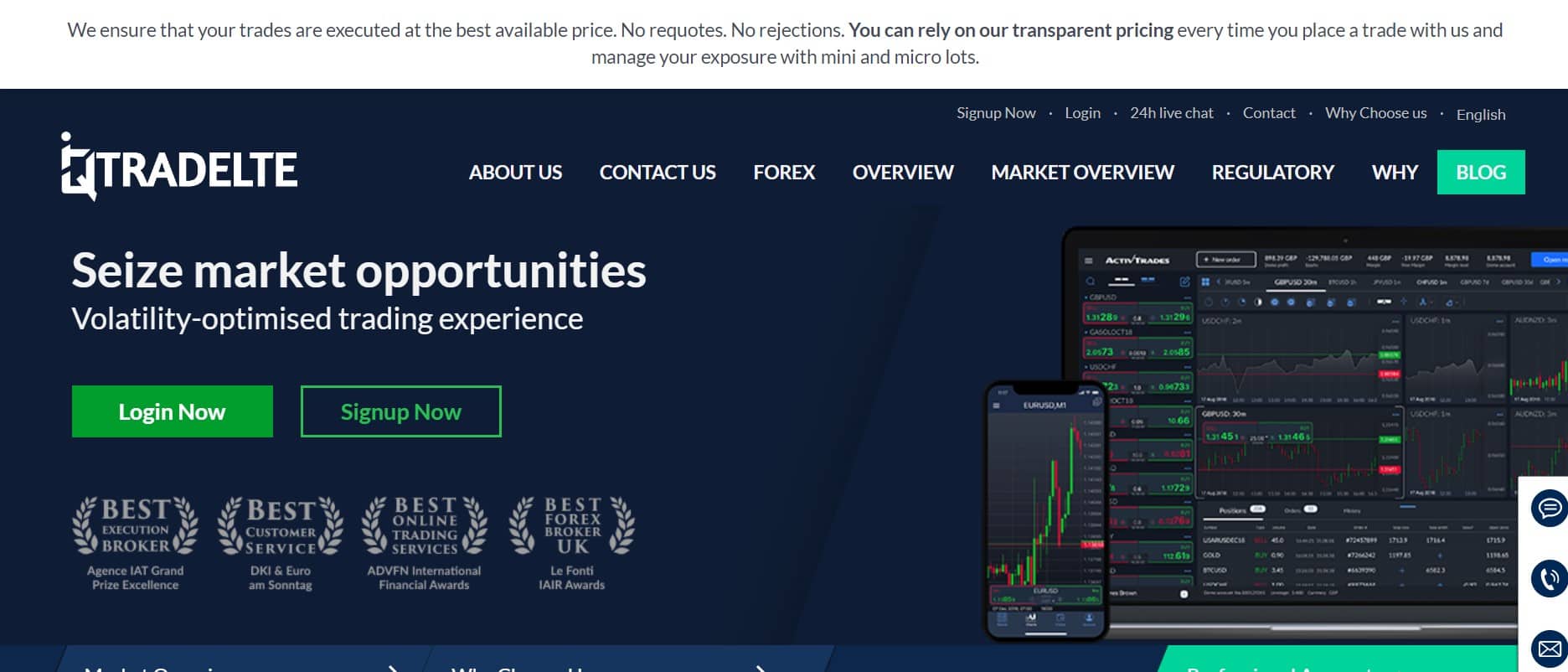 Licensing and Regulation
As mentioned above, Tradelte has already claimed to have a license for operating in different jurisdictions, which sounds very impressive. After all, obtaining a license to offer trading services is no piece of cake and regulated brokerages are required to comply with a number of rules and regulations, while maintaining the highest standards. Therefore, the fact that Tradelte claims to be licensed in the UK, Australia, Switzerland, the Bahams all the way to Vanatu, is something that should definitely reassure anyone.
Unfortunately, all of these are just false claims that Tradelte has made. The first problem is that it is unclear as to which company owns and operates the brokerage because there are several names mentioned on their website, such as Tradelte Corp., Tradelte UK Ltd, Tradelte PLC, Tradelte Switzerland Ltd. Tradelte Limited and Tradelte Australia Pty Ltd. It seems the broker itself is unsure of the company name it wants to use and this is a big, flashing warning sign.
You can check the online register of the Australian Securities and Investment Commission (ASIC), the Financial Conduct Authority (FCA) in the UK and the Swiss Financial Market Supervisory Authority (FINMA) and not find any of the aforementioned company names anywhere. This is a clear indication that Tradelte is lying about being licensed and regulated and such a broker cannot be trusted at all.
Minimum Deposit
Brokers do ask traders to make a minimum deposit to open an account on their platform. Different account options come with different minimum deposits and this is a common practice. These days, a lot of companies have given their clients the flexibility of opening an account with as low as $10, but there shouldn't be any issues if they want a higher deposit.
However, if you check out most genuine and professional brokers, you will find that the standard minimum deposit is around $200 to $250. Therefore, it is a big concern that Tradelte wants its clients to deposit a sum of $1,000 to open an account. This is nearly four times higher than the average amount and is normal for scam platforms because they want to get as much money as they can.
Trading Platform
Opting for a broker without knowing what kind of trading platform they offer is a big mistake because it will have the most impact on your experience. The platform provides the tools and its interface determines if you can trade smoothly and easily or not. When you check out Tradelte's offerings, you will notice that they promise to provide both the MT4 and the MT5 trading platforms to their clients.
All you need is a quick search to find that these are two of the leading trading platforms in the market and have no competitor when it comes to the interface, tools and technology. Every professional broker offers one or both of these two platforms, yet Tradelte is only lying about it. They don't have the MT4 or the MT5, in fact, they don't appear to have a trading platform at all.
What Tradelte seems to have is a funny looking resemblance of a trading platform that doesn't give the option of trading at all. This shows they are only trying to create an illusion of trading and nothing more.
Payment Methods
As deposits and withdrawals are important steps in the trading process, you need to know what methods are supported because you want to be able to make your payments easily and conveniently. A look at Tradelte's offerings shows that they are promising a variety of payment methods, which include VISA, MasterCard, Skrill, Neteller and SOFORT.
This does sound appealing because cards come with the option of chargeback, which means you can get a refund in case of a problem. Unfortunately, the reality is that Tradelte only offers support for bitcoins and ethereum and does not support any other payment method. This is a concern because first, it is lying about the payment options in its presentation. Secondly, crypto payments are final and anonymous, which means you are not getting your money if something goes wrong.
Final World
When you assess the many holes in the story Tradelte is telling, you can determine that it is not a genuine brokerage and is a pure scam.