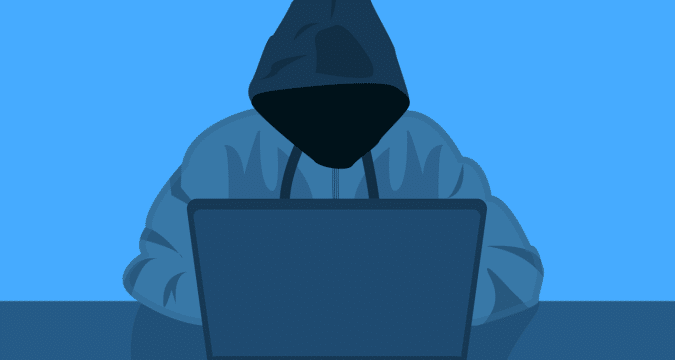 FX Smart Broker Review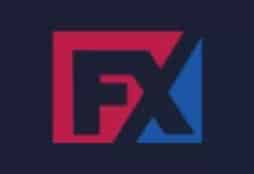 Navigating the financial markets is not possible without the services of a good and reliable broker. You can speak to professional and expert traders and all of them will tell you that the platform you use will play a major role in your trading experience. Thus, it is not a decision to make lightly, particularly when there are thousands of options to choose from. If you feel overwhelmed, this FX Smart Broker review can help you out. Considering the number of scams that seem to be happening, it is not wise for you to only give the broker's website a quick glance to make up your mind.
The only way to form an opinion about FX Smart Broker is to go over their offerings and verify them because you don't want to be disappointed later. Many companies make big promises to attract people to their platform, but are unable to live up to them. Most importantly, this can also help in weeding out scams because they will not be able to hide when you start verifying everything they say. Doing so in the case of FX Smart Broker can pay off because you will come to know that even though it might appear to be reliable, it is the complete opposite.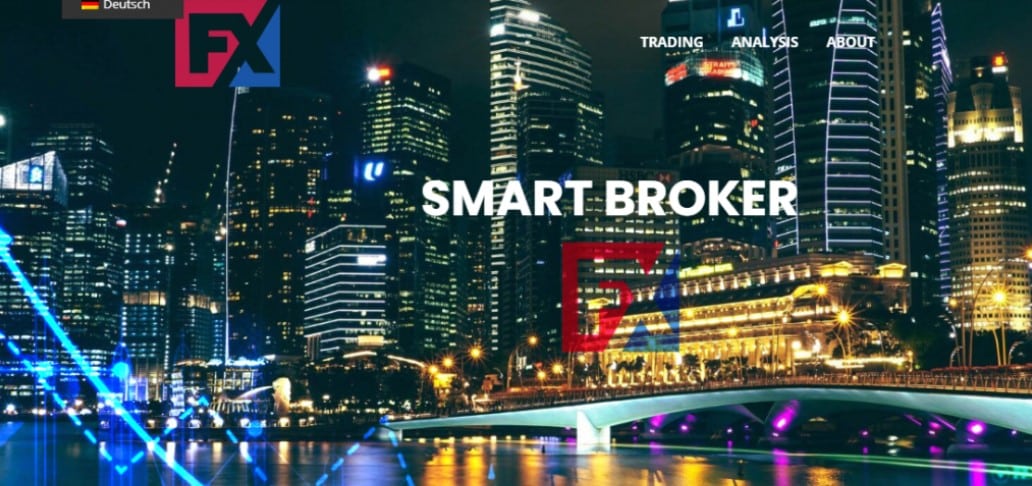 The following review highlights some of the evidence showing that FX Smart Broker is a scam. Go over the details below:
Absence of regulation and licensing
The first thing to check about a broker is their licensing and regulation because all legitimate brokerages obtain licenses from the regulatory authority of the jurisdiction they are based in. If they don't have a license to operate, it should immediately send up a red flag. Companies with a proper license can be held accountable and follow strict rules and regulations that can offer investor protection. The problem with FX Smart Broker is that even though it claims to be operating from Australia legally, they are not being honest.
When you check out the FX Smart Broker website, you will immediately come across some warning signs. To begin with, they have not mentioned the name of the legal entity that owns and operates this brand and the absence of corporate information is a concern because it is a basic requirement for every legitimate business.
Secondly, you will discover that it is not immediately clear as to where FX Smart Broker is based. According to the Terms and Conditions on the broker's website, it is based in Australia. However, when you check out their Contact Us section, they have mentioned Dublin, Ireland and even then there is no complete address given.
The Terms and Conditions of the broker do have an ABN number and a quick check shows that it belongs to a company named FX CORP. While this firm is indeed licensed by the Australian Securities and Investment Commission (ASIC), it does not appear to be connected to FX Smart Broker in any way. This is a popular clone website scam where fraudsters use the details of a genuine company to appear legitimate and is further confirmation that FX Smart Broker is only a scam.
Lack of a proper trading platform
One of the most vital offerings of an online broker is their trading platform because it is this software that connects you to the financial markets and allows you to execute your trades. It also comes with tools and features that can help during the trading process and this is another area where you will find FX Smart Broker to be lacking.
Instead of a trading platform, you will come across a trading panel, which is downright ridiculous because it doesn't have an option to trade at all. FX Smart Broker has added some quotes on the charts that have been obtained from Coinbase and other exchanges as well as some brokers via TradingView. The lack of a trading platform is essentially confirmation that the broker has no intention of offering any trading services and is just out to scam you.
Professional brokers usually offer the industry-leading and powerful MT4 or MT5 trading platforms, which are obviously not available here.
High leverage ratios
If you require further proof that FX Smart Broker is an unregulated and unlicensed brokerage, all you have to do is look at the leverage ratios they offer. For a broker that claims to be legitimate, they are offering leverage as high as 1:500, which is not permitted in most regulated jurisdictions like the UK, US, Europe, Australia and Canada. Australia and the UK have caps of 1:30 when it comes to leverage, while it is 1:50 in Canada and the US.
High minimum deposit
Another concern that you will have about FX Smart Broker is the high minimum deposit they ask for. The broker requires you to deposit $1,000 to open a trading account, which is significantly higher than the average amount charged by most brokers. These days, platforms are allowing people to open an account for as low as $10. Even if they follow standard rules, the deposit should not be more than $200 to $250, but they are charging four to five times the amount, showing that they are engaged in foul play.
No credit cards accepted
The payment methods that you will have at your disposal at FX Smart Broker are also a cause of worry because they only offer support for wire transfers and cryptocurrencies like Bitcoin and Ethereum. The problem with these payment methods is that they are irreversible; none of them offer you the option of chargeback, which means you will not be able to get your money back if you get scammed. This option is only available with credit cards like VISA and MasterCard and this appears to be missing here.
Final Decision
The lack of trading platform, a proper and authentic license and the high leverage and minimum deposit all confirm an obvious fact; FX Smart Broker is not a reliable entity and should not be chosen for your trading needs.