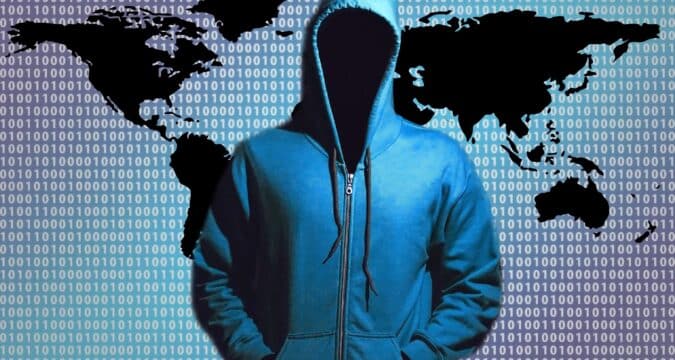 BrownFinance Review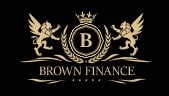 Nowadays, people are clamoring to join the online trading trend, as the financial markets are making headlines for their strong returns even during times of the coronavirus pandemic. This means that there is a high demand for online brokers, who are responsible for facilitating the entire process. There is not a shortage of these platforms in the market, but it is also a fact that not all of these brokerages are reliable or authentic for that matter. In fact, some of them are pure scams and you need to be aware of them to avoid becoming a victim. This is where the following Brown Finance review can be helpful.
The best way for you to be able to avoid a scam altogether is to know everything about a broker before you decide to open an account with them. It is a given that every company will advertise its services in the best light, but this doesn't mean they are being completely honest. Scam brokers, in particular, will deliberately provide a sophisticated front to get you to sign up with them and you have to be extremely careful. An excellent example of such a broker is BrownFinance, which is presented as a pioneer of the fintech revolution and a leading trading platform in the world.
It claims to be based in the UK and regulated there as well offering its services to millions of traders in nearly 50 countries of the globe. Plus, you will find that BrownFinance is offering a wide array of trading instruments, including indices, stocks, commodities cryptocurrencies and forex trading pairs. Leverage ratios as high as 1:400, low spreads and fees and various account types complete the comprehensive package. Overall, it looks like a great broker and can be hard to resist, but you will discover the truth about this brokerage when you start peeling the layers. Let's check it out: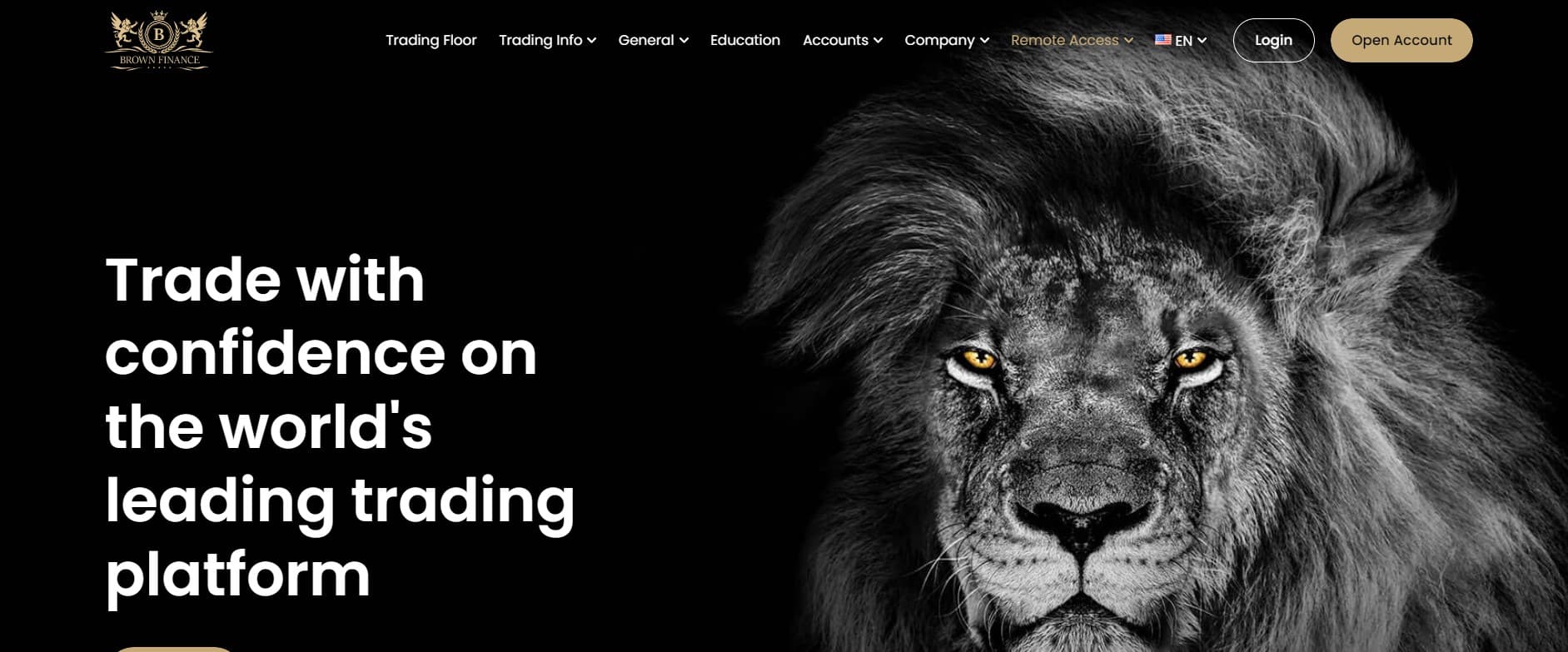 No licensing and regulation
The most important features of a brokerage is their licensing and regulation because it is a confirmation of their authenticity and gives you security that they can be held accountable in case something goes wrong. As aforementioned, BrownFinance claims to have its offices in the UK and regulated by the Financial Conduct Authority (FCA). They have also stated that the brokerage is a subsidiary of the Henyep Group, which is a diversified global conglomerate spanning across three continents and 20 countries.
However, you will soon discover that BrownFinance is a clone website scam because neither is it listed in the online register of the FCA and nor is it associated with Henyep Capital Markets (UK) Limited. Instead, they are only using the credentials of the Henyep Capital Markets, which is indeed licensed by the FCA. If you take a look at their license, you will come to know that they offer their services through several domains, which are hycm.co.uk and hycm.eu, but b-finances.com is not on the list, which shows that they are a scam.
Likewise, another regulation and licensing claim that BrownFinance has made is of being licensed by the Cyprus Securities and Exchange Commission (CySEC) and the Markets in Financial Instruments Directive (MiFID). You can check the CySEC register and their name will not be listed anywhere. Secondly, the MiFID is not a financial regulator that can give approval, but is a piece of EU legislation. Another problem is that the Terms and Conditions of BrownFinance also have another company mentioned by the name of Mind works Ltd., but no additional information about the entity has been provided.
Conflict of interest
The false claims of BrownFinance about regulation and licensing are already worrisome and to add to it, they are making some other promises they cannot possibly deliver on. They are offering 'potential forecast profits' of about $8,200 to their clients in three months and $1,760,000 in two years, depending on the account option you select.
No legitimate broker would ever make such statements because the financial markets are volatile and there is no way to guarantee profits. Secondly, in jurisdictions like the UK and Europe, brokers are actually required to warn their clients of the risks associated with trading. This further proves that BrownFinance is not a legitimate or regulated broker.
There is also a conflict of interest because you will find that BrownFinance is offering managed accounts, where you can sit back and relax and they will do the trading on your behalf to earn you profits. Since BrownFinance is a CFD broker, it makes profits when you lose a trade because they are market makers in nature. Therefore, they will not manage your account fairly because it would be a conflict of interest.
Extremely high leverage
A look at the BrownFinance website shows that they are offering you leverage ratios as high as 1:400. Given that the brokerage claims to be regulated in the UK as well as by the CySEC, it cannot offer such leverage ratios because the regulators have imposed a cap of 1:30 due to the risk associated with it. This only confirms that you are dealing with a fraudulent broker.
Lying about payment methods
When you check out the payment methods supported on the BrownFinance platform, you will notice that they are promising options like major credit cards, including VISA and MasterCard. However, the reality is quite different because when you try to make a deposit, you are offered a bunch of obscure third-party payment providers, such as Texcent and NeoBanQ. These methods obviously don't come with a chargeback option, so it is certainly not safe to use them.
No appropriate trading platform
Another problem with BrownFinance is that even though it claims to offer a powerful, fast, intuitive and user-friendly trading platform, they only have a cheap web-based platform available. It is nowhere close to the powerful and advanced MT4 or MT5 platforms that are considered industry standard and offered by most professional brokers.
Final Thoughts
With the host of problems you find with BrownFinance, it is apparent that it is a fraudulent broker that cannot be trusted.