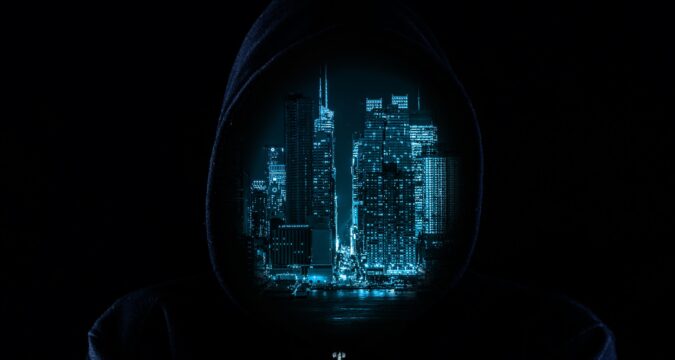 Binacryptofx Review

Just because you are eager to start your foray into the financial markets doesn't mean that you do not do your homework. You have to find a broker to begin trading in any market and this requires time and attention. It is not a decision to be made in a few minutes because your entire trading experience and your bottom line will also depend on it. Moreover, the prevalence of scammers in this space should also be warning enough for you to proceed carefully. Checking this Binacryptofx review is a must before you decide to choose this broker.
You should bear in mind that this kind of thorough look is necessary for any broker you consider because a broker may not be what it seems. Appearances can really be deceiving, especially on the internet, as you will discover in the case of Binacryptofx. Advertised as an award-winning broker, it offers you the ultimate trading conditions you could want, such as ultra-fast execution, raw spreads, seamless access to more than 1,000 different instruments over six asset classes and leverage ratios as high as 1:500. Furthermore, they also claim to be licensed almost everywhere, including the UK, the European Union, Australia and even regions like Seychelles.
What does this make Binacryptofx? It makes this brokerage an attractive and legitimate offer at first glance and most people would be tempted to open an account straight away. However, as mentioned above, you have to be thorough and proceed with caution, which means making sure you don't just fall for its appearance. So, what should you know? You can go through the review below: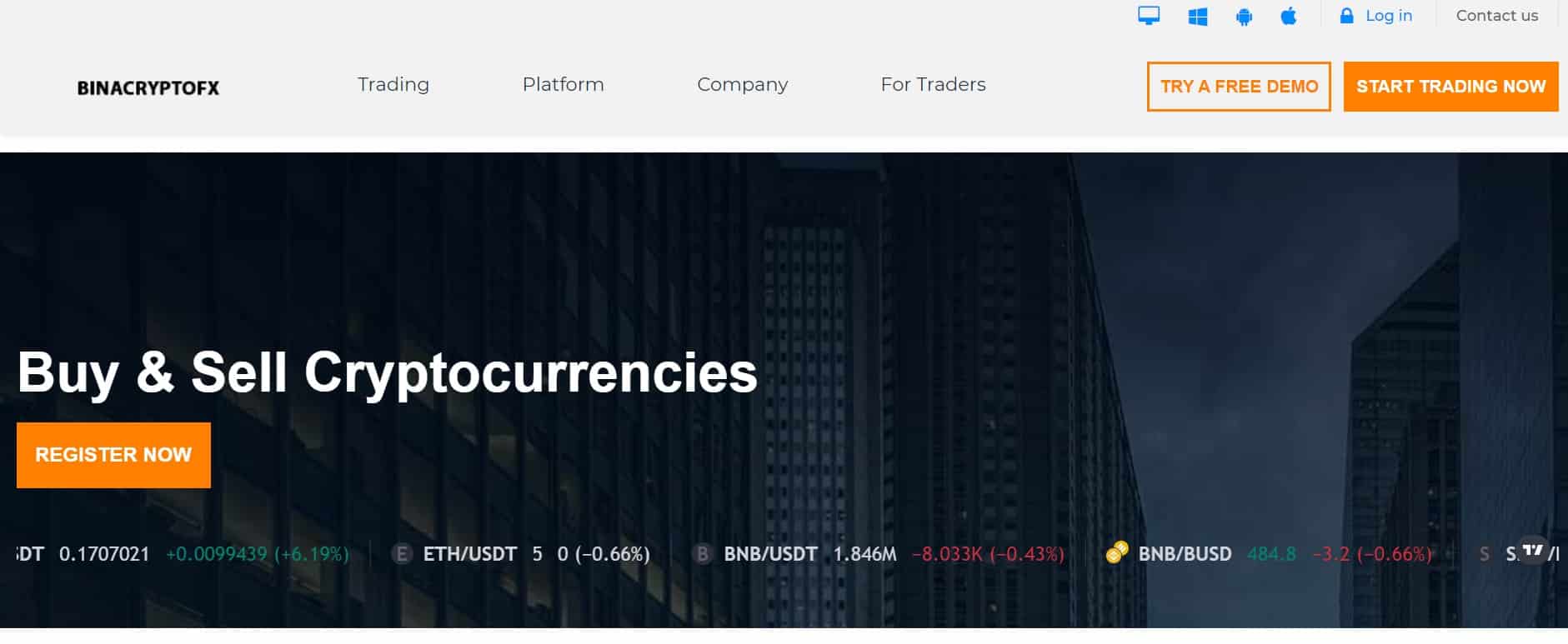 Licensing and Regulation
If you want to find a trustworthy and professional broker, you have to check their licensing and regulation because that will dictate all. Brokers that have a proper license to offer their services and are supervised by a regulatory authority can be held accountable and have to maintain high standards, while following strict rules and regulations. Therefore, Binacryptofx claims to be a regulated and licensed brokerage, as it understands that traders would prioritize such a platform. But, is it really regulated and licensed?
Unfortunately, the answer is a resounding no. As per their website, Binacryptofx is registered and licensed in Australia by a company named Binacryptofx Limited and regulated by the Financial Services Authority (FSA) and has a Securities Dealer License. The fact is that there is no such authority in Australia and its financial regulator is known as the Australian Securities and Investment Commission (ASIC).
Binacryptofx also claims to be regulated by the Financial Conduct Authority (FCA) in the UK and BaFin in Germany, along with licenses from 17 other regulatory organizations in the EU. All you have to do is run the broker's name, or its company's name through their online registers to find that these are just false claims. The brokerage is not regulated by any of these financial authorities.
Moreover, their claims also include being regulated by the Cyprus Securities and Investment Commission (CySEC) by the name of TopFX Ltd. This is where you will find that Binacryptofx is a clone website and is using the details of a legal company to appear legitimate. TopFX Ltd. is indeed registered with the CySEC and complies with the Markets in Financial Instruments Directive (MiFID II). It even offers brokerage services through several websites, but they are fondex.com and topfx.com. None of them are binacryptofx.com and it has absolutely nothing to do with the broker.
You can check the actual license of TopFX Ltd, along with the domain names it uses and find that binacryptofx.com is not one of them, which means the brokerage is lying.
Leverage
Before you sign up with any broker, you would obviously want to check their trading conditions and leverage is an important one. Ratios as high as 1:500 are available at Binacryptofx and these are further proof that the broker is not a licensed or regulated one. This is because regulated jurisdictions like Australia, the UK and the European Union do not permit brokerages to offer such high levels of leverage to traders because of the risks involved. Thus, the broker is a scam platform that's just trying to attract clients by offering such leverage levels.
Trading Platform
One of the most vital features that online brokers offer to traders is the trading platform i.e. the software that allows you to execute your trades in the market. According to Binacryptofx, it offers Binacryptofx cTrader and also the MT4 and the MT5 trading platforms. If you have done your research, then you are probably aware that these are the leading trading solutions in the market.
They are known for providing a powerful trading experience, due to which Binacryptofx claims to offer them. But, as the broker is a clone website scam, you will find out that no such platform is really available. Their website does not have a functional trading platform at all, which means the brokerage is just misleading with such false claims.
Payment Methods
Taking a look at the payment methods offered by a broker is also essential because you want to be able to make your payments quickly and safely. When you take a look at the offerings at Binacryptofx, you will find that the broker promises a number of payment solutions. These include VISA and MasterCard, along with a variety of e-wallets, such as WebMoney.
However, you will come to know that the actual payment methods that are at your disposal when you sign up with Binacryptofx are cryptocurrencies like Bitcoin, Ethereum and Dogecoin. The problem is that crypto payments are mostly anonymous, as you don't know who you are sending your payment to. In addition, they are also irreversible, due to which scammers actually prefer this method. Thus, once you make the deposit and it turns out to be a scam, you will not be able to file for a chargeback and get your money back.
Conclusion
After going through the big flaws that Binacryptofx has, it is obvious this broker is not a good one and is not even legitimate.