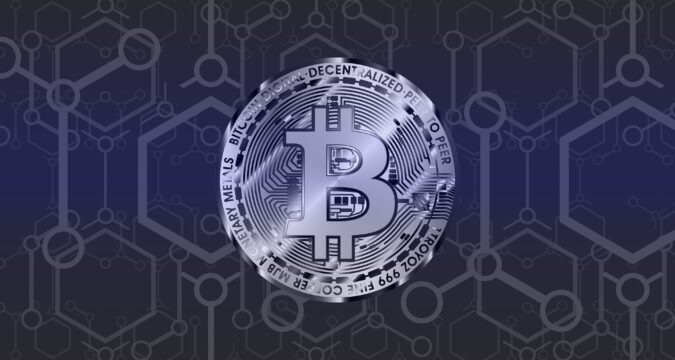 The Police agencies in Pakistan claim that Bitcoin and other cryptocurrencies have been used as an accessory in different criminal activities. Raja Umar Khattab is the head of the Transactional Terrorist Intelligence Unit in Sindh. Recently he arrested an engineering student Hafiz Muhammad Omar Bin Khalid. The pupil was charged with sending Bitcoin aid to the militia in Syria. Khalid was charged with the same charges once before in 2018 when he used the same medium to transfer monetary aid to Al-Qaeda.
He was also contacted by an undercover supporter of Daesh in 2019. The telegram asked him to send aid to the jihadist militants for widows of Daesh or ISIS. To make this happen, he contacted an enabler in the Hyderabad region identified as Zia Shiekh Turk. The enabler allowed him to turn his fiat into Bitcoin and send it to the Syrian militant group. Khalid was also approached by a widow in Pakistan who asked him to set up an Easypaisa account for her. Easypaisa is a Pakistan-based digital money transfer application.
The Financial Action Task Force has added Pakistan to the Graylist for failing to control its terror financing routine. The FATF would revisit their decision and remove the country from the list if the reach to cryptocurrencies can be revoked for the citizens. However, experts on blockchain technology like Hassan Raza claim that a lot of countries that have raised questions on Pakistan are the prime dealers of the cryptocurrency market.
He further added that it would be a violation of civil rights if cryptocurrencies are banned in the region. However, as per the Financial Intelligence Agency (FIA), the amount of crypto-based extortion cases are on the rise. The threat actors often contact the citizens from outside of the country and blackmail them or use emotional manipulation to send them money. 
Pakistani Residents are Being Targeted by Hackers and Bad Actors across Borders to Pay a Crypto Ransom
As reported by FIA, a female student in Karachi was approached by a blackmailer and asked her to send more money as he leaked her photos to a pornographic site. The threat actor was identified as a hacker present in Africa who demanded from the girl to send him extortion money in crypto. He has reportedly taken off the pictures from the site. 
In a similar case, a Pakistani Truck driver received a call on his number from Afghanistan. The blackmailer had the whereabouts of his family and asked him to pay ransom for their safety in cryptocurrencies. The harmless victim of the crime ended up sending the money to ensure the safety of his family. As more of these incidents are becoming common, the intelligence agencies and police are working diligently to make the crypto space more secure for the citizens.