---
How To Get Your Money Back?
Get your money back from any scam broker!
Fill in the contact form on the page in this link and you will get the help you need in order to recover your stolen money! You will be guided through the whole refund process by the customer support of a recommended scam recovery service after which a case will be opened for you by a personal case manager.
---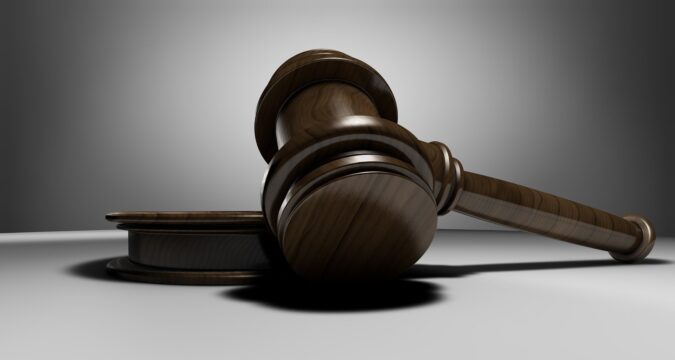 In the course of the last few months, several Australian banks have been heavily fined by the financial regulatory authorities. The Commonwealth Bank of Australia had to pay $700 million while its counterpart Westpac had to submit a whopping $1.3 billion for legal reprimanding. It should be noted that both these banks were dealing in cryptocurrencies, and both were charged with the crime of conducting money laundering.
After the incident, a new dialogue in the banking sector of Australia has started. Bank managers and executives are debating whether opening up for cryptocurrency services is a bad idea for their business? The matter of concern for many is that digital assets like Bitcoin allow the account holders to conduct monetary transactions without being traceable. This can be a great advantage for bad actors.
Australian Banks are Raising Concerns over the Risks that Cryptocurrency Trading Entails
Such humungous fines are not a great motivational factor for banks to move forward with crypto trading facilities. There are also other risks that digital assets pose. If a bank is to provide custodial or trading options to their clients, it will expose them to all sorts of crimes and scams. The Basel Committee of Switzerland has published a new topic on the matter in question. 
The Basel paper claims that several blockchain variants can be categorized as junk other than top trading crypto assets. In the financial world, junk refers to the bonds of a company that is very like to go out of commission in the future. However, one of the largest banks in the world Goldman Sachs does not back away from setting up crypto desks.
The Threat of Regulations and Sudden Change of Federal Policies Towards Cryptocurrencies Threaten Banks
Senator Andrew Bragg claims that banks can't plan for the future due to governments' uncertain stance over cryptocurrencies. According to him, the neglect of government hangs the sword of risk on the heads of bankers at all times. This FUD is creating de-banking from the crypto space. 
On the other hand, the Basel committee claims that banks also have to worry about the risks of cybersecurity threats as well as the massive carbon footprint for mining. The entire crypto market is filled with incidents of rug pulls, scammers, and fraud incidents. The committee suggests for mitigating these risks; banks need to hold a dollar for every unit of crypto equivalent.