---
How To Get Your Money Back?
Get your money back from any scam broker!
Fill in the contact form on the page in this link and you will get the help you need in order to recover your stolen money! You will be guided through the whole refund process by the customer support of a recommended scam recovery service after which a case will be opened for you by a personal case manager.
---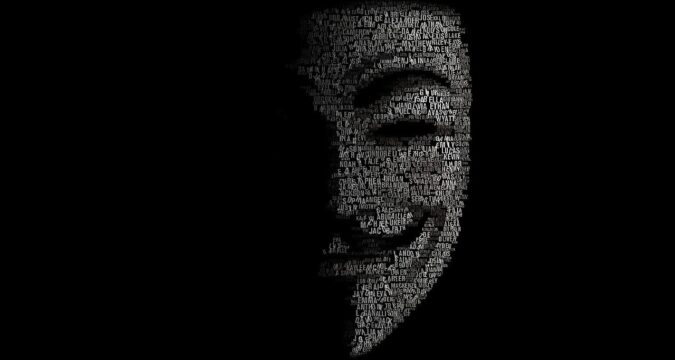 The Money Marketz Review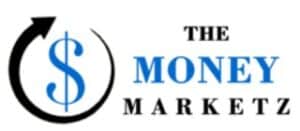 No matter how eager you are to start online trading, it is a must to remember that no two online brokers are created equal. Their services and offerings will vary in quantity and quality, but that's not all. You should bear in mind that some of these platforms are downright scams and frauds that are just after exploiting you and nothing more. They deliberately present an attractive front to fool people and you realize the truth when it is too late. Therefore, it is crucial to know whether a broker can be trusted or not before you decide to open an account with them. The following The Money Marketz review can come in handy.
After all, The Money Marketz broker is advertised as an award-winning brokerage firm based in Canada that is dedicated to delivering value to its clients. Moreover, the broker also claims to help people in achieving financial freedom when they join them, thanks to their cutting edge platform. Even though this does sound alluring, you shouldn't be blinded by their offerings. Why? This is because the review shows just how false their story is. Let's read on to know: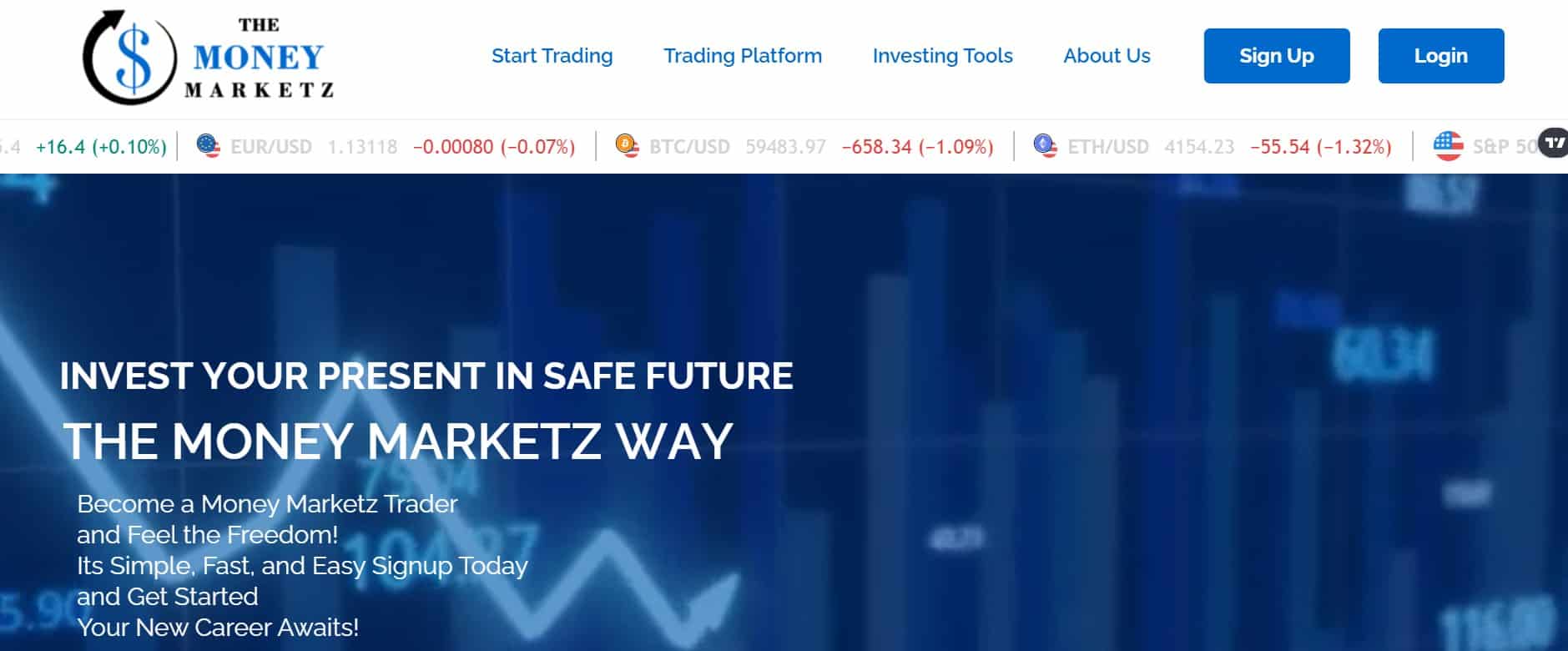 No licensing and regulation
If you take a look at The Money Marketz website, you will find that the broker claims to be owned and operated by a company named Wize Private Financial Group. It indicates that it has its headquarters located in Canada i.e. Mississauga, Ontario and also has offices in the United Kingdom and Switzerland. Of course, all of this sounds impressive because these markets are strictly regulated. Unfortunately, The Money Marketz is not a regulated or licensed broker.
To be able to operate in Canada, The Money Marketz needs a license from the Investment Industry Regulatory Organization of Canada (IIROC). Likewise, they cannot operate in the UK without the Financial Conduct Authority (FCA)'s approval and the Swiss Financial Market Supervisory Authority (FINMA) needs to sign off for them to have an office in Switzerland. However, you will find no trace of The Money Marketz or its parent company in any of these regulatory lists. This means the brokerage is a scam.
Moreover, the Terms and Conditions on The Money Marketz website refer to the Marshall Islands, which indicate that the true owners of the broker probably belong to this offshore jurisdiction where no regulations are applicable.
Misleading their clients
Another problem with The Money Marketz is that they are misleading their clients when it comes to trading. Their website implies that people can get rich and achieve financial freedom, something that no broker can guarantee because the financial markets are highly volatile and things can go either way. In fact, most legitimate brokers are required to issue a warning to potential clients about the losses they can suffer.
Other than this issue, you will also come to know that The Money Marketz is offering to help you make profits if you 'invest' some money with them. However, you should note that this is a broker and not a bank, which means they cannot offer money management services or even banking services. They don't even have a proper license, which means they cannot be trusted with your funds.
In addition, as The Money Marketz is a brokerage company, they are market makers by nature, which means they make profits when their clients lose. Thus, they will never help you make profits because this would mean losses for them. If you do end up investing with them, they are more likely to lose your funds deliberately in order to make profits. This is known as a conflict of interest and indicates the true intention of the scam broker.
Closing Thoughts
There are a number of other problems with The Money Marketz, which include an absence of a trading platform, which is a big red flag. Likewise, they only support crypto as payment options, even though they claim otherwise and they don't disclose the leverage they offer either. Put it all together and the brokerage is not one you should trust with anything at all.