---
How To Get Your Money Back?
Get your money back from any scam broker!
Fill in the contact form on the page in this link and you will get the help you need in order to recover your stolen money! You will be guided through the whole refund process by the customer support of a recommended scam recovery service after which a case will be opened for you by a personal case manager.
---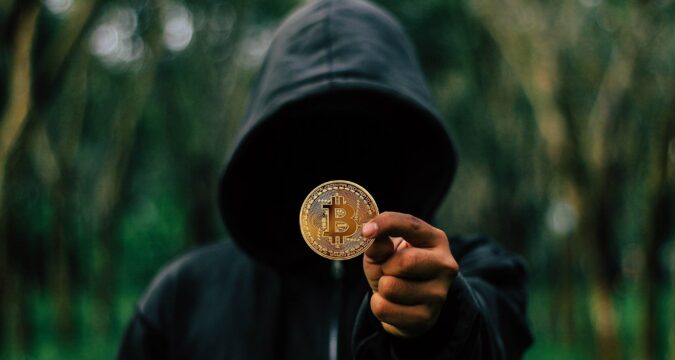 SuplexDeals Review

No matter how good your understanding of the financials, how profitable your trading strategy or how much experience you have, without a good and dependable online broker, you will never succeed. The right platform, conditions and tools can make or break your trading experience, so it is not something you should compromise over. Yes, you want to start right away, but this doesn't mean that you settle for the first brokerage you find or the first one that appeals to you. You can go through this SuplexDeals review to know just what kind of problems a broker can have.
It is difficult to find the truth about any company at first glance; even most fraudulent and scam platforms are presented as truly professional ones to attract victims. The same seems to be apply in the case of SuplexDeals and only this review highlights why it is not a good choice: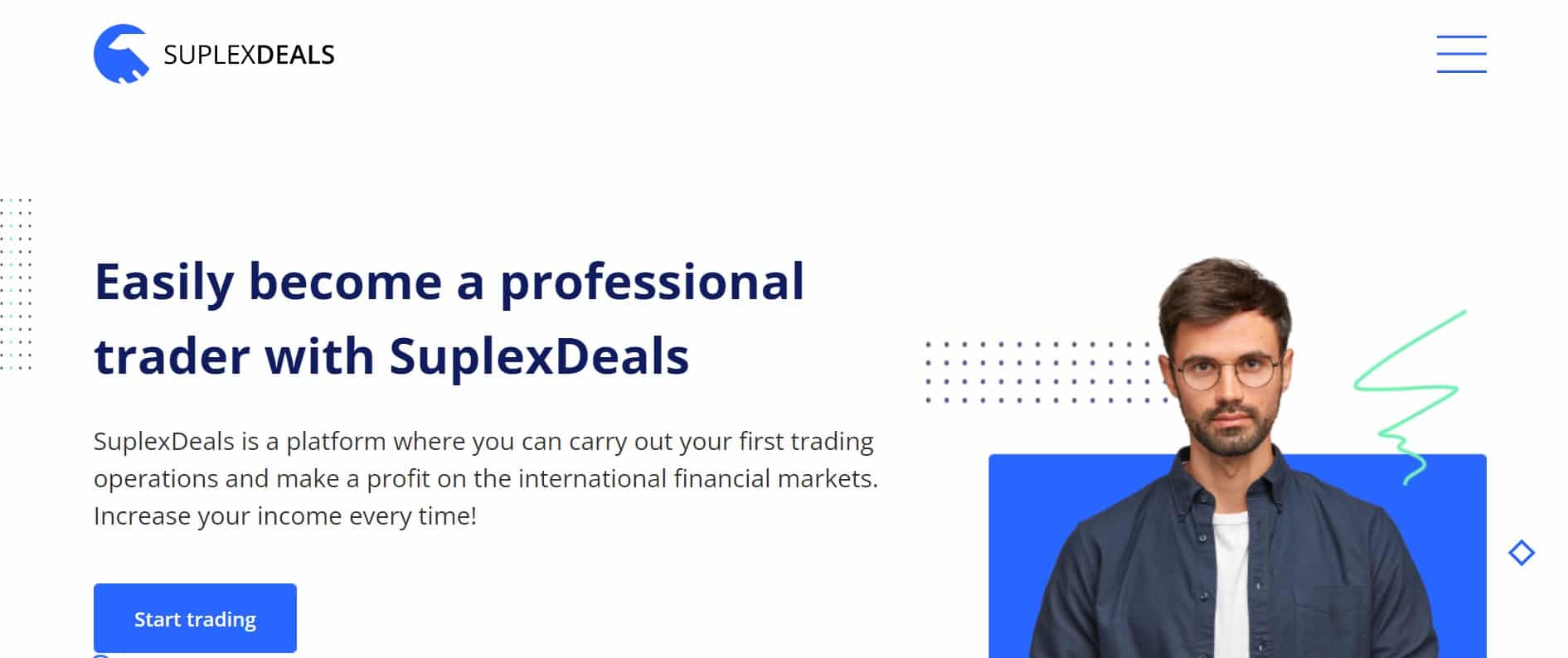 It makes false claims about regulation
As mentioned above, most scam brokerages deliberately portray themselves as professional platforms to lure people in and SuplexDeals falls in this category. How? This is because it claims to be regulated and licensed by some of the world's top regulators, such as the FCA, DFSA, ASIC, CySEC, FSCA, SCB and JP Morgan. Once you start digging, you will realize just how problematic these claims are.
To begin with, JP Morgan is not a regulatory authority at all, which means that SuplexDeals is just throwing a bunch of names to impress people. Secondly, the brokerage cannot be licensed by the Financial Conduct Authority (FCA) of the UK, the Australian Securities and Investment Commission (ASIC) and the Cyprus Securities and Exchange Commission (CySEC) because it breaches their policies relating to leverage. It also offers crypto assets that are not allowed by the FCA.
Likewise, you can check the registers of the DFSA in Dubai and FSCA in South Africa and not find SuplexDeals mentioned there either. It also claims to be regulated by the Mauritian authorities, which is also false. Along with this, it shows an office address in Denmark, which follows the EU regulatory model, which means CySEC guidelines are applicable and SuplexDeals clearly breaches them. The final nail in the coffin is the fact that Austrian authorities have issued a warning against the broker for operating without a license in the country.
It offers excessive leverage
When you check the leverage that SuplexDeals is offering, you will find that it goes as high as 1:50. As mentioned earlier, this is against the leverage cap that has been imposed by various regulatory authorities, including the ASIC, the FCA and CySEC, which is around 1:30.
It doesn't offer a proper trading platform
The trading platform is key for a profitable trading experience and you will find SuplexDeals lacking in this arena because they don't offer the MT4 or the MT5, both of which are known as the top trading solutions and offer automated trading and a ton of other advanced and powerful features. Instead, there is a web-based platform that's offered by many scam brokers and doesn't have anything special to offer.
It supports crypto deposits only
Another red flag that you will come across at SuplexDeals is the fact that it only supports crypto deposits. Cryptocurrencies are known for their anonymity and these transactions cannot be reversed at any cost, which means that once you make a deposit, you cannot recover your money if the broker turns out to be a scam. Only debit and credit cards give you the option of a chargeback.
It misleads about minimum deposit
As per the SuplexDeals website, traders have to deposit a whopping $25,000 to start trading, which is quite hefty. The reality is that you can start with as little amount as possible, which shows that the broker just wants money, as much as it can get.
Final Thoughts
After evaluating its offerings, you can easily determine that SuplexDeals is a broker to be avoided.