---
How To Get Your Money Back?
Get your money back from any scam broker!
Fill in the contact form on the page in this link and you will get the help you need in order to recover your stolen money! You will be guided through the whole refund process by the customer support of a recommended scam recovery service after which a case will be opened for you by a personal case manager.
---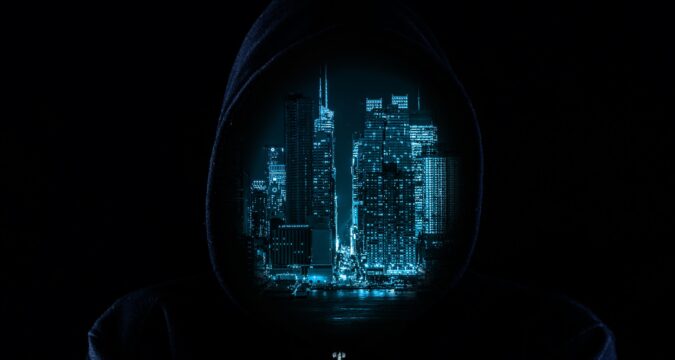 Profit Markets CFD Review

Everyone knows there are thousands of online brokers to choose from when you want to start trading, but no one realizes that having to pick one is no easy task. In fact, it can be downright daunting because the offerings can be very confusing and most people are unable to distinguish between good and shady platforms, which increases the chances of miscalculations. You will encounter the same dilemma when you come across Profit Markets CFD, one of the brokers offering its services and it is only with the help of this Profit Markets CFD review that you can make the best decision.
If you were to believe the Profit Markets CFD website, then it is an award winning platform that gives you access to the global markets, as there are more than 40,000 trading instruments available and they specialize in professional asset management. Along with this, Profit Markets CFD also claim to be leaders in transparency and fairness. Plus, they also reassure their clients of being licensed in the Netherlands as well as Italy. All of this sounds downright fantastic and most people will be eager to sign up. The reality turns out to be drastically different, as shown below:

False licensing claims
The first problem with Profit Markets CFD is that it is not a licensed broker at all. In fact, it is actually a clone website i.e. it uses the license details of a legitimate and regulated firm in order to scam people. As per their website, the brokerage is owned and operated by a company named FAIR CAPITAL PARTNERS ASSET MANAGEMENT B.V. Yes, this company is indeed regulated by the Dutch Authority for the Financial Markets (AFM).
However, it is important to note that they have absolutely nothing to do with Profit Markets CFD at all. Its domain name is completely different i.e. faircapitalpartners.nl and this obviously doesn't match profitmarketscfd.com. Apart from that, you will find that Profit Markets CFD also claims to have its headquarters in Vienna, Austria, but this is also highly unlikely because it is not regulated there either.
Malicious withdrawal policy
The second problem that you will encounter with Profit Markets CFD is that they have a malicious withdrawal policy. First and foremost, the broker outright states that it will not commit to a time frame when it comes to approving your withdrawal requests. This means that they will not approve your withdrawal requests at all. Thus, your money will be stuck with the broker. In addition, they have also added that they can change their withdrawal policies at any time and add whatever condition they feel like. All of this clearly indicates that they have no intention of giving people access to their money once it has been deposited, something that scam brokers are likely to do.
No MT4 available
Another major problem that you will come across on the Profit Markets CFD website is that they outright lie about offering the MT4 trading platform. It is recognized as one of the best trading solution in the market, so obviously its availability will impress you. But, the fact is that rather than offering the MT4, there is a cheap web-based trading platform available at Profit Markets CFD, which doesn't come close to the former in terms of features or functionality.
Contradictory information about leverage
It appears that Profit Markets CFD itself is not able to make up its mind about how much leverage it offers. Even though they are promising traders a leverage as high as 1:500, which is bound to attract attention, they don't really do so. You will discover that they offer a fixed leverage of 1:200, which is obviously not what they claim.
The Verdict
Keeping in mind the many problems that you have discovered about Profit Markets CFD, choosing this broker for your trading needs would be nothing less than a recipe for disaster that you certainly don't want.