---
How To Get Your Money Back?
Get your money back from any scam broker!
Fill in the contact form on the page in this link and you will get the help you need in order to recover your stolen money! You will be guided through the whole refund process by the customer support of a recommended scam recovery service after which a case will be opened for you by a personal case manager.
---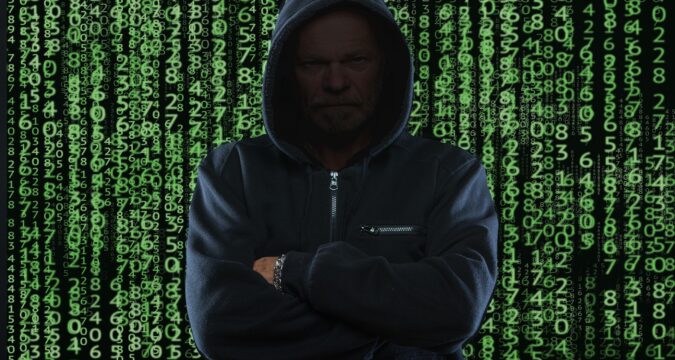 AskForBit Review

Having a trustworthy, reliable and professional broker by your side during the online trading process can make a big difference in the outcome. After all, these companies are responsible for providing you the platform you use, charge fees and offer you trading conditions that affect your profits. Therefore, the decision of picking one brokerage from the hundreds is not one you make without proper research. It is easy to fall for a company's promises when you check out their website, but as this AskForBit review shows, doing so can have serious consequences.
A look at the AskForBit website will have you convinced that it is a reliable, trusted, innovative and simple platform that offers a safe environment for buying and exchange cryptocurrencies for low commissions and real market spreads. In addition, the brokerage claims to have offices in both Australia and Munchen with proper authorization for offering CFDs on cryptocurrencies, stocks, indices, fiat currencies and commodities with guaranteed returns as high as 92%.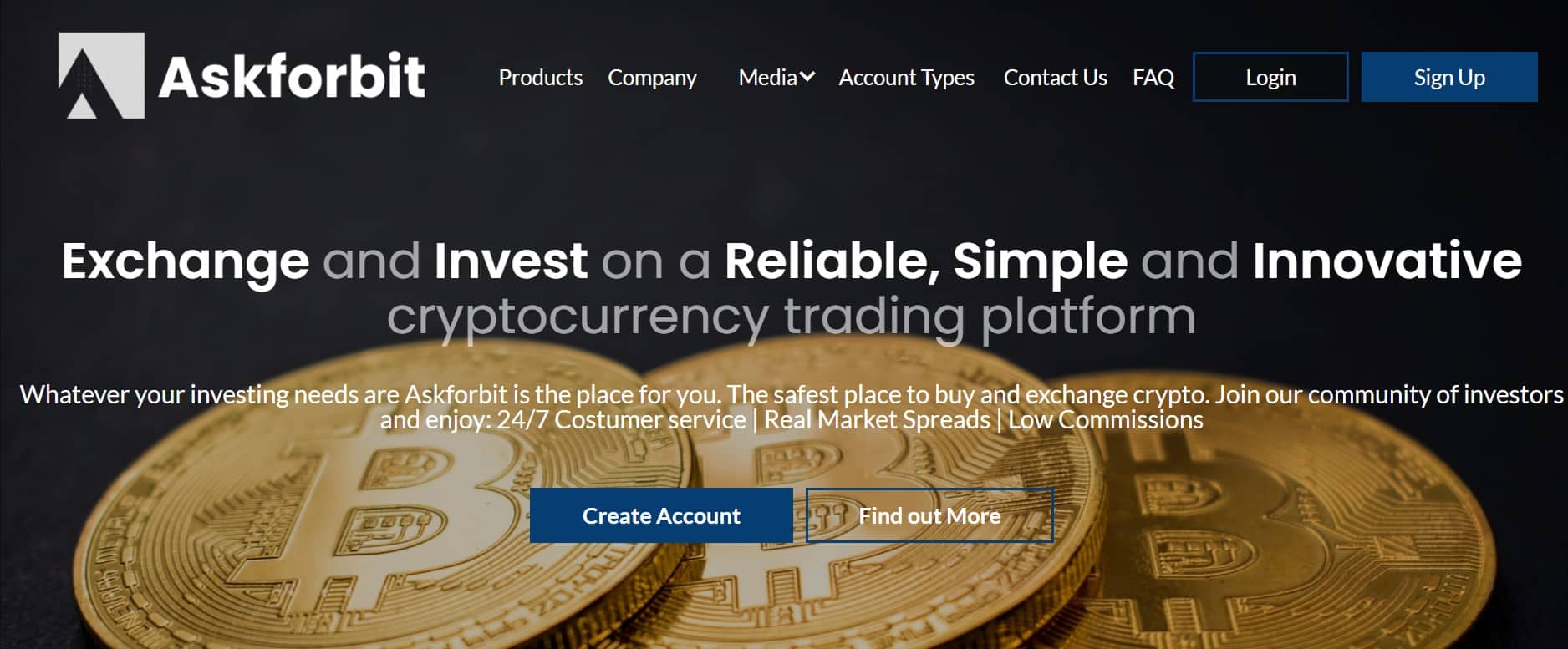 At first glance, you will be blown away by AskForBit, but you shouldn't fall for their promises. Why? The following review will show you:
It is not licensed or regulated
The first problem is that it is difficult to distinguish exactly which company is operating the AskForBit brokerage. In its presentation, they have mentioned ACCE Australia Pty Ltd and Askforbit Ltd. Plus, if you check out their Terms and Conditions, you will find two additional names that are BFXWW Inc. and BFXNA Inc.
Secondly, as mentioned above, AskForBit claims to have its offices in Germany as well as Australia, which means that the broker needs to be properly licensed and regulated in both regions. However, a check of the registers of Germany's financial regulator i.e. BaFin and the Australian Securities and Investments Commission (ASIC) in Australia shows that the broker is not listed anywhere. You can check with all four company names as well as the broker's own name and not get any results. This means that it has zero credibility and is clearly lying about its base.
It makes false claims about profits
As stated earlier, one of the impressive claims that AskForBit has made is about guaranteeing returns of 92% for their clients. You should note that anyone that offers to guarantee profits in the financial markets is a scam because these are highly volatile and even the most professional and expert traders cannot guarantee you anything. Hence, this claim by AskForBit indicates that their goal is to just lure people in and they really don't have anything to offer. There are risks associated with leveraged trading instruments and a genuine broker would actually try to warn you about them, instead of making false promises.
It contradicts itself on minimum deposit
If you check the minimum deposit requirements on the AskForBit platform, you will find contradictory information available. In its presentation, the brokerage claims to need a deposit of $100, but at another point it has mentioned $1,000. When you attempt to make a deposit, you will be asked for a minimum of 250 EUR.
It doesn't offer a proper trading platform
There is a cheap looking offering at AskForBit that resembles a trading platform, but doesn't really have much to offer to traders. It doesn't come close to the MT4 or the MT5 trading platforms that are well-known in the financial markets for their capabilities. No legitimate brokerage would offer such a basic and obscure trading solution to its clients.
It lies about payment methods
Even though AskForBit claims to support a number of payment methods, including debit and credit cards, cryptocurrencies and online payment solutions like Skrill, Neteller and more, the reality is different. Your only payment options are wire transfers and Gumball Pay, which don't come with a chargeback option and this makes your payments irreversible.
Final Decision
Once you understand the problems with AskForBit, you will not need any more convincing why you shouldn't fall for their promises.