---
How To Get Your Money Back?
Get your money back from any scam broker!
Fill in the contact form on the page in this link and you will get the help you need in order to recover your stolen money! You will be guided through the whole refund process by the customer support of a recommended scam recovery service after which a case will be opened for you by a personal case manager.
---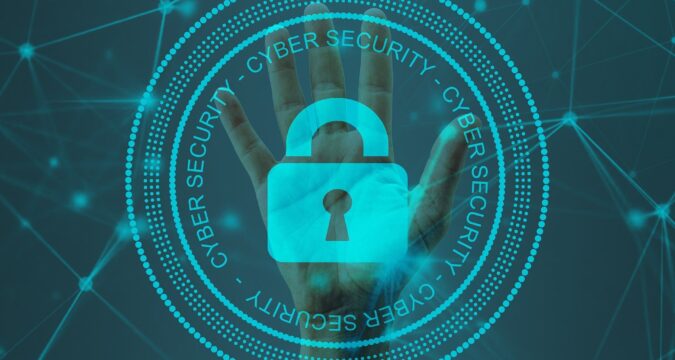 Markets Investing Review

Finding a reliable, quality and professional broker is becoming akin to looking for a needle in a haystack. After all, there are thousands of companies that are offering their services and each one looks to be the right one. Fortunately, it isn't that impossible because a little time and effort can help you determine if a particular broker is any good. This will bring you to the following Markets Investing review eventually because you will find this broker on your list of options as it claims to be the largest forex brokerage in the world due to its trading volume.
As per Markets Investing, it has earned the trust of more than 180,000 traders all over the world because of their lightning fast execution, superior spreads, a choice of more than 1,750 trading instruments and generous leverage. Furthermore, Markets Investing also proudly boasts about being licensed and authorized and offers two of the top trading platforms, MetaTrader4 and cTrader. This really makes it a fantastic broker, only if any of this was true. Continue reading to learn more: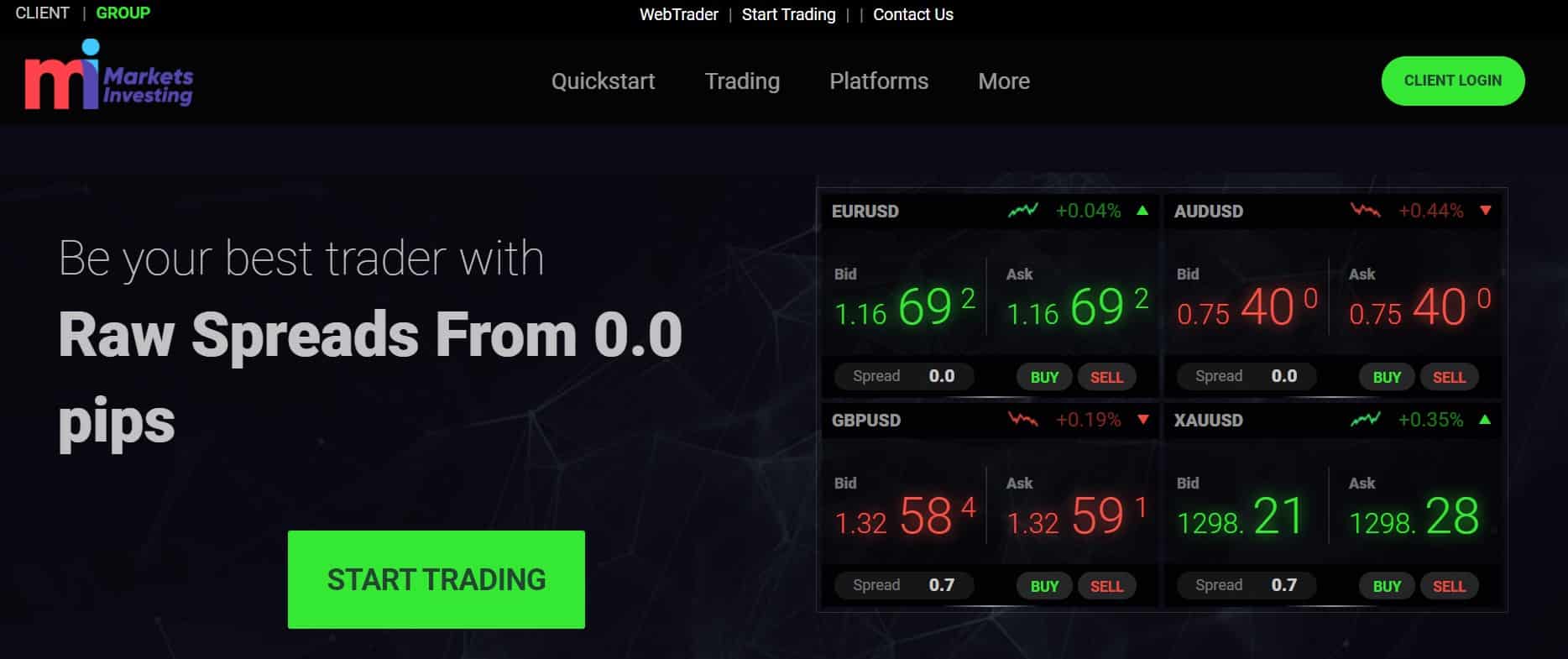 No licensing and regulation
When you check out the Markets Investing website, you will find that it promises to be a regulated forex and CFD provider, which is based in Cyprus. As it claims to be authorized and licensed to offer its services, it has even added a license on its website that has been issued by the International Financial Market Regulation Center (IFMRC). The fact is that if Markets Investing was really based in Cyprus as it claims, it would need to have a license from the Cyprus Securities and Exchange Commission (CySEC), which is the official regulator of the region.
Not only is it not licensed by the CySEC, Markets Investing doesn't have a license issued by any financial regulator in the 27 member states of the European Union. Moreover, the entity that they claim to have a license from doesn't exist and this is a common tactic that scam brokers use i.e. make up a fake entity that has issued them a license. In addition, it remains unclear as to what company is behind Markets Investing because they have mentioned several names throughout their presentation, Home Group Ltd., Markets Investing Ltd and also Markets investing (EU) Ltd.
Malicious terms and conditions
The Terms and Conditions that you will find on the Markets Investing website are downright malicious, which indicate the true nature of the broker. First off, they have mentioned that you are only eligible to make a withdrawal after they give their consent, which means that the company can deny your withdrawal request at any time. Furthermore, you will be charged a fee of $30 for submitting a withdrawal request, regardless of whether it is approved or not.
This is downright ridiculous because a legitimate company cannot hold your funds forcibly and prevent you from withdrawing them, or charge such a hefty fee for just submitting a withdrawal request. It doesn't end here because Markets Investing gets even more outrageous in its T&Cs; as per the broker, you have to give them permission for making withdrawals directly from your bank account. Why would anyone give a company access to their bank account? No authentic and genuine platform would ever demand such a thing. Only scammers would because this allows them to steal whatever they want, without you having to deposit anything with them.
No proper trading platform
As stated earlier, Markets Investing touts the availability of the top two trading platforms in the market i.e. the MT4 and cTrader. However, the truth is that they have an unproven and cheap web-based platform on their website, which should not be trusted and it doesn't even come close to the professional trading solutions it has advertised.
Closing Thoughts
Taking into account the major red flags and flaws that you will find on the Markets Investing website, the broker is clearly no good.