---
How To Get Your Money Back?
Get your money back from any scam broker!
Fill in the contact form on the page in this link and you will get the help you need in order to recover your stolen money! You will be guided through the whole refund process by the customer support of a recommended scam recovery service after which a case will be opened for you by a personal case manager.
---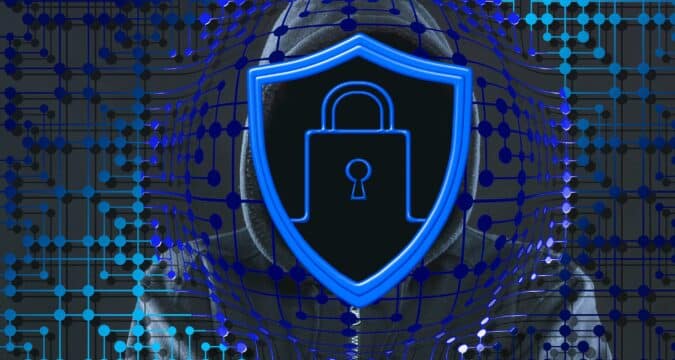 Apex24Trade Review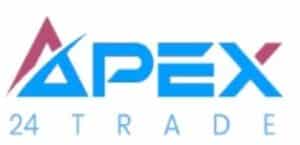 Looking for an online broker? Even though it seems like a simple enough task because all you need is Google, selecting a brokerage can turn out to be tougher than expected. This is because there are a plethora of these companies that you can find these days and this means you have to proceed with caution. You cannot just choose a platform at random because there is a possibility it may be a scam. The number of such fraudulent platforms has increased due to high traffic in the financial markets, so you need to be very careful. This is where you can take advantage of this Apex24Trade review.
Since it offers crypto CFDs, Apex24Trade has been attracting a lot of attention, but this doesn't mean that you throw caution to the winds and open a trading account right away. No matter how tempting the offer may appear to be, it is a must to check everything thoroughly in order to know you are not making a mistake. This can pay off in the case of Apex24Trade because you find out exactly why this broker is not a good one. Let's take a look: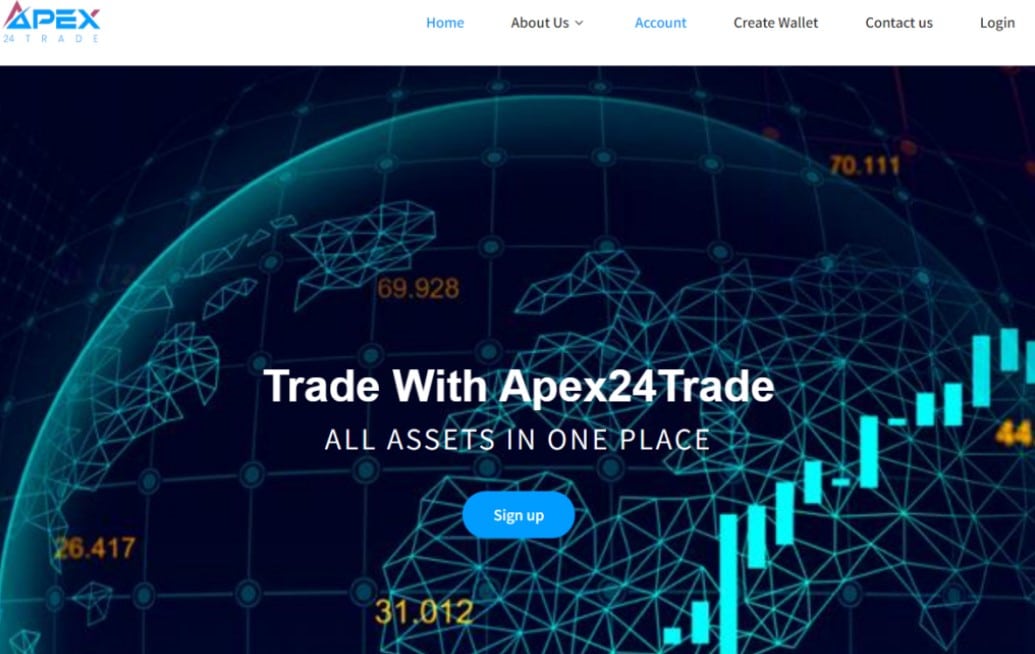 Absence of regulation and licensing
A look at the Apex24Trade website shows that it claims to have a European branch, with one office located in the United Kingdom and another office located in Australia. Of course, in order to have offices in these locations, the broker needs to have a license from the regulatory authorities in these markets. This would be the Financial Conduct Authority (FCA) for the UK and the Australian Securities and Investment Commission (ASIC) for Australian.
Unfortunately, a check of their online registers indicates that Apex24Trade is not licensed by either of these organizations. Moreover, it is not possible for the broker to be licensed because it breaches the regulatory policy related to trading bonuses. Most importantly, crypto derivatives including CFDs are banned in the United Kingdom by the FCA and their availability at Apex24Trade is further confirmation that it cannot be operating in the UK with a license. Lack of licensing and regulation is undoubtedly worrisome because you don't want to risk your hard-earned money with such a broker as they cannot be held accountable in case of a problem.
Outrageous bonus policy
As mentioned above, trading bonuses cannot be given by brokers in some jurisdictions like the UK because they are banned. A ban was imposed on them because they typically have malicious terms and conditions that exploit traders. The same is the case with the bonus policy that you find at Apex24Trade. A quick look shows that people cannot make withdrawals until they have met a certain turnover requirement, which is 25 times the issued bonus and deposit.
This bonus policy is considered outrageous because it is practically impossible to achieve. It proves that Apex24Trade is just using the bonus as a tool for controlling their clients' money and to keep it in their hands.
Lack of proper trading platform
The trading platform is a feature that every broker offers because this software connects to the financial markets and is used for trading. However, the kind of software you are provided will vary and Apex24Trade claims to offer a web-based trading platform to its clients. It would have been acceptable if the platform was decent, but you will discover that it barely offers any functionality. In contrast, the market leading MT4 and the MT5 platforms are extremely powerful and known for their sophisticated features and offerings.
No mention of leverage
A vital piece of information that's missing on the Apex24Trade website is the leverage ratio they offer. There is also a possibility that the broker does not offer any leveraged trading at all, considering that they only deal in crypto CFDs. As these assets are highly volatile, most brokers only offer very small leverage because of the risk.
Conclusion
When you take these aspects of Apex24Trade into account, it is quite obvious that you shouldn't sign up with this broker for your own safety.