---
How To Get Your Money Back?
Get your money back from any scam broker!
Fill in the contact form on the page in this link and you will get the help you need in order to recover your stolen money! You will be guided through the whole refund process by the customer support of a recommended scam recovery service after which a case will be opened for you by a personal case manager.
---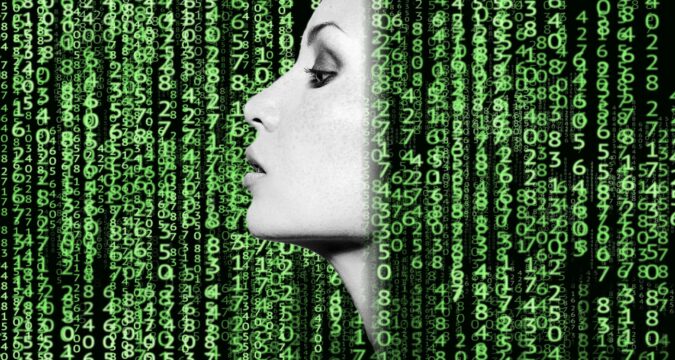 IBtrademarkets Review

It doesn't take long for you to discover that there is no shortage of online brokers that can offer you their trading services. Of course, your priority is to get the best possible services because you want to have a seamless and profitable trading experience and the broker you choose can play a key role in this process. Unfortunately, not all platforms fit this criteria and there have been too many scams for you to make a rash decision. Therefore, due diligence is required and this brings you to the following IBtrademarkets review.
On the surface, you will find IBtrademarkets as an impressive option because it is based in the United Kingdom and offers good trading conditions. But, once you start checking its claims, you realize that it is a shady broker that cannot be trusted. What are the issues? You can check them out below: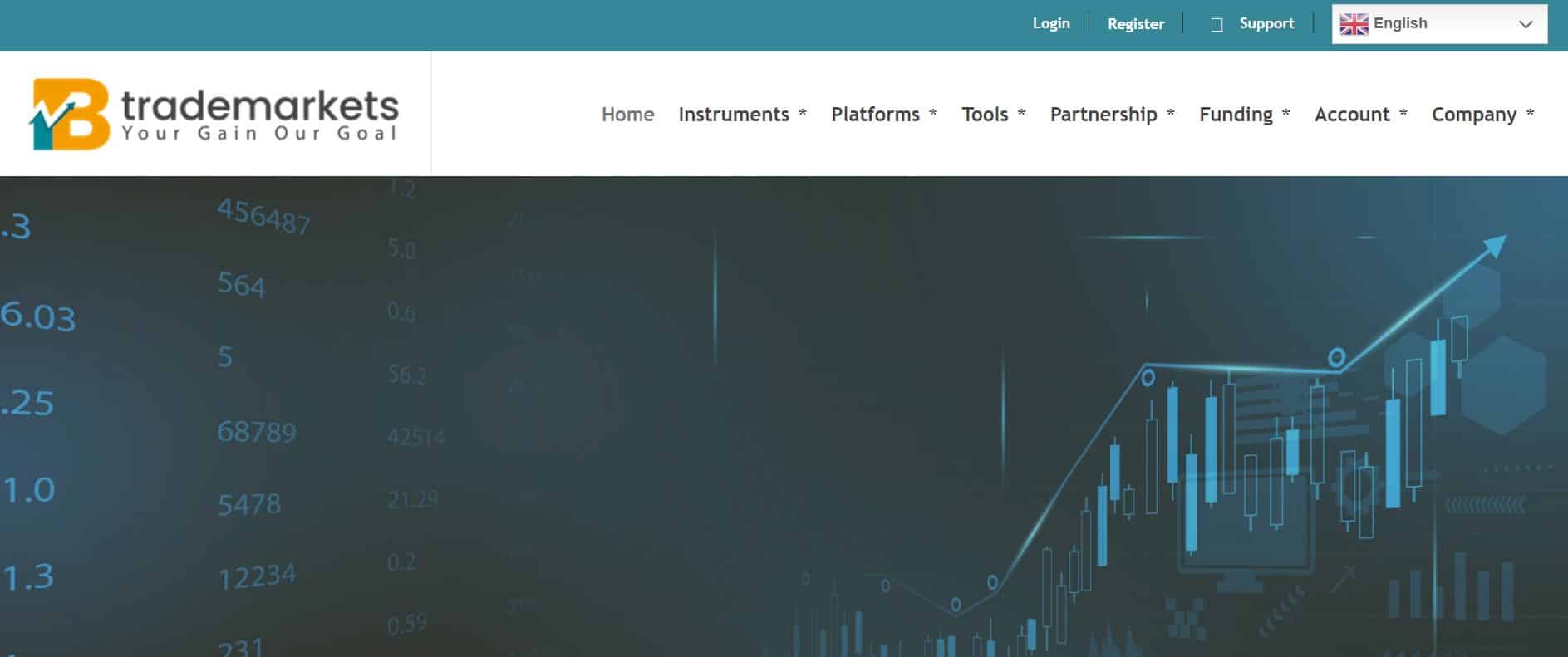 Absence of licensing and regulation
The feature of a broker that indicates it is a legitimate company and not a scam is their licensing and regulatory status. Given that IBtrademarkets claims to be based in the United Kingdom, it should be regulated by the FCA (Financial Conduct Authority). This is the region's regulator and one of the most renowned ones in the world because of their stringent policies.
Thus, a broker that's regulated by the FCA is considered highly trustworthy, but when you scour the IBtrademarkets' website, you will not find any mention of the FCA. You can check their online register as well and not find the broker listed. This means that either IBtrademarkets is lying about having its offices in the UK, as it cannot operate there without an FCA license, or it is illegally operating in the country. Either way, this confirms that IBtrademarkets is not a good and dependable broker.
No Terms and Conditions
One of the most glaring issues that you will find associated with IBtrademarkets is the fact that they have to no terms and conditions on their website. These are legal documents that define the relationship of a broker with its clients and lack of these documents is a major red flag. It means you will have no idea of what you are agreeing to when you decide to sign up with this broker, which means they can impose any policy and you would have to comply with it. No legitimate brokerage would ever expect its clients to do so.
High leverage
The fact that IBtrademarkets offers high leverage may be attractive to some traders. After all, leverage ratios that go as high as 1:1000 give you a lot more opportunities to make profits, but you should remember that the risks are equally higher. Consequently, most regulated jurisdictions do not permit brokers to offer such high leverage. The fact that IBtrademarkets is offering them is a red flag because it claims to be based in the United Kingdom where the FCA does not permit brokerages to offer this much leverage to its clients.
High minimum deposit
The fact that you have to deposit $100 for opening a trading account with IBtrademarkets doesn't seem very high. The standard deposit is usually between $200 and $250, yet this is considered high because this deposit is for a micro account tier. Most brokers offer this account for as low as $10, which makes this extremely high.
No payment methods mentioned
If you search for what payment methods are supported at IBtrademarkets, you will be disappointed because they have not provided any information. This should also be considered a red flag because shady brokers usually offer payment options like wire transfers and crypto that are irreversible. You should always use debit and credit cards for payments because they are eligible for a chargeback, so you can get your money back in case of a problem.
Bottom Line
Once you have discovered the red flags associated with IBtrademarkets, it is apparent that this broker cannot and should not be trusted.