---
How To Get Your Money Back?
Get your money back from any scam broker!
Fill in the contact form on the page in this link and you will get the help you need in order to recover your stolen money! You will be guided through the whole refund process by the customer support of a recommended scam recovery service after which a case will be opened for you by a personal case manager.
---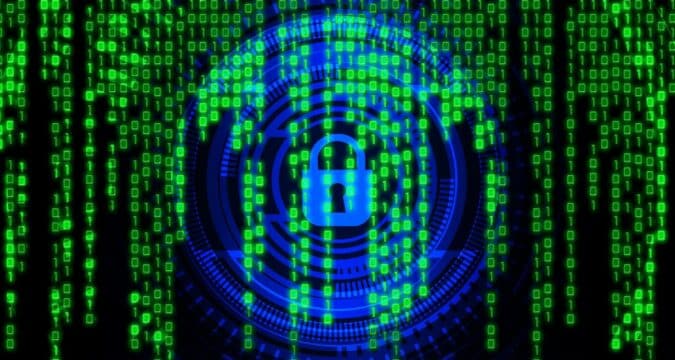 MagnaSale Review

If you want to start online trading, your first priority will be to look for a broker you can open an account with. Just do a search on Google and you will discover that there are a ton of companies offering their services to traders globally. However, this doesn't mean that you can choose any brokerage and start trading. You have to make some effort here because you don't want to end up with a scam or shady broker that can leave you empty-handed. Identifying such platforms is not that simple, as this MagnaSale review will disclose.
When you come across MagnaSale, you will discover that it claims to be a legitimate Cypriot broker and this is undoubtedly impressive because a CySEC regulation is considered very prestigious. But, a closer look at MagnaSale reveals some big problems. What are they? Let's take a look: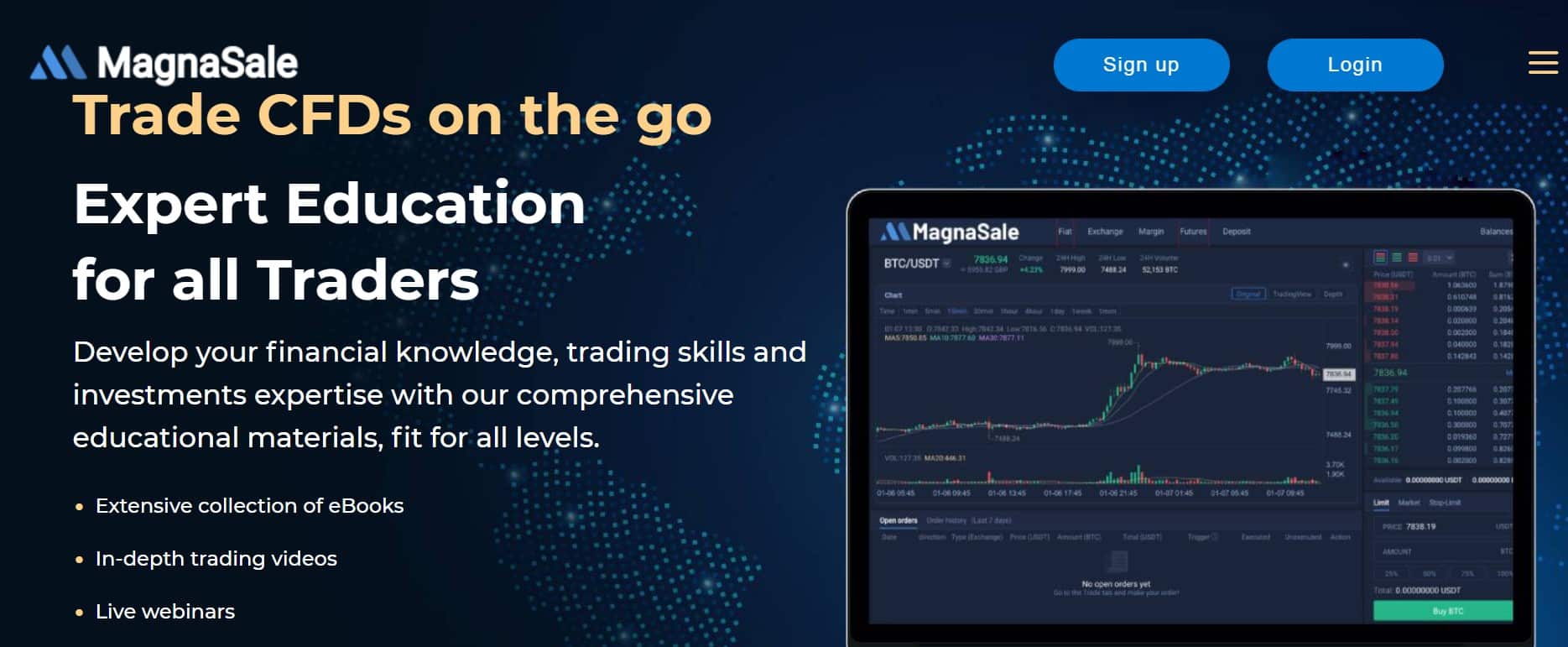 No licensing and regulation
Yes, as mentioned above, MagnaSale claims to be regulated by the Cyprus Securities and Exchange Commission (CySEC), which is one of the leading regulatory authorities in the world. It claims to be a trading name of a company known as Magnasale Trading Ltd., which is indeed authorized by CySEC. However, if you dig deeper, you will find that the company's website is magnasaleltd.com, whereas the broker is operating through the website magnasale.org.
This is an example of a common scam tactic known as cloning, where a fraudulent company pretends to be linked with a regulated and authorized entity to present itself as legitimate. MagnaSale has done exactly that and if people don't do their homework, they would obviously fall into the trap of this scam brokerage.
Hefty fees
If the lack of regulation and licensing are not big enough problems, you will find some other issues with MagnaSale as well and this deals with the hefty fees the broker is charging. If you go through the details on the broker's website, you will find that it charges a service fee of 3.5% and it shouldn't be less than $30. This is applicable on every withdrawal that traders might make on the platform.
Other than this fee, traders will also be required to pay a dormant account fee of around $200, if their account remains inactive for 60 days. Sure, other brokers also charge inactivity fee, but it is never this high. Along with these, MagnaSale will also charge a monthly maintenance fee of $20 and even a profit clearance fee on every trade between $1.5 and $5.
Lack of a proper platform
One of the most vital features that a broker offers to its clients is their trading platform, which is used for executing your trades in the financial markets. Every company offers a different platform to its clients and MagnaSale has done the same. The problem is that they claim to offer a web-based platform, but it remains inaccessible, even after your account is activated. This indicates that it is just misleading people and doesn't really offer anything.
Moreover, any legitimate and properly regulated brokerage would offer their clients the opportunity to use the MT4 or the MT5 trading platforms, which are considered the top trading solutions in the market. They are highly advanced and offer the best trading tools, something that MagnaSale does not offer.
High Leverage
Another problem that you will find when you check out MagnaSale closely is the high leverage it offers. The broker claims to provide traders with leverage as high as 1:200 and this might seem impressive because it means you can trade more. However, you shouldn't forget that MagnaSale claims to be a regulated Cypriot broker and if that were really the case it wouldn't have been able to offer this leverage. This high ratio is forbidden by regulators in EU, Australia, and UK, the US and other countries, which means a legitimate broker cannot offer it.
Final Thoughts
When you consider the problems associated with MagnaSale, it is not difficult to conclude that this is not a good broker and should be avoided.