---
How To Get Your Money Back?
Get your money back from any scam broker!
Fill in the contact form on the page in this link and you will get the help you need in order to recover your stolen money! You will be guided through the whole refund process by the customer support of a recommended scam recovery service after which a case will be opened for you by a personal case manager.
---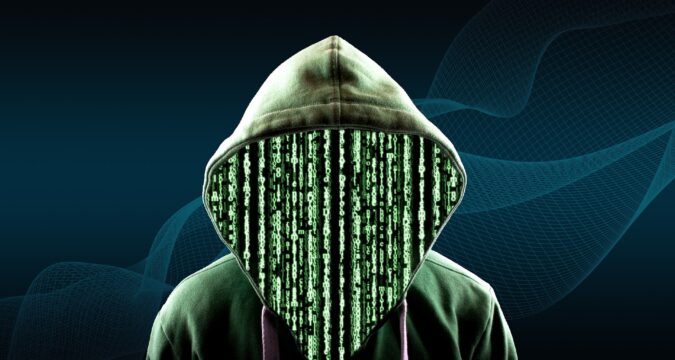 Yahui Finance Review

Since finding a broker is the first step in beginning your online trading journey, people are very eager and they sign up with the first one they come across. Is this a wise move? No, it certainly isn't because the goal is to not just find a broker, but find a reliable one. This is easier said than done because there are a number of them in the financial markets that don't even come close to it. You will have no shortage of stories about scam brokerages that steal your money and even your personal information. Therefore, doing your due diligence is a must and this means checking out this Yahui Finance review.
Why? This is because when you first come across Yahui Finance, you will be extremely impressed. It boasts providing access to forex currency pairs, precious metals, crypto CFDs and leverage levels that go as high as 1:400. Of course, the offer is very attractive and people would want to sign up. There are other offerings that also attract you to Yahui Finance, which include: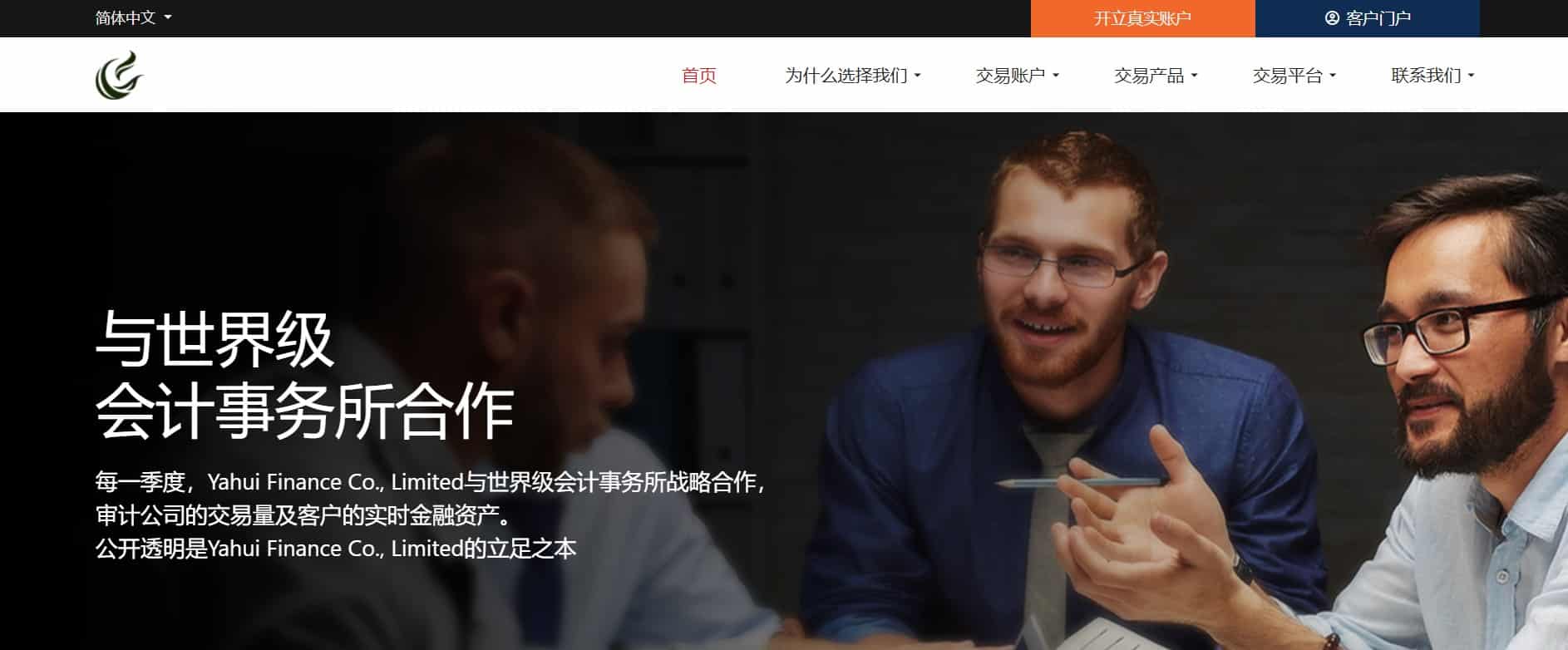 The MetaTrader 5
The fact that Yahui Finance gives its clients access to the leading trading platform in the market is bound to attract attention. It is known as a powerful trading solution that offers a seamless trading experience, so traders would obviously want to take full advantage of it.
Reasonable Spreads
Another reason that people may want to use Yahui Finance as their broker is because the spreads in the demo MT5 account come off as very reasonable. The EUR/USD pair has a floating spread of around 1.2 pips that is not on the high side.
High Leverage
As mentioned earlier, traders can enjoy leverage as high as 1:400 when they decide to use Yahui Finance for their trading needs and this gives them the opportunity of earning more money. Yes, it also means high risks, but most people focus on the rewards more.
While these features may be considered appealing, you should bear in mind that there are a number of red flags that you will find when you take a closer look at Yahui Finance. What are they? Let's take a look:
No Regulation and Licensing
According to the Yahui Finance website, the brokerage is owned and operated by a company known as Yahui Finance Co. Limited. They claim to have a total of 13 offices that are spread across four different continents, which are Asia, Africa, America and Europe. The problem is that you can scour their entire website and not find any specific address for any of its 13 offices and there is no contact number either.
At the end of the day, this means that you are dealing with a completely anonymous platform and you know absolutely nothing about them except for what they are claiming. Most importantly, you will also discover that a warning has been issued against Yahui Finance by the Hong Kong Securities and Futures Commission (SFC), which clearly indicates that it was illegally targeting traders in Hong Kong. If the brokerage was truly registered, it wouldn't do any such thing.
No Legal Documents
If lack of an address and phone number wasn't enough to indicate Yahui Finance is trouble, the fact that there are no legal documents available on their website further confirms it is a scam. You will not find a Client Agreement or Terms and Conditions that are meant to define a company's relationship with its clients. Lack of such important documents is a clear indication that the firm is not reliable because you have no idea what policies and rules they would expect you to comply with.
Absence of Other Details
Last, but not the least, you will not find any details about minimum deposits to be made when signing up with Yahui Finance and neither have they disclosed what payment methods you will be able to use, which is quite worrisome because authentic brokers are upfront about their services.
Conclusion
From the problems indicated above, it is not difficult to conclude that Yahui Finance is not a reliable broker.