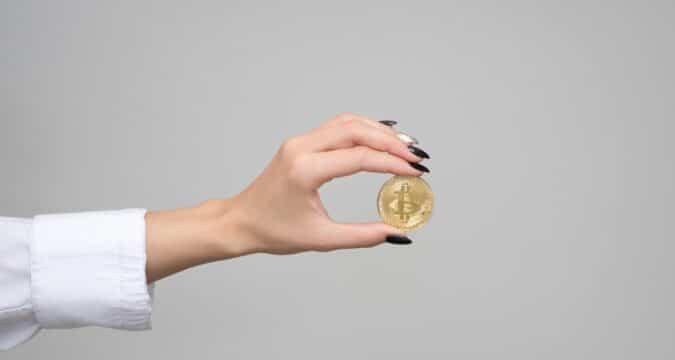 The crypto market presents the investors with all types of opportunities that are possible in the traditional stock markets. Many people are aware of penny stock scams. Such enterprises issue a very cozily priced stock that is valued below $5 per share. A big investor enters the market, buys a huge portion of the shares, and starts campaigning for its price appreciation.
When the stock prices are improved, the big investor is the first one who cashes out and drowns the whole market without any warning. In this scenario, the stock price is increased based on market speculations and does not have anything to do with the performance of the market or the relevant company. Since cryptocurrencies are not stocks, they are also not connected to the capital or performance of an organization. This trait makes them more susceptible to scams.
How to Spot a Pump and Dump Scam?
The cryptocurrencies are not tied to any organizations, but they offer a utility and work as a store of value. To spot a pump and Dump scam, the conditions are simple. The influencer who is reaching out to the people about investing in cryptocurrency would refrain from disclosing complete information about the project.
For the most part, cryptocurrencies are not completely decentralized and stand a risk of being manipulated by the creator of the blockchain. There are many cryptocurrencies where the founders hold above 50% of the entire crypto coins. At any given time, they can manipulate the market and cash out their investment, and abandon the project. There should be more than one key investor in the play to make sure that the blockchain cannot be manipulated single-handedly. 
Is Bitcoin also a Pump and Dump Scam Project?
A few days ago, Dave Portnoy, the owner of DDTG Global, accused Tesla CEO Elon Musk of pumping and dumping Bitcoin. These allegations were followed by news that Tesla Inc. had cashed out 10% of its Bitcoin holdings in Q1, 2021. However, Musk promptly denied these allegations and replied that he still retains all of his personal BTC holdings.
The main reason that Musk cannot be accused of pumping and dumping is that many other key asset management companies have also invested in the flagship cryptocurrency. Some of the biggest companies in the United States have much higher stakes in Bitcoin in comparison to Musk. On the other hand, Tesla CEO has only liquidated 10% of total BTC holdings, and the rest remains intact.