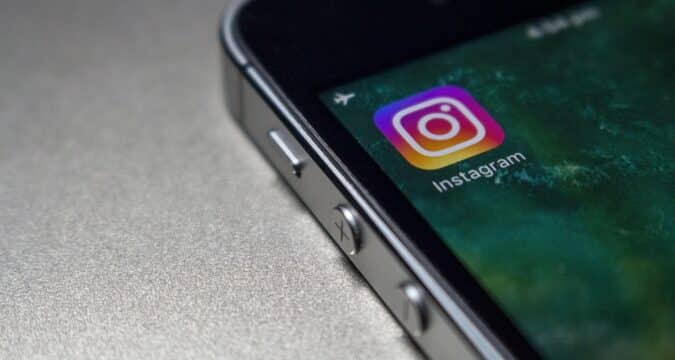 The recent news of Australian citizen alias Jonathan is not only of money loss but also of emotional damages and heartbreak. Twenty-three-year-old Jonathan, looking for a good investment opportunity, like many young Australians, found an Instagram account. The account was run by a self-proclaimed crypto miner who boasted about huge returns from crypto.
Jonathan was gold struck by the account and end up sending the account owner a message. The scammer told a long and complicated story about the crypto mining process that would allow him to get 50% returns on this total investment. At first, Jonathan was cynical, so he sent a small amount of 50 dollars. At first, the scammer paid him back the 50 dollars with a stipend of 30 dollars that were made from the so-called crypto-mining process.
Soon Jonathan's trust was established. He raised his investment from hundreds to thousands. Eventually, he introduced the account to his friends and family member. Without realizing he became an advocate and salesperson for the scammer. Despite everything, the personal loss of 20 thousand dollars is not what keeps Jonathan up at night.
Jonathan says that his trust in the Instagram account was reinforced because he was the one to establish contact with the scammer. On the other hand, the scammer account also had thousands of followers that made him let his guard down. At one point, he was also called out by one of his friends that this is a scam. However, he was taken in by greed and personal participation that it made him unable to think with reason and logic. When the scammer had a huge amount collected from friends and family at once, she disappeared.
Crypto Crimes are Rising, and People are Getting Sucked into Get-Quick-Rich Schemes
Since the rise of the Pandemic, online scams have raised dangerously high. Scammers take advantage of the fact that crypto exchange platforms do not require any legal documentation, and transactions are also one way in most cases. According to Jonathan, the experience has left him with PTSD, and many of his friends who put their money into the cryptocurrency still do not talk to him.
Jonathan was also affected by the people following the account who was endorsing the service, and at one point, he was also asked to submit an endorsement video himself. When Jonathan contacted the authorities, he was told by the Police to be thankful because there are people who have lost millions to such scams. Jonathan still trades in the stock market, but he claims that this bitter experience has not only robbed him of money but also from many good friends and his confidence.