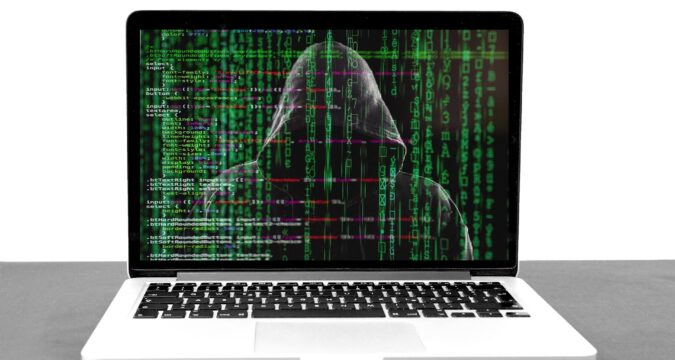 China is a relatively crypto-friendly state. The country accounts for about 67% of the entire Bitcoin mined globally. However, the citizens of China are also dealing with an increasing number of crypto scams that have gain momentum since last year. According to the reports, Chen Bo founded a fraud cryptocurrency named PlusToken. The scam blockchain was founded in 2018, and it was posing as a South Korean digital currency exchange. 
These scammers managed to exploit crypto traders in China, Malaysia, Vietnam, Cambodia, Vanuatu, and other South Asian states. These scammers abused the blockchain technology to run a Ponzi scheme. The operators would call upon investors to put their money into the fake cryptocurrency and use the money from new users to appease the old investors for a while. The team behind this scam also bought several houses, luxury cars and organized showy events to attract more victims. 
Chinese Government Captures the Scammers after 2 Years
The Chinese authorities have captured and convicted the scammers recently. The court of Yancheng confiscated all the assets of the scam crypto operations. The mastermind of the scam Chen Bo, and his 13 colleagues are sentenced to 11 years in jail. The entire scam organization has been fined with a charge of 6 million yuan.
Authorities have confiscated about 19,500 Bitcoin, 500 million XRP tokens, and 6 billion Dogecoin. The aggregate value of this cryptocurrency is approximately $4 billion. Since the crypto traders do not use any centralized registered accounts, it would be impossible to declare losses and claim recovery or damages. It seems that the official website of PlusToken is still active on the web.
More Ponzi Schemes in China are Feeling the Wrath of the Law
China is looking to launch a digital yuan pretty soon. It seems that the central authorities are determined to make the space as safe as possible. Another crypto Ponzi scheme WoToken was jailed by Chinese authorities in 2020. The scammers acquired the blockchain from PlusToken, and they were also offering PlusToken 2.0 to unsuspecting victims. 
WoToken scammers would have to serve nine years in jail and submit a collective fine of $63.6 million. As cryptocurrency popularity increases, the number of cybercrimes and Ponzi schemes is also rising. Investors should learn to conduct a coin audit before risking their savings on any blockchain project.