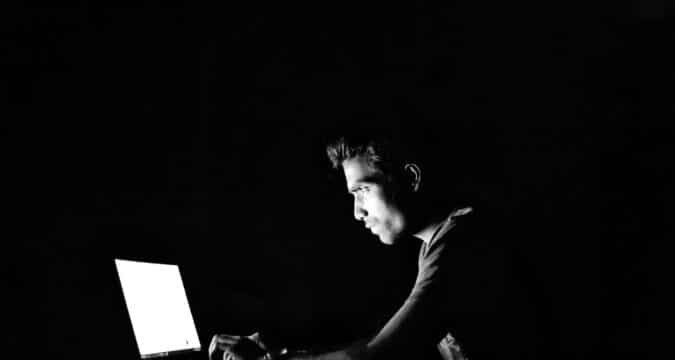 The WallStreetBets community on Reddit made international headlines in the GameStop fiasco last year. One member of the Reddit forum was able to lead an army of investors who systematically inflated the price of GameStop Stock (GME) against the short-sellers. The entire situation ended up in court, and many people lost a lot of money. 
However, this time WallStreetBets is in the news for something entirely different. The community members of the Reddit forum have recently been hit by a massive crypto scam. The current environment around crypto is such that any token provider can ask for one way money transfer without providing any proof. After the recent crypto scam, the community members stand to lose about $2.2 million.
How an Ordinary Account Managed to Defraud the Stock Market Experts?
An outsider account at Reddit named "WallStreetBets-Crypto Pumps" started to send message requests to the members of WallStreetBets. The scam account used Telegram messaging services to run these promotions. The users of this account were given a chance to invest in a newly launched digital token called WSB Finance. However, WSB Finance was not affiliated with any crypto exchange.
The scammers convinced the Reddit users that it was a pre-mine sale. The interested parties were given a digital wallet address for sending BNN and Ethereum tokens to obtain the new WSB Finance. The scammers started to advertise unrealistic 1000 percent gains updates daily to make the scam more solid. The users would have to send their tokens and contact the bot on the website. It should be noted that a huge number of the WallStreetBets members are considered to have basic knowledge about how stocks work in general.
WallStreetBets Community Members are Furious
It is astonishing to hear that many users tried to avail this opportunity and sent their Binance tokens to the scammer digital wallet. When these victims contacted the bot as instructed, they were given the message that they would have to send more digital currencies to the same address; otherwise, they would lose their entire investment.
As expected, the wallet liquidated about 3451 Binance coins and vanished into the thin year. The Reddit community members who have been duped contacted Telegram to get more information about this scammer. Telegram has banned the scam account, but there had been no information about the whereabouts of the crypto scammers behind the account. Before fleeing with $2.1 million worth of cryptocurrencies, the scammers mocked the victims by sending the last message that they are going to buy a Lamborghini.