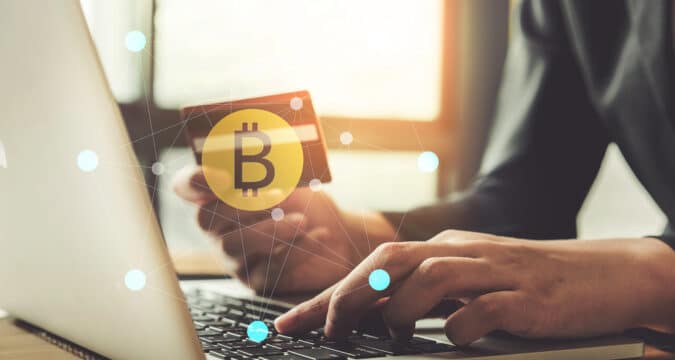 SEC (The Securities and Exchange Commission) has warned investors that Binance, a global cryptocurrency exchange situated in Malta that receives Thai baht deposits, is outlawed in Thailand and urged the firm to start talks with the regulator.
At SEC we want to reveal that Binance is not a certified digital asset operator yet, under the 2018 Digital Asset Business Decree BE 2561. Individuals and investors should observe caution if compelled to exchange digital assets, transfer, accept deposits, withdraw money or carry out digital asset transactions,' indicated the statement.
The SEC's assistant secretary-general, Archinee Pattamasukhon indicated that the SEC had communicated with Binance and concerned parties through a letter to confirm some data about the firm.
SatangPro's  (the licensed digital asset exchange platform) founder Poramin Insom says that from a competitive viewpoint, the action SEC took is better than nothing. However, it is the regulator's role to ensure that all platforms adhere to existing regulatory structures and protect the local exchange platforms interests that it had licensed. Because of this, he said he was uncertain of Binance's reaction to the letter from SEC.
Binance is popular among Thai cryptocurrency traders, most of whom have active trading accounts on the exchange; however, their numbers may not be enough to push the platform to make a license application in Thailand, unlike in the United States where SEC (U.S.) regulates Binance's operations.
'U.S. clients make up about 30% of Binance's overall clients. Their business in Thailand might not be big enough for the exchange to take part in,' stated Mr Poramin.
'Thailand's crypto traders will have more options if Binance is available in Thailand. It would create a different standard of customer service, and the current local digital asset exchanges should adapt to compete,' he revealed.
According to Mr Poramin, advanced technology is not the sole solution for digital asset exchanges to flourish but also their human resources quality.
He mentioned Huobi- a digital asset exchange whose platform the SEC ordered closed temporarily last week to illustrate an international player whose human resources did not live up to the SEC's requirements.
Mr Poramin stated that digital asset exchanges had been forced to carry numerous extra burdens to adhere to the regulator's requirements, for instance, undertaking suitability test, which he acknowledged Binance did not undertake and ensuring KYC (know-your-customer) standards follow the Anti Money Laundering Office set requirements.
Investors can go through the licensed exchanges list at www.sec.or.th