---
How To Get Your Money Back?
Get your money back from any scam broker!
Fill in the contact form on the page in this link and you will get the help you need in order to recover your stolen money! You will be guided through the whole refund process by the customer support of a recommended scam recovery service after which a case will be opened for you by a personal case manager.
---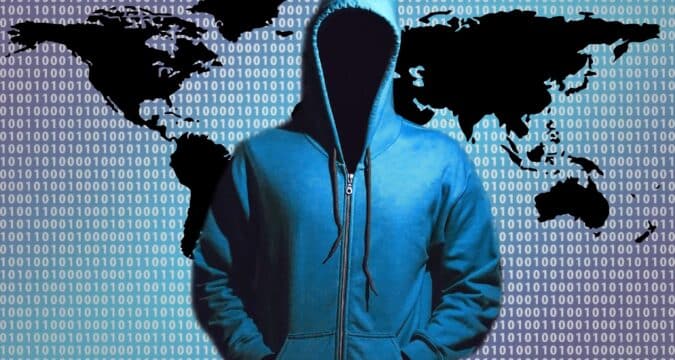 TBXCapital Review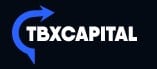 The concept of trading has existed for decades and there are thousands of people who have accumulated a great deal of wealth through the financial markets. With technological progress, trading has also evolved like other professions and now you can do it online from anywhere and anytime. So, how do you begin? The first step is to find a broker and there are lots of them offering their trading services nowadays. You don't have to worry about running short of options any time soon, but you do need to find a company you can trust.
There has been an increasing number of scams in the financial markets, so it is not a decision you should make lightly. It requires some effort on your part to find a good brokerage, but can save you a lot of stress and problems in the long run. TBXCapital is one of the various online brokers you will find and even though it leaves a strong impression initially, you need to uncover the truth about them before you move forward. Check out this TBXCapital review to do so:
Introduction
Claiming to be an industry leading brokerage, TBXCapital is offering its clients access to a wide array of instruments, which include CFDs on energy commodities, precious metals, shares, futures, indices and more than 100 currency pairs. They also claim to offer leverage in excess of 1:100 and a superior trading platform. It is easy to be tempted by their offerings, but it is imperative to remember that anyone can claim anything these days. You need to verify the claims, rather than just taking their word for it.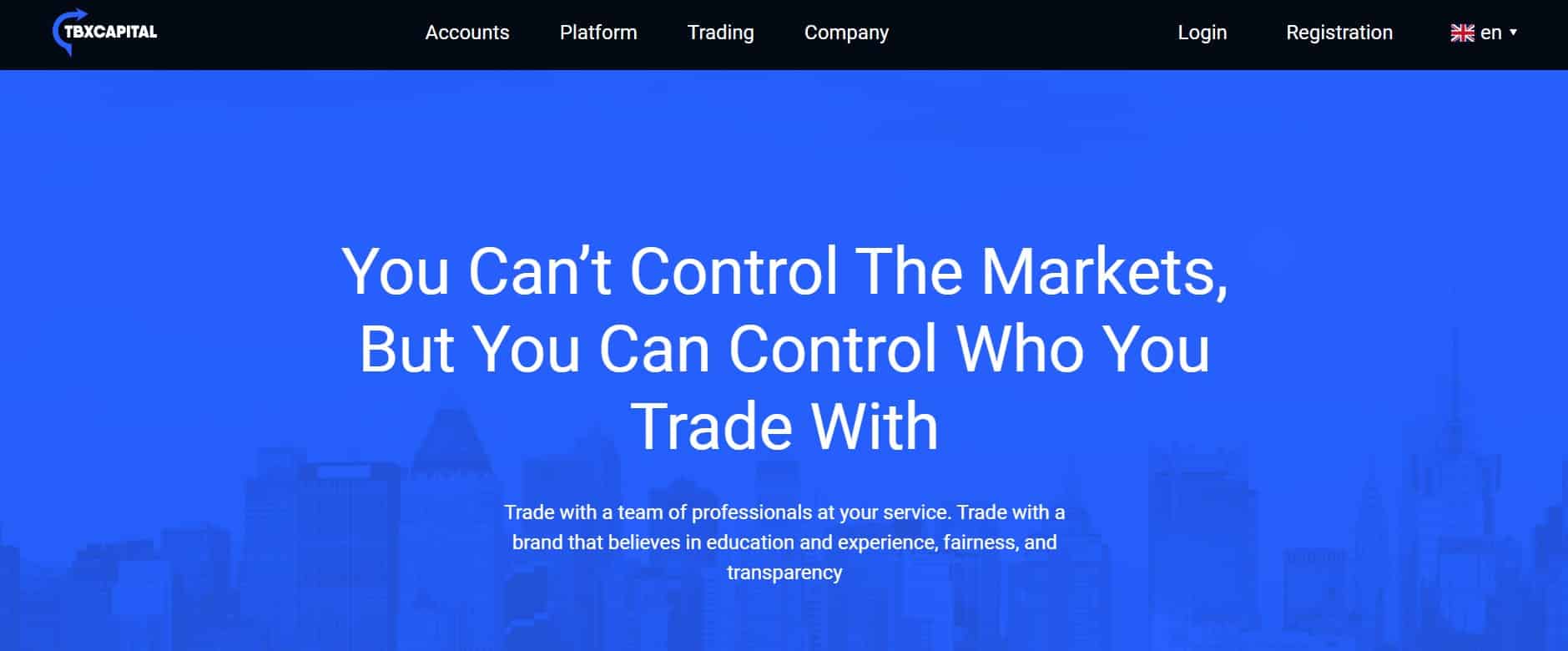 Regulation and Licensing
Starting with regulation and licensing is the first step to determine if the broker is a trustworthy one or not. According to TBXCapital website, it is owned and operated by an offshore company called KeyStart Trading Ltd., which is based in St. Vincent and the Grenadines. There wouldn't be any issue with this fact if the broker was only catering to clients there alone. The problem is that TBXCapital seems to be targeting traders in the United Kingdom and Europe, as a whole. At least, this is how things appear to be because they have a UK phone number.
Hence, they are operating illegally in these regions because they should be regulated by the Financial Conduct Authority (FCA) in the UK to offer their services there and by the Cyprus Securities and Exchange Commission (CySEC) in Europe. To add to it, TBXCapital appears to be virtually anonymous because they only have an obscure contact number in the UK and a post box address in St. Vincent and the Grenadines, so you don't really know anything about the true owners behind it.
Bonus Policies
Like a number of brokers out there, TBXCapital offers its clients a trading bonus, but the problem is the strings they have attached with it. This is a common tactic used by scam brokers where they require traders to meet certain trade volume levels before permitting them to make a withdrawal request. Otherwise, the withdrawal request is cancelled and this is unacceptable because a legitimate company would never take such extreme measures.
What is worrisome is that TBXCapital has also mentioned in their Terms & Conditions that it is up to them to change their Bonus Policy at any time. This means that they can up the trade volume requirements if you start getting too close. They can prevent you from making a withdrawal every time, so your money will be stuck with them.
Minimum Deposit
Another problem that you will spot with TBXCapital quickly is that they haven't disclosed their minimum deposit requirement, which they should have done. So, you don't have any idea of how much you will be required to invest until you are signing up.
Final Thoughts
When you uncover the truth about TBXCapital, you will come to know that it is an unregulated brokerage, which means you cannot trust them.