---
How To Get Your Money Back?
Get your money back from any scam broker!
Fill in the contact form on the page in this link and you will get the help you need in order to recover your stolen money! You will be guided through the whole refund process by the customer support of a recommended scam recovery service after which a case will be opened for you by a personal case manager.
---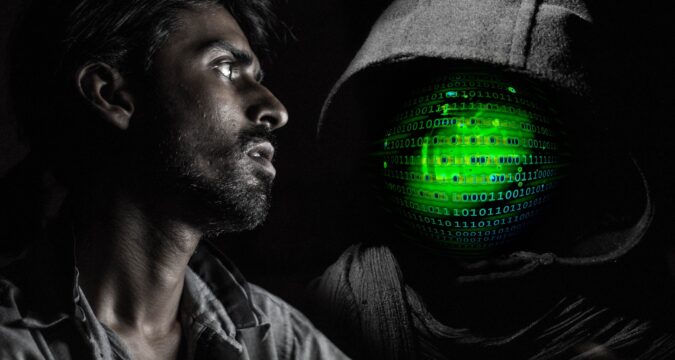 Finvesting Review

There are millions of people around the world who are trading in the financial markets. Some people are able to succeed in achieving their financial goals. In fact, they have even made fortunes from this market, but there are others who are unable to do so. Sure, this could be because they lack the proper knowledge, skills, or just bad luck. But, it could also be because they have chosen the wrong broker for their trading needs. You need the services of a broker to trade in the financial markets, but this doesn't mean that you pick any one from the numerous operating in the market.
You have to be thorough and find one that's dependable, professional and offers you quality services. The market also has fraudulent brokers that are ready to rip people off, so you have to make an effort to ensure you can avoid them. Where does Finvesting fit? This is what this Finvesting review is for and can help you make up your mind:
Introduction
Advertised as an award-winning broker, Finvesting offers tight spread, the best liquidity and fast execution with more than 500 trading instruments. These include forex currency pairs as well as CFDs on commodities, indices and stocks. There are three account types offered, a MetaTrader4 (MT4) trading platform and leverage that goes as high as 1:300. This sounds very exciting, but you need to ensure these are not just claims.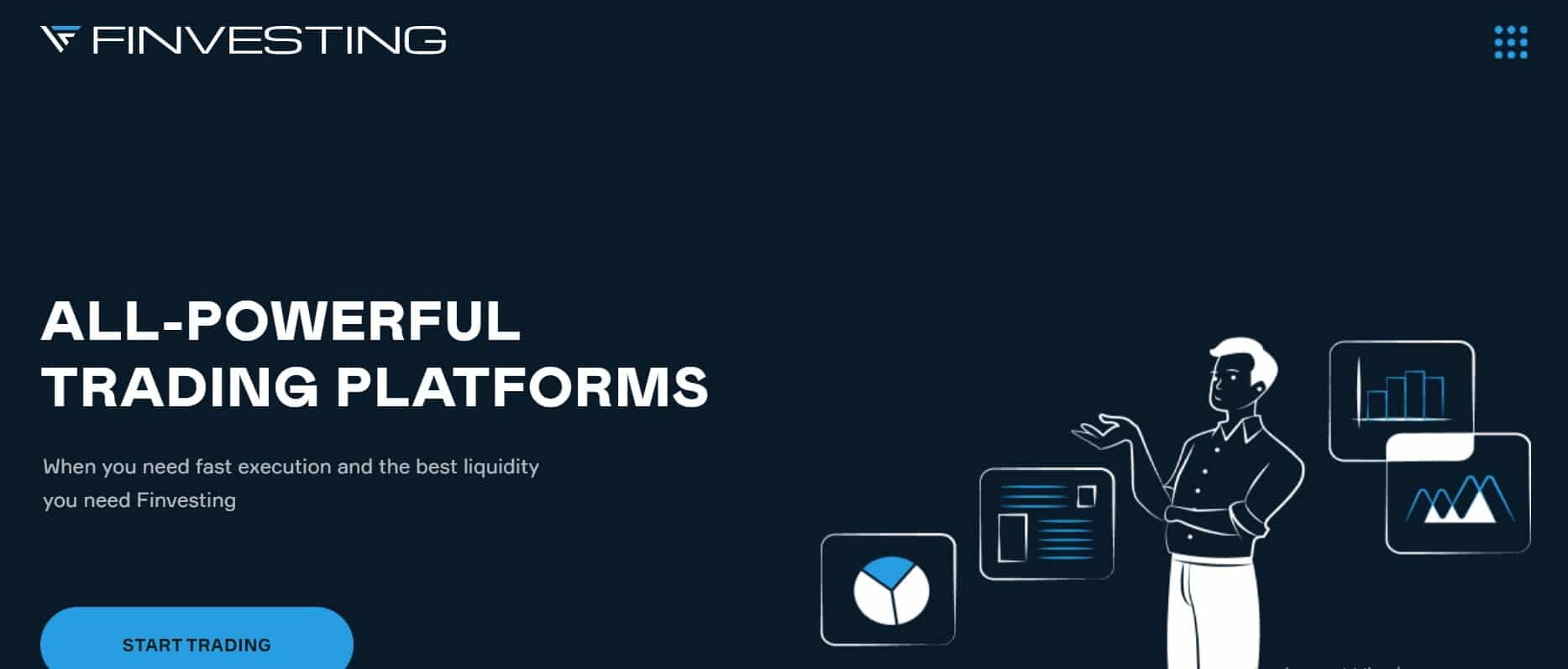 Regulation and Licensing
The first thing to look at is the regulation and licensing of a broker because that will tell you if it is safe for you to sign up with them or not. According to Finvesting, they are owned and operated by SanaKo Service Ltd., which is located in the Marshall Islands. The problem is that it is not regulated anywhere and this has prompted the Financial Conduct Authority (FCA) to issue a warning against this broker. It has been blacklisted by the British financial authorities, which means it is definitely not safe to invest with this broker. Instead, you should avoid them altogether because they are most likely a scam and nothing more.
Terms & Conditions
The Terms & Conditions you will be agreeing to are also important because they help you in figuring out what to expect when you use a broker's services. When it comes to Finvesting, you will find that they offer a rather generous trading bonus, but there are conditions associated with this bonus that create a problem. As typical of scam brokers, they ask you to meet minimum trading volume requirements associated with the bonus in order to make withdrawals. Otherwise, they will cancel any withdrawal request you make.
Essentially, it means that you will not be able to have access to the funds you have deposited until you meet their requirements. However, the real trick is revealed when you continue to read the Terms & Conditions because then you will find out that Finvesting has also mentioned that they can change their Bonus Policy at any time. This means that even if you do manage to meet the minimum deposit requirements, they can simply increase the amount, so you will never be eligible to make a withdrawal. A legitimate broker would not be able to do this, as they cannot prevent you from withdrawing your own funds.
Minimum Deposit
If you take a look at Finvesting offerings, you will find that there are a total of three account types that are offered on the platform. These are known as Silver, Gold and Islamic accounts, but there is absolutely no other information that you can find regarding these accounts. This means there is no mention of the minimum deposit requirements or anything else.
Bottom Line
After you have gone through these features of Finvesting, you will come to see that Finvesting is not a broker you should consider trading with because they are certainly not reliable or authentic.