---
How To Get Your Money Back?
Get your money back from any scam broker!
Fill in the contact form on the page in this link and you will get the help you need in order to recover your stolen money! You will be guided through the whole refund process by the customer support of a recommended scam recovery service after which a case will be opened for you by a personal case manager.
---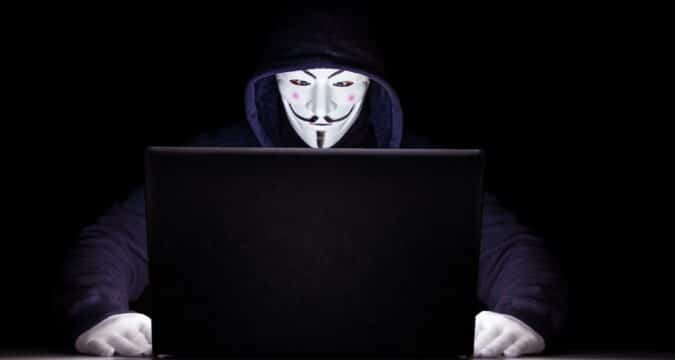 UNFXB Review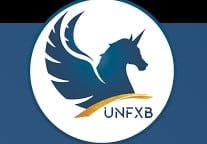 Are you thinking about following the online trading trend? There is no denying that it is a lucrative one and there are many people out there who have managed to truly take advantage. If you want to do the same, you first have to find a reliable and dependable broker. Their numbers have increased tenfold, due to the increase in popularity of trading, but you should remember that it is also the perfect opportunity for scammers to exploit people. The number of scam brokers has also gone up and you need to avoid these. There are platforms that do deliver on their promises, but many that just don't.
If you don't want to be a victim, you have to do your homework and look closely before you make a decision. One of the brokers in the market that you will find is UNFXB and it is offering its clients the ability to trade a variety of assets, such as forex, commodities, stocks and indices. They also offer the MetaTrader4 (MT4) and MetaTrader5 (MT5) trading platform and claim to have more than 17 years of experience under their belt. All of this is undoubtedly impressive, but only an UNFXB can tell you the truth. You can read it below to learn more: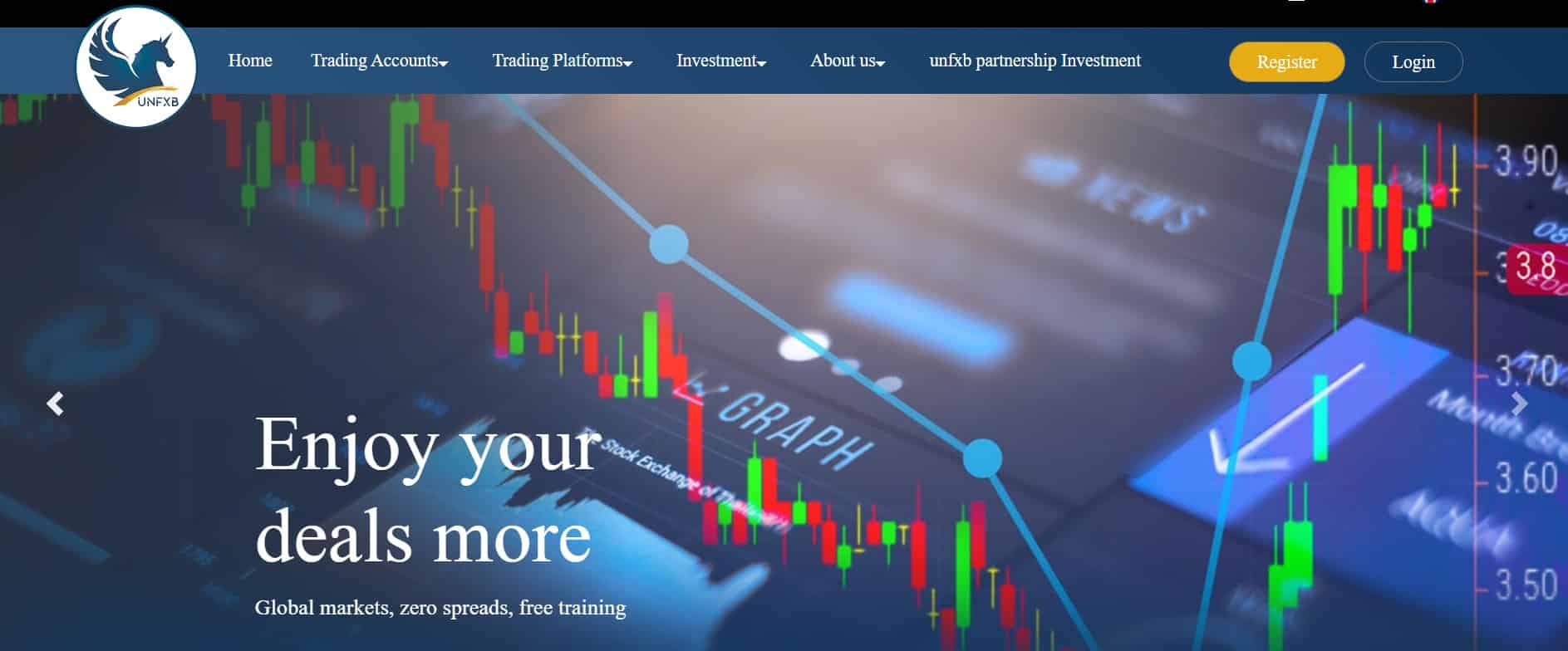 Regulation and Licensing
According to the broker's website, it is owned and operated by UNFXB LTD, which claims to be registered in Mauritius. This is an offshore zone where only formal licenses are issued to forex brokers. Regardless, the Financial Services Commission of Mauritius has an online registry and if you go through it, you will find that UNFXB is not listed anywhere. Moving on, the brokerage also claims to be registered in other jurisdictions, including Afghanistan, Turkey and British Columbia. You can find licenses on the broker's website to back up this claim.
However, a quick glance shows that these licenses boast the same layout and are undoubtedly fake. Even if the Ministry of Industry and Commerce of Afghanistan has issued a license to UNFXB, it is completely irrelevant because the only financial authority of the country is its central bank i.e. Da Afghanistan Bank. As for Turkey, the country has a restriction on brokers to offer leverage of 1:10, while UNXB's leverage levels are much higher.
When you check for the Canadian province of British Columbia, the online registry of its financial regulator, the British Columbia Securities Commission (BCSC)'s online registry shows that UNFXB is not licensed there. The gist is that UNFXB is an unregulated and unlicensed broker and cannot be trusted because they are being dishonest to their clients about their status.
Trading Conditions
Of course, it is important to know the trading conditions of a broker because they determine your costs, which affect your profits. When it comes to the spreads that are being charged by UNFXB, you will find that they are charging 2 pips for the EUR/USD pair. If you compare it with the other brokerages in the market, you will find that this is on the higher side. You wouldn't want to opt for a platform where you have to incur higher trading costs, so it is better to avoid this altogether.
As far as leverage is concerned, UNFXB is offering a leverage of 1:1000 and some traders may definitely find this appealing. After all, the chances of earning higher profits are increased, but it also increases the risk of hefty losses. Furthermore, such high leverage levels are just another confirmation that UNXFB is not regulated because if it was, they wouldn't be permitted to do so, as it is regarded as risky by most regulatory authorities in various countries.
Final Thoughts
While you do get the chance to use the MT4 and MT5 trading platforms with UNFXB, it is not enough for you to ignore the major issues it has that are all hallmarks of a scam, making it obvious that it is an unreliable broker.