---
How To Get Your Money Back?
Get your money back from any scam broker!
Fill in the contact form on the page in this link and you will get the help you need in order to recover your stolen money! You will be guided through the whole refund process by the customer support of a recommended scam recovery service after which a case will be opened for you by a personal case manager.
---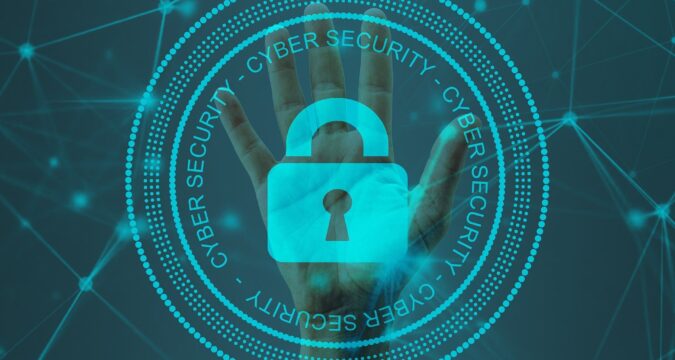 SimpleWay Review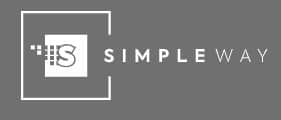 Want to start online trading? You have to find a broker first in order to do so and this is easier said than done. Considering the massive number of platforms that have been established in the last few years, this process has become very intimidating, even for those who have knowledge and experience in the markets. This is because despite the understanding and experience, it is still possible to end up on a fraudulent platform. Cybercriminals are very widespread in the financial markets and masquerading as fake brokers is their favorite tactic. You can check this SimpleWay review to see an example of such a broker.
Establishing a fraudulent platform gives them the opportunity to lure in a large number of people who are eager to start trading and most realize they have made a mistake after the initial deposit. This is due to the fact that these scam operators know just how to conceal their reality and in their haste to begin, people do not realize it. It is understood that no one gets scammed willingly, but you have to be proactive to avoid it. Otherwise, it is very easy for these unscrupulous brokerages to fool their victims. One of these brokers is SimpleWay, which might look like a reasonable platform at first glance, but a deeper look into their services will tell you the many things that are wrong with them. What are they? You can go through the review below to discover: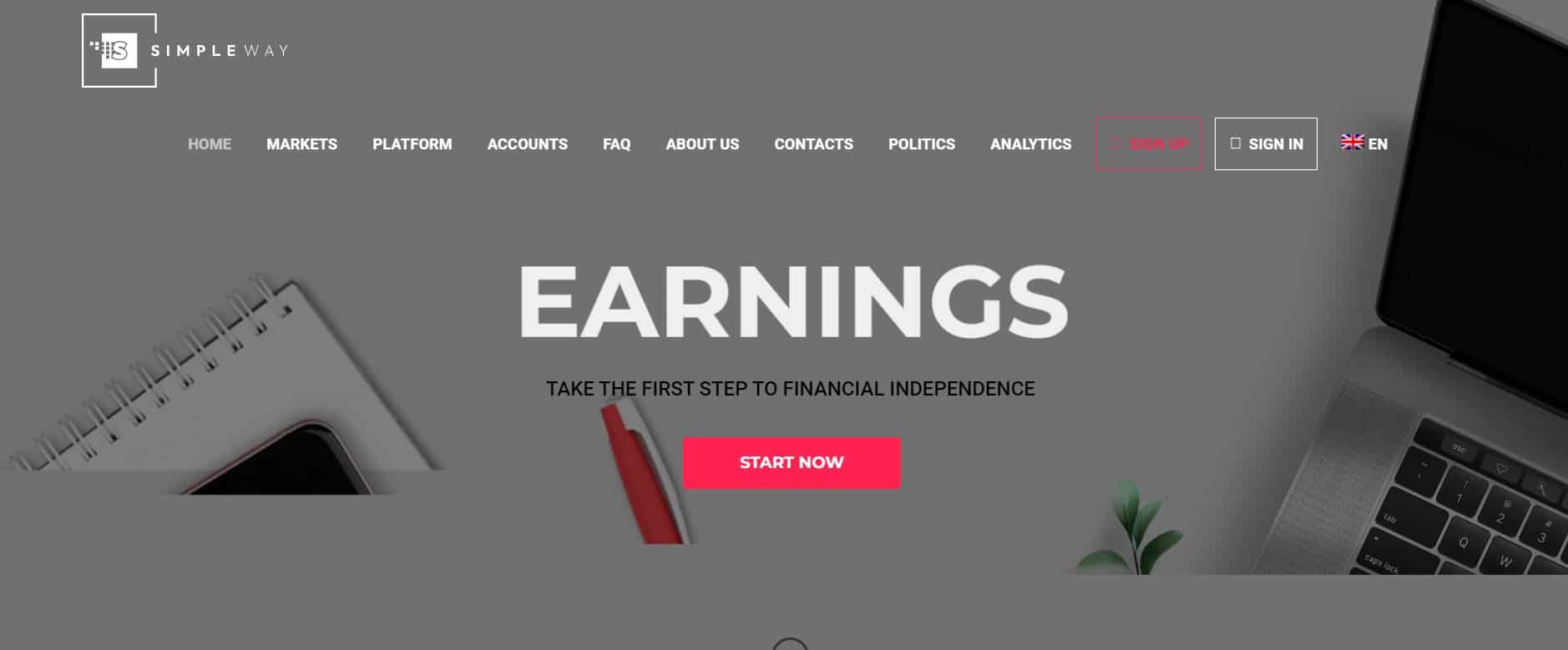 Regulation and Licensing
Online brokers can be divided into two categories; regulated and unregulated. The former are those who obtain a license from a regulatory authority to provide their services, while the latter refers to those who are operating without a license. Of course, the former is the safer bet because they have to comply with rules and regulations and can be held accountable. The latter cannot be relied upon because they have no one monitoring their services. So, where does SimpleWay belong?
Unfortunately, you will find that they are not regulated or licensed. According to their website, SimpleWay is owned and operated by a company known as Seabreeze Partners Ltd., a company that is registered in the Commonwealth of Dominica. The problem is that Seabreeze Partners Ltd. has operated a number of other brands, such as Maxiplus.trade, ProfitAssist, TetraInvest and IGFB, all of which turned out to be scams eventually.
Hence, it appears that SimpleWay is their latest attempt at scamming traders in the financial markets. Moreover, the fact that the company is registered in the Commonwealth of Dominica is no reassurance because it is an offshore jurisdiction that does not regulate its forex industry. In addition, the address they provide on their website is one that has been used plenty of times by other fraudulent brokerages as well, which is all the confirmation you need that it is not a reliable or genuine platform.
A number of global regulators have issued a warning about Seabreeze Partners Ltd, including BaFin in Germany and the CNMV in Spain, which is further confirmation that SimpleWay is not a legitimate brokerage.
Terms and Conditions
You need to go over the Terms and Conditions of a broker before signing up with them because this will tell you what you have to agree to and comply with when you are using their services. It is a good thing that you decide to do so with SimpleWay because it will reveal that the brokerage is offering you trading bonuses. First things first, this practice is prohibited in most regulated jurisdictions because it is used by companies to exploit their clients.
Therefore, you need to be wary when you are offered a trading bonus because it comes with strings attached. You will find these strings when you check the Terms and Conditions on the SimpleWay website and these indicate that you have to meet some minimum trading volume requirements before you are eligible for making a withdrawal. The problem is that these requirements are deliberately kept to be such that no one can achieve them, thereby preventing people from withdrawing their money. No authentic broker would ever keep its clients from accessing their own funds under any pretext.
Trading Platform
The software that a broker offers to you for engaging in online trading is known as the trading platform and it can play a significant role in your experience. You need to ensure that the broker you are signing up with can provide you a decent platform that can ensure a smooth trading experience. Unfortunately, you will be disappointed with SimpleWay because they offer a simple web trader that is not even branded with their log. In terms of functionalities and design, the software appears to be quite rudimentary. It is a far cry from the professional trading platforms, such as the MT4 or the MT5, which most genuine brokers offer to their clients.
Spreads
Another aspect of SimpleWay that's going to shock you is the spreads they are charging. The EUR/USD pair has a spread of 3 pips, which is nearly three times more than what a broker may offer. This means that it is nowhere near competitive and you will not be able to make much profits, even if it was a genuine brokerage.
Leverage
You also need to consider other trading conditions offered by the broker, which means checking the leverage as well. After all, they can have a big impact on your trading potential, so you need to know what kind of leverage ratios you can expect. SimpleWay has advertised rations of 1:100 and even though this might appear lucrative, you shouldn't forget the risks associated with it. As a matter of fact, it is because of these risks that most regulators have imposed a cap on the maximum leverage that can be offered to traders.
The Verdict
When you consider the warnings of regulators regarding the company behind SimpleWay, it is easy to conclude that it is not a broker that can be trusted with your money and it is best to abandon it.