---
How To Get Your Money Back?
Get your money back from any scam broker!
Fill in the contact form on the page in this link and you will get the help you need in order to recover your stolen money! You will be guided through the whole refund process by the customer support of a recommended scam recovery service after which a case will be opened for you by a personal case manager.
---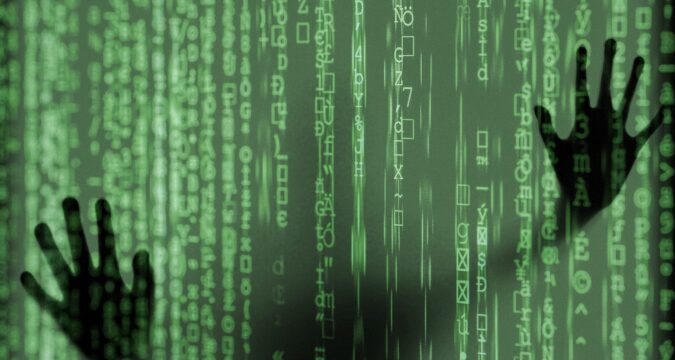 FX World Bank Review

The world of online trading is a vast one and offers you a ton of opportunities to explore. You can engage in the world's biggest market i.e. forex, or go with the lucrative stock market. The relatively newer cryptocurrency market is also another options you can check out for making good returns on your investment. But, to be able to access any of these markets, the services of a broker are a must and this is where you will find yourself in a fix. Fraudulent brokers also exist and you have to be extremely cautious to ensure you don't end up with one. You will find this FX World Bank review handy in this situation.
This is because you cannot come to any conclusion about a brokerage simply by looking at their website and going through their offerings. You will not find a single broker that will talk about its own shortcomings or flaws. Each of them will only tout their benefits and perks, so you cannot just rely on their word because scammers are going to do the same. Instead, you have to do your own homework and this means following through on everything the broker claims and promises. All of it needs to be verified and this applies to FX World Bank as well.
When you check out the FX World Bank website, you will notice that it is mostly directed towards Spanish and Latin American traders. The offerings also appear to be reasonable enough, but only at first glance. A deeper look reveals just how much is wrong with the broker and why you should avoid it at all costs if you don't want to suffer losses. Let's check it out: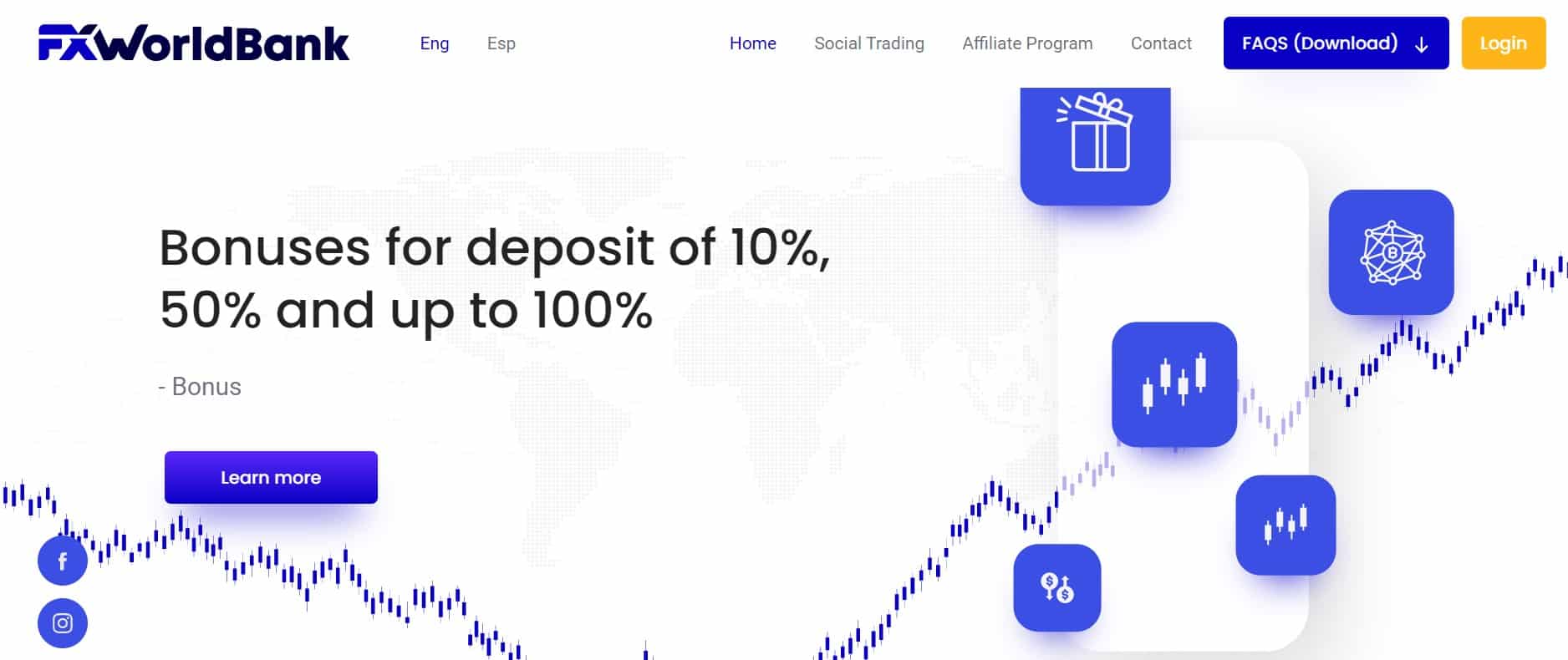 No regulation or license
If there is one thing you need to check about every broker before using their services, it is their regulatory status and their license. Every professional and legitimate brokerage would have a license and they will also be regulated, while most scam brokerages will not have a license because they are not authentic and cannot meet regulatory requirements. If you take a closer look at FX World Bank, you will find that it is owned and operated by a company named FXWB LLC.
As per their claims, this company is regulated by the Financial Services Authority of Saint Vincent and the Grenadines. The problem is that SVG is an offshore jurisdiction, which is known as a hotspot for scammers because they do not regulate the forex industry. In fact, the FSA has clearly stated that they do not oversee the activities of forex brokers, which means a registration in SVG is essentially worthless because anyone can get it done.
Another problem that you will find about FX World Bank is that they are offering conflicting information. The aforementioned company details can be found in the footer of their homepage, but the Terms and Conditions mention a different company altogether. This company is named FXWORLDB LLC, which is based in Panama. But, there is no mention of licensing or regulation of this company, so it can be safely assumed that there is no such thing. This conflicting information is further confirmation that you are dealing with a fraudulent platform that isn't sure of what to advertise itself as.
It gets much worse because when you continue digging into this broker, you will find that FX World Bank has been blacklisted by one of the world's top regulatory authorities i.e. the CNMV. The National Securities Markets Commission in Spain has issued a warning about the broker and has said that it is providing its services to people in the country illegally. This is more proof that FX World Bank is not a licensed broker and operating illegally means that it is not legitimate either.
Problem with trading platform
The most crucial feature that an online broker has to offer to traders is the trading platform, which is basically the software used to connect to the financial markets and to execute trades. It also provides the technology and tools that can be invaluable throughout the trading process, so it is of the utmost importance. You need to ensure that the broker you choose offers you a good and reliable trading platform so you will have no trouble during the trading process.
When you check out FX World Bank's offerings, you will be pleased to see that they give you access to the MT4 trading platform. The MetaTrader4 platform is one of the top trading solutions in the market and is a favorite of the most professional traders, so this is definitely a bonus. But, of course there is a catch and you will discover it when you take a closer look. The MT4 platform that is available at FX World Bank is actually provided by a third party named MT4 Smart Trade S.A. and there is no information available about it. In addition, you are not provided the option of a demo account either, which usually comes with the MT4, and this is another problem because you don't know what conditions to expect.
No chargeback possible
Trading involves making deposits and withdrawals, which means you need to know what payment methods are supported by the broker. Furthermore, these payment methods are also important because you want to be able to make your deposits easily and conveniently. Likewise, you also want to know how secure your funds are and whether you will be able to get them back or not. When you check the payment methods at FX World Bank, you will come to know that they only offer cryptocurrencies as an option.
Some might see it as an advantage because it is a modern payment method, but you should bear in mind that crypto deposits are final and anonymous. There is no support for credit cards like VISA and MasterCard provided at FX World Bank and this means you cannot file a chargeback and get your money back in case of a problem.
Final Thoughts
Once you thoroughly do your homework, you will be able to see that FX World Bank is not what it appears to be and why avoiding it is necessary.