---
How To Get Your Money Back?
Get your money back from any scam broker!
Fill in the contact form on the page in this link and you will get the help you need in order to recover your stolen money! You will be guided through the whole refund process by the customer support of a recommended scam recovery service after which a case will be opened for you by a personal case manager.
---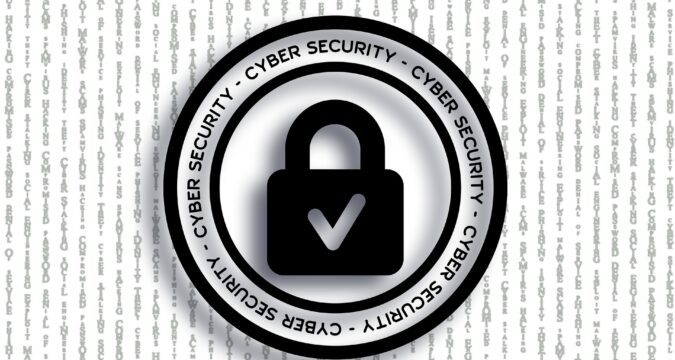 Macking Review

The financial markets are filled to the brim with online brokers that are offering their services to people all over the globe. Trading in these markets is a lucrative opportunity that has drawn the attention of many and they need the services of a broker in order to do so. However, no two platforms are created equal. Yes, their features and services can vary, but so can their quality and reliability. Indeed, there are companies that are downright fraudulent and only want to con you out of your money. Just run a search on Google and you will find hundreds of thousands of scam stories. This Macking review will help you understand how these scams operate.
It is a must for anyone thinking about entering the trading space to get acquainted with scam and fraudulent brokers because you don't want to become another statistic. The thing about these brokerages is that they know how to talk the talk and this can often fool people. You have to understand that it is essential to verify that they can also walk the walk and not just depend on their false promises. After all, this can have disastrous consequences for you. Macking is one of the brokers that appears to be really good at talking the talk.
Also referred to as Macking Global, Macking Financial and even Macking Forex, the brokerage is presented as one that has a decade of history under its belt. It offers financial investment opportunities to people all over the world because it claims to be virtually running offices in different areas across the globe, including New Zealand, Hong Kong, the UK and even mainland China. Obviously, all this sounds really good, but is it true? Go through the review below to find out: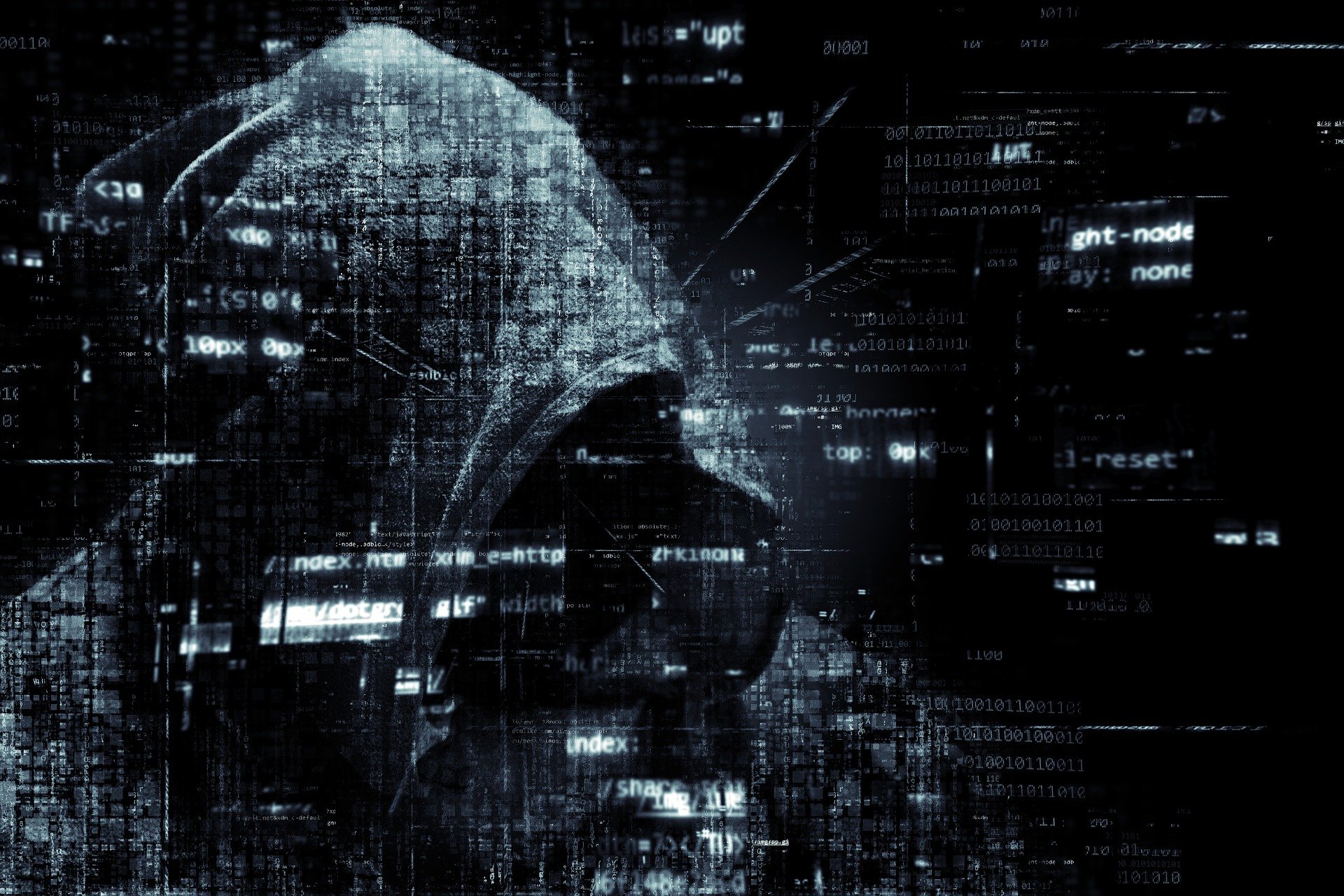 Licensing and Regulation
If you want to establish the credibility of a broker, all you need to do is check out their licensing and regulation. Those that have a license to provide financial services and are regulated are brokers that comply with high standards and proper laws and rules. They are authentic platforms that cannot exploit their clients and offer transparent and open services. The problem with Macking is the conflicting information the broker provides.
A look at the address they provide on their homepage shows that Macking seems to be based in Hong Kong, but the contact section of the website shows that its offices are located in London, United Kingdom. There is no way to determine where exactly the broker is based. To be able to operate in Hong Kong, it would require a license from the Securities and Futures Commission (SFC) and the Financial Conduct Authority (FCA) in the UK.
A check of the online registers of these entities shows that Macking is not licensed in either region, which means either it is providing false information, or is operating illegally. Both these scenarios do nothing to establish the broker's credibility. You can check the registers with the different names that the brokers has mentioned on their website, including Macking Global Enterprises, Macking Group and even Macking Forex. Yes, all these companies are mentioned on their website, so it is hard to assess exactly who is running the brand.
Trading Platform
Perhaps, the most important feature that an online broker offers to traders is the trading platform. This refers to the software that is used for accessing the financial markets and executing trades. It also provides the trading tools, so it plays a very important role to say the least. The good thing about Macking that catches people's eyes is the fact that they claim to be offering the MT5 trading platform.
Even someone who is new to the market will be aware that the MT5 is the top trading platform that exists and is known to offer a wide variety of features and tools that can be immensely useful in the trading process. The only problem is that the MT5 you find on Macking's website is one that has been provided by a third party company named Narsq Futures Limited. This is certainly not a practice seen amongst legitimate brokers and should immediately raise a red flag.
Minimum Deposit
When you have to open an account with a broker, it is pretty normal for them to ask you to make a minimum deposit to do so. While a number of brokers do allow their clients to open trading accounts with as little as $10 these days, there are others that do charge a deposit amount. The average is usually between $200 and $250 and not more than that. Therefore, it will come as a shock when you find that Macking requires a minimum deposit of $1,000.
This is four to five times the standard minimum deposit and is a common tactic used by scam brokers because they are well-aware that traders are less likely to make a second deposit because they will uncover the scam. Therefore, they ask for a high deposit upfront to make as much money as possible.
Payment Methods
The payment methods that are supported by a broker are also very important and should always be checked. Most people don't focus on this aspect, but this is a mistake because the methods supported can determine if you will be able to get your money back in case of a fraud or scam. The payment methods that you will find available at Macking are bank wire transfers and bitcoins and this is not reassuring at all.
It is because these two methods of payment are final and irreversible; once you make a deposit, you will not be able to get your money back unless the broker decides to refund. Only credit cards give you the option of filing for a chargeback and reclaiming your funds, which Macking has conveniently avoided. They are instead offering bitcoins, which can help them stay anonymous for the most part.
Closing Thoughts
Keeping the highlighted flaws in mind, it is obvious that Macking is up to no good and should be avoided.