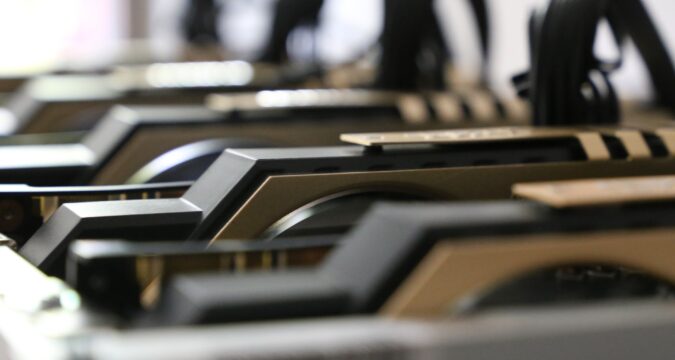 A new type of crypto-related scam has become rife in the market. Many developers want to generate some extra income by decrypting the blocks on the virtual currency digital ledgers. The scammers who were focusing on the actual cryptocurrencies have found a new avenue for carrying out scams in the form of fake hardware sales.
The scammers use the Google Sheet to send emails to the prospect miners. These attachments allow the scammers to hide their real email addresses and identification. They claim to present the receiver with a fake sales pitch from the tech department of Bitmain. This company is a real mining equipment manufacturer in China. Therefore, many people who are working in space have fallen for the trap.
The real Bitmain website shows that the miners are unable to place any new orders before October. However, the fake website address Bitmain.sa.com uses the same user Interface and logo to deceive people. They also provide the same mining machine that is short in the market for an ordinary price. It is important to note that the shipping charges do not change no matter where the users are ordering from.
To earn the trust of the users, the fake website also asks them to enter their residential address and other important credentials. Some IT experts ran a WHOIS analysis of the clone website, and they found out that it was recently registered with a domain in March 2021. The clone website also takes the precaution to use an HTTPS protocol that is important for the protection of user data and privacy.
Buyers End Up Losing their Money to Scammers
After completing all the processes, the user is prompted to add the said machine into their shopping cart and check out. When the checkout is done, and the order has been placed, the users are taken to a new webpage on the clone website. This webpage shows a digital wallet address and a bank account number.
The buyers are asked to send digital coins or money to the scammers within two hours of placing the order. After the victim has paid the said amount, the scammers disappear with the money forever. There is no log of order placement detail on the website. The users are unable to contact any support team or do anything about their lost money. It is best to confirm the authentic and official email address of a mining manufacturer before placing any orders online.