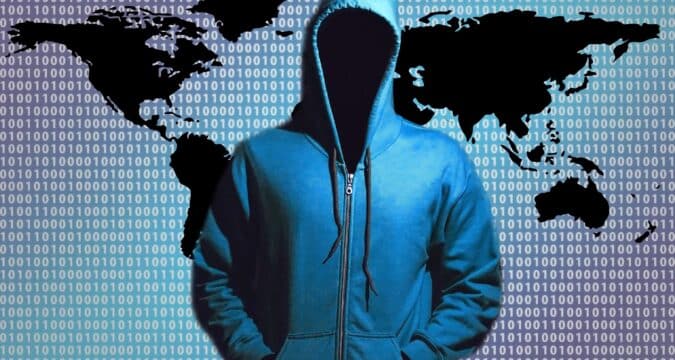 In a shocking new development, the Poly Network hacker who managed to get away with 611 million worth of cryptocurrencies recently returned all the funds. The news has been confirmed by the management of the crypto trading platform. The return took place after 24 hours spent in negotiations between the hacker and the management of the network.
Poly Network is an open-sourced blockchain project that works as a junction for several blockchain networks. Currently, Binance Smart Chain, Ethereum, and Polygon altcoin projects were using the medium. Last Tuesday, the news of $600 million worth of stolen crypto coins made headlines in the digital market circles.
The hacker, who identifies himself as Mr White Hat, claimed that he noticed the said lagging on the network and wanted to make a point. The hackers reportedly returned the entire stolen stash that contained $272 million from Ethereum, $253 million from BSC, and $85 million from Polygon. During a new Q&A session conducted on the Ethereum Network, the hacker addressed Poly Network users and investors.
He revealed that the hack was made for fun and to raise awareness about the vulnerability of the space. Except for the $33 million Tether that was frozen, the entire amount from the hack loot has been reimbursed. The Poly Network management also expressed their gratitude towards the hackers who helped them to gain knowledge about the said issue. The retrieved digital assets have been transferred to a multi-sig wallet that is co-owned by Mr White Hat and Poly Network developers.
Poly Network Announces to Offer a Reward
As clear by the new tweet by Poly Network on Tuesday, all stolen assets have been returned by the friendly hacker. However, Tether that was frozen is immovable. The Poly Network team is trying to start another negotiation for making the USDT tokens in possession of Mr White Hat go live once again. The Latest transaction to the multi-sig wallet is valued at $230 million that contain altcoins like ETH, USDC, DAI, and WBTC.
The Poly Network team has offered a reward of $50,000 for the hacker to express their gratitude and ensure him that no legal action will be taken against him. Some media outlets have claimed that the real name of the hacker is known. However, these are only rumours, and the Poly Network team also seems to take great care for keeping his name unknown. The hacker has been corresponding with the team through a temporary email and untraceable IP address.