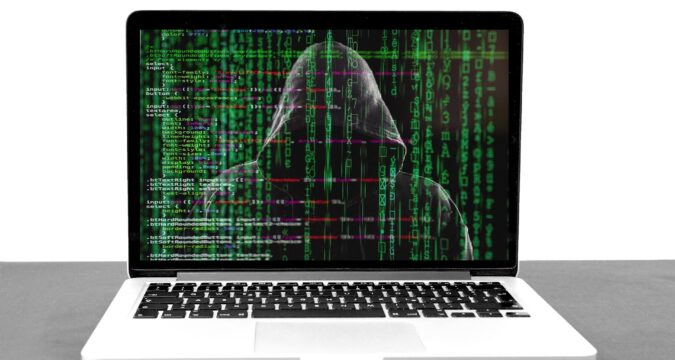 BrooksInvest Review

The first step in your trading journey is finding a broker. No, this doesn't mean that you sign up with the first option that pops up on your screen. You need a reliable and authentic company that can provide you the platform, tools and other services that are all needed for your foray into the financial markets. It is true that hundreds of companies exist for this purpose, but their level of services and the quality of their offerings are remarkably different. In fact, some of these companies are outright scams and you definitely don't want a fraudulent platform. With this BrooksInvest review, you will be able to make a well-informed decision.
You will come across BrooksInvest when you begin your search for a good and dependable brokerage. They have presented themselves as a reliable broker that provides people with forex and crypto trading services. Moreover, it also claims to be licensed in Vanuatu in order to add credibility to its name. In order to ensure that you don't make a decision you will regret later, it is recommended that you look out for some warning signs. What are they? This review will shed some light on them: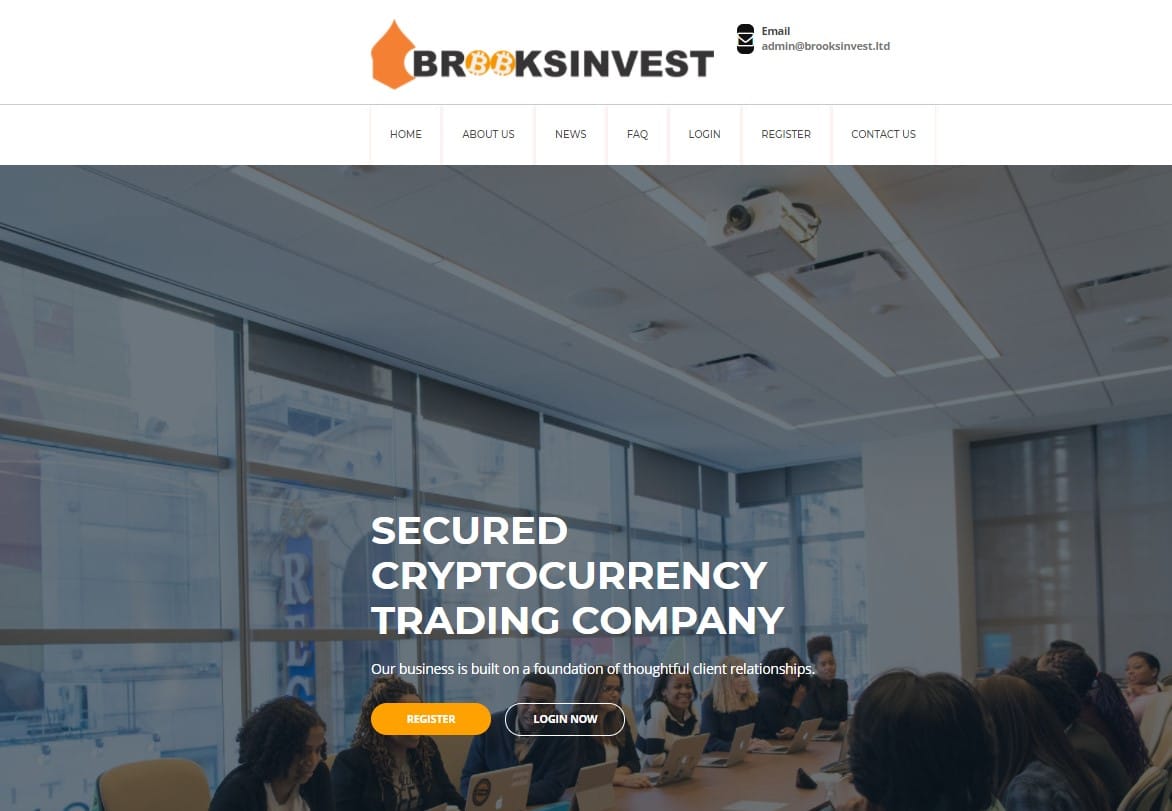 Issues with regulation and licensing
When you take a look at the BrooksInvest website, you will find the licensing claim of the broker. According to them, the company that operates it namely BROOKS INVEST LTD has received a license from the Vanuatu Financial Services Commission (VFSC). While the licensing of an offshore regime doesn't really add much value, something is better than nothing.
Unfortunately, if you check the online register of the VFSC, you will not find BrooksInvest mentioned anywhere. If that wasn't enough, you will also discover that the Comisión Nacional del Mercado de Valore (CNMV), the regulator in Spain, has already issued a warning against this broker. This fact alone indicates that the broker is not what it claims to be.
Offering guaranteed returns
Another aspect of BrooksInvest that raises concerns amongst people is the promise of incredible returns. You will find that four investment plans are offered on the platform, namely Plan A, Plan B, Plan C and Plan D. Each of these plans offer interest on deposits on a daily basis, starting with 8% with the first plan and going as high as 50% in the last plan. This is a lot more than any legitimate brokerage would offer.
Furthermore, it should also be noted that the financial markets are risky and unpredictable and any broker like BrooksInvest that is guaranteeing you profits is only trying to scam you.
No details about trading platform
How can you trust any broker that doesn't provide you any information about its trading platform? Why do you need to register to know what platform is available? No decent and legitimate company would ever do so and the fact that BrooksInvest has not given any details about their trading platform should push you away from ever considering it for your trading needs.
No information regarding leverage
Similar to the trading platform, you will not find any mention of leverage on the BrooksInvest website, so you cannot determine what kind of margin trading you will be able to enjoy, whether it is possible or not.
Shady payment options
According to the broker's website, you have several payment options at your disposal when you want to invest via BrooksInvest and these include Perfect Money, Bitcoin, Ethereum and Litecoin. Unfortunately, none of these methods give you the option of chargeback in case you want your money back. Also, crypto payments are irreversible and untraceable, which means your funds will be gone for good. You will not be able to do anything in case you get scammed.
Final Verdict
Once you have checked out the most vital and crucial aspects of a broker, you will be able to conclude that BrooksInvest doesn't even come close to a legitimate and reliable platform.